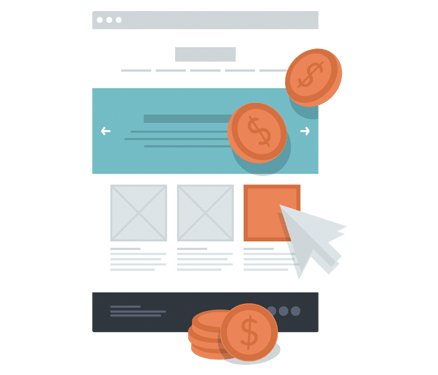 The easy to use ITM Contesting & Audience Engagment Suites will grow you audience databases and your ability to convert and monetize them for you or your advertisers.
Who opened that email?  Check.
Who played in that game or contest?  Check.
Who uploaded the cutest puppy and won the voting?  Check.
Give results and lead list to your client?  Check.
What did VIP JaneDoe click on before and after she converted? Check.
Grow your database, data and ROI?  Heck yea, check!
Random winner contests, new member contests, photo & video contests, brackets, email and SMS/Text messaging.
It's all there for you.