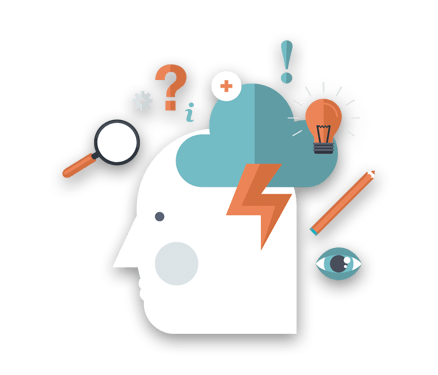 Digital Monetization programs run from simple to complex; we have many of both, on-the-shelf ready to roll out.  Turn-key Mother's Day promotions, Real Estate programs and Geo-located check-in and coupons – are samples of the revenue toolbox at your disposal.
Our team can execute the revenue program AND support your staff in selling and managing it to success.  We'll could even get local with you and pitch along side your sales team.
It starts with the sales programs (we got 'em), implementation (got that too!) and getting your ROI (sales back office at your service).
It's all about buy in, so go get 'em tiger!