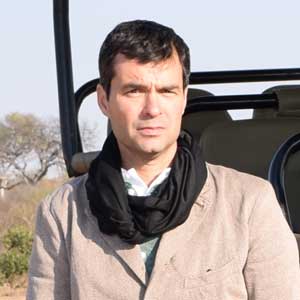 Doug Kilzer is Co-Founder of InterTech Media, LLC, where he has been instrumental in the company's growth and services to the interactive broadcast space. Prior to InterTech Media, Mr. Kilzer had several roles in New York City's advertising, marketing and television community, speaking the disparate languages of programmers, marketers, media buyers and teamsters, fluently.
Doug took a multi-year break from InterTech Media and was the Vice President Network of WestwoodOne, where he was responsible for the transition of this traditional radio broadcaster into the digital space. He designed projects from content conception to monetization and audience delivery for LoveLine with Dr. Drew, WestwoodOne Sports, Billy Bush and other properties. Working from scratch, he designed and executed the robotic videoification of these analogue properties, securing talent clearances, distribution and sponsorships.
Prior to InterTech Media and WestwoodOne, at Compelling Content, an early ad agency with interactive abilities, he was the Senior Account Executive running the firm's client roster handing client contact, creative development, execution and media buying. Clients included JP Morgan Chase, Schering-Plough, PBS and Telmex. Campaigns included national television, outdoor, radio, print, web display ads, web portals, kiosk interfaces and POS.
At Kratz & Company, a marketing/public relations firm, Doug was an account executive on branding, product launches and footprint expansion. Clients included Starbucks Coffee, Stolichnaya Vodka, Sprint PCS, Remy Martin and Bombay Sapphire. Campaigns included securing business and consumer media placements on television, radio and print to effect financial and consumer trends.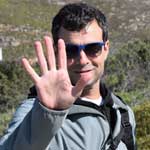 At EUE Screen Gems Inc. as a producer, he was in charge of this New York City film and television studio's TV & commercial stages, booking crews, equipment and budgets for a national television show and three commercial stages. Projects included Guiding Light, Proctor & Gamble, K-Mart, Visa, Helene Curtis, Clairol and Sony.
Doug has a BA from NYU SCE in English and grew up in New York City.