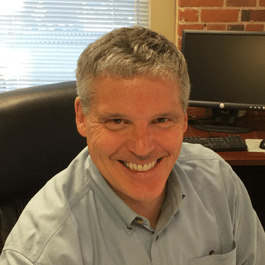 Frank is the President and Co-Founder of InterTech Media, LLC.
Prior to starting InterTech in 2000, he served as Chairman and CEO of Goodman Manufacturing Company and Amana–one of the country's largest private companies with more than 8,000 employees and sales estimated by Forbes magazine at $2.0 billion. During his tenure, the company realized unprecedented growth in its market share, revenue and cash flow. In addition, Frank is credited with revitalizing the Amana brand by spearheading an award winning advertising campaign that substantially increased brand awareness and financial performance.
Before his stint at Amana, Frank was a Partner in charge of Mergers & Acquisitions at The Beacon Group, LLP. He also was a Principle of Anthem Partners, LLP, a New York-based investment company, as well as a Managing Director at Merrill Lynch and a Vice President at Dillon, Read & Co.
Frank graduated from Ohio Wesleyan University with a BA in Mathematics and Economics. He received his MBA from the Harvard University Graduate School of Business Administration.