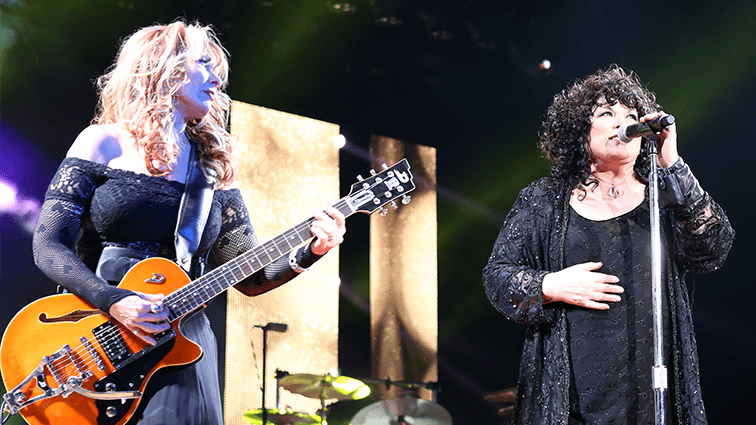 "One of the most surprising things about Heart 's new live album is that, after more than four decades of being a band, it was their first time playing the historic Royal Albert Hall. It was a gig that had special significance for several reasons." reports UltimateClassicRock.com.
"We wanted to go to England and play in Britain, because we haven't been there for some years," Ann Wilson explains to Ultimate Classic Rock. "But we wanted to do it in some kind of special way, not just go up and down the country doing the typical shows. When [the opportunity to play Royal Albert Hall] came around, it just worked out great, and it was special for everybody."
Read More: Heart's Ann Wilson Talks About New Live Album, Plans for More Music and 40 Years of 'Little Queen': Exclusive Interview | http://ultimateclassicrock.com/ann-wilson-interview-2017/?trackback=tsmclip
Editorial credit: Brian Patterson Photos / Shutterstock, Inc.