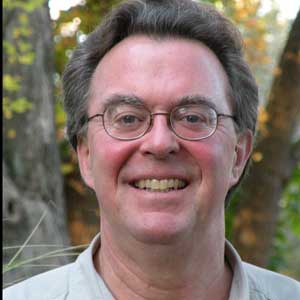 Harry joined InterTech Media in 2009 as Chief Resource Officer. His position involves him in all aspects of InterTech operations, business finance and development.
Prior to his role at InterTech, Harry enjoyed a 30-year career in finance, portfolio management and high net worth private banking. During his 12-year tenure at The Bankers Trust Company in New York, Harry rose to the position of VP, managing trust and investment portfolios for high-net worth clients.
During the early 90s he was a Partner at Hovey Youngman Associates—a New York asset management firm. In 1996, he moved to The US Trust Company in Stamford, CT as SVP of Portfolio Management before joining First Republic Investment Management in 2006 as a Managing Director.
Alongside his active professional life, Harry has a long track record of volunteer work in his hometown of Greenwich, CT. In addition to many non-profit board and volunteer positions, he served in local government for 12 years, completing his duties as Vice-Chairman of the town's Board of Estimate and Taxation. Harry is a graduate of Cornell University with a BA in Economics.