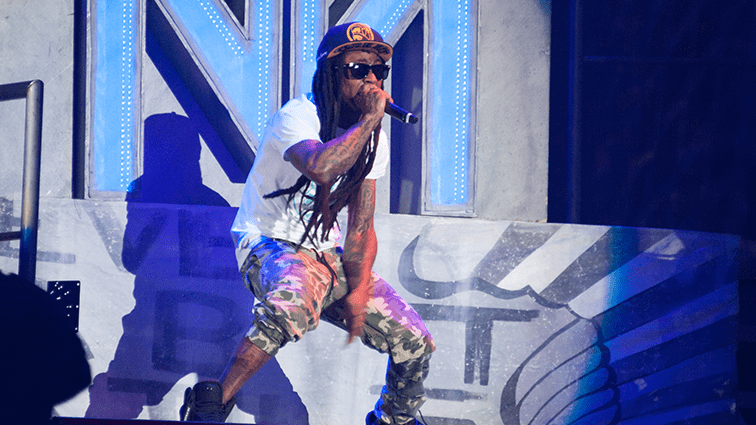 So in the Lil' Wayne Update for Need For Speed: No Limits, Weezy becomes a playable character. "EA just released a trailer for the game available in Android and IOS. It includes Weezy's music and a Fast and Furious-like narrator explaining the thrill of riding and breaking rules." reports HotNewHipHop.com.
Look for more about this over at HotNewHipHop.com, or click on the link below.
Editorial credit: Randy Miramontez / Shutterstock, Inc.