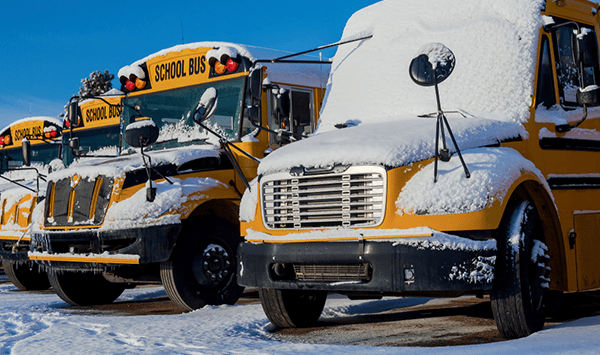 The OneCMS School Closings system is broadcast's preferred solution for the collection, management and delivery of school, business and other public-related closings information.
Safety is prime when deciding whether to cancel or delay. Officials may close schools to prevent accidents and other problems caused by inclement weather. Parents need this information in a timely manner and an easy interface to see whether their child is going to school or not.
Wouldn't it be nice to make an extraordinary news day ordinary?
Easy to Manage Closings in Seconds
Setup a school once and all you need to do is change its status for your audience to be alerted on your website.  Add additional comments for more detailed information.  
Expired closings are cleared automatically from your website.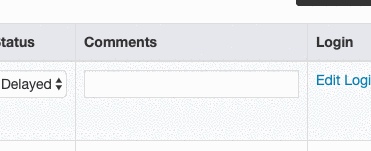 Easy, Searchable Interface for Families to get info FAST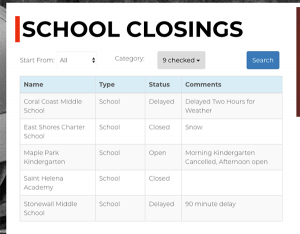 When members of your community have to plan their day, knowing if their children are having a delay or cancellation needs to be easy to find out ASAP.
The OneCMS Closings website interface is simple and easy to use for anyone. View schools or businesses by category, alphabetically or just search for the name.  
Schools Can Manage Their Own Closings
One of the biggest time savers in School Closings is the ability to let schools manage their own closings via a secure website login.
This saves your staff the hassle of communicating with the individual schools, getting misinformation and updating potentially hundreds of schools.
Setting up a school to manage their own closings takes seconds but saves you hours.