A Tight Job Market is Hurting Businesses
Historically low unemployment rates are making it harder for companies to find workers. This year, 68 percent of HR professionals report problems filling positions. The loss of productivity in the workplace is a constant concern for employers. 
Millions of dollars are lost because understaffed businesses lack the manpower to meet deadlines. This raises employees' stress levels and create unsatisfied clients. Costly equipment sits idle and an otherwise promising company's growth is on hold.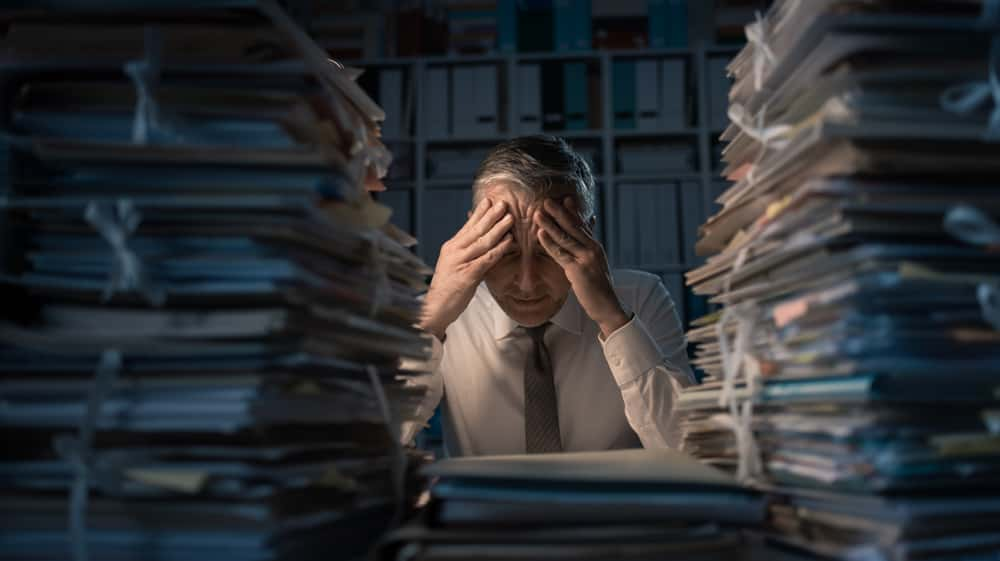 The Largest Pool of Potential Employees Is Your Audience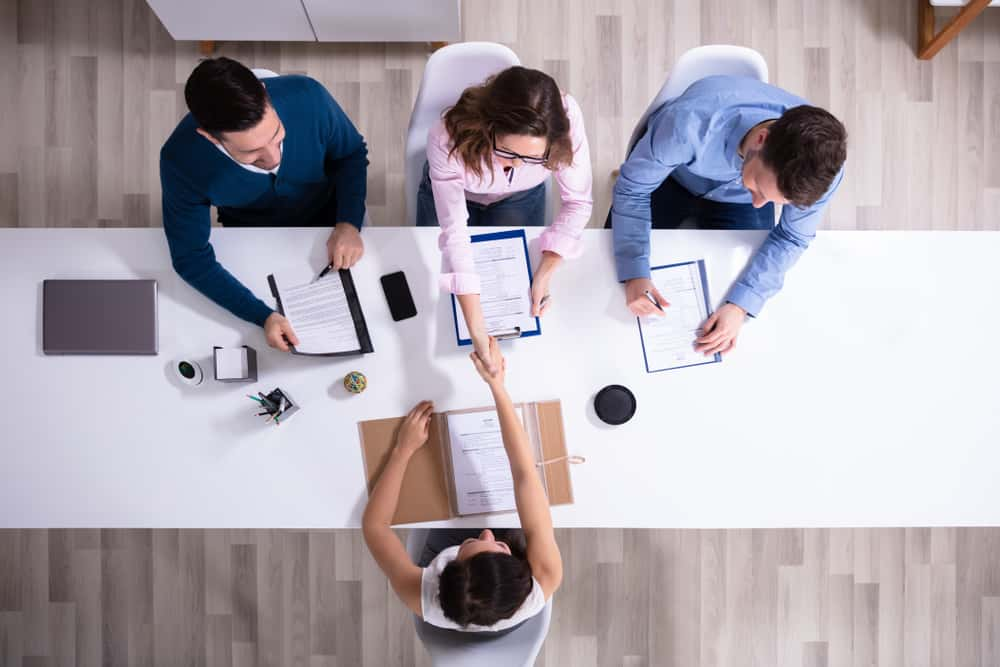 Think about it;  your station is listened to by thousands of talented, qualified people who would love to make more money and move their careers ahead.
Your audience is local, so they are likely familiar with companies in the area and can onboard quickly with no relocation or moving fees. 
Your station is the missing key to local businesses finding the perfect candidate to fill positions. 
The OneCMS Job Board Is the Solution
OneCMS Job Pages on your station website are the highly visible and promotable solution for companies seeking local workers.
Companies can post their own openings
Your Sales Team can also sell listings
Job Seekers upload their resume
Job Seekers use the inbuilt search and filtering to find the perfect job for them
Be The Local Source for Local Jobs with the OneCMS Job Board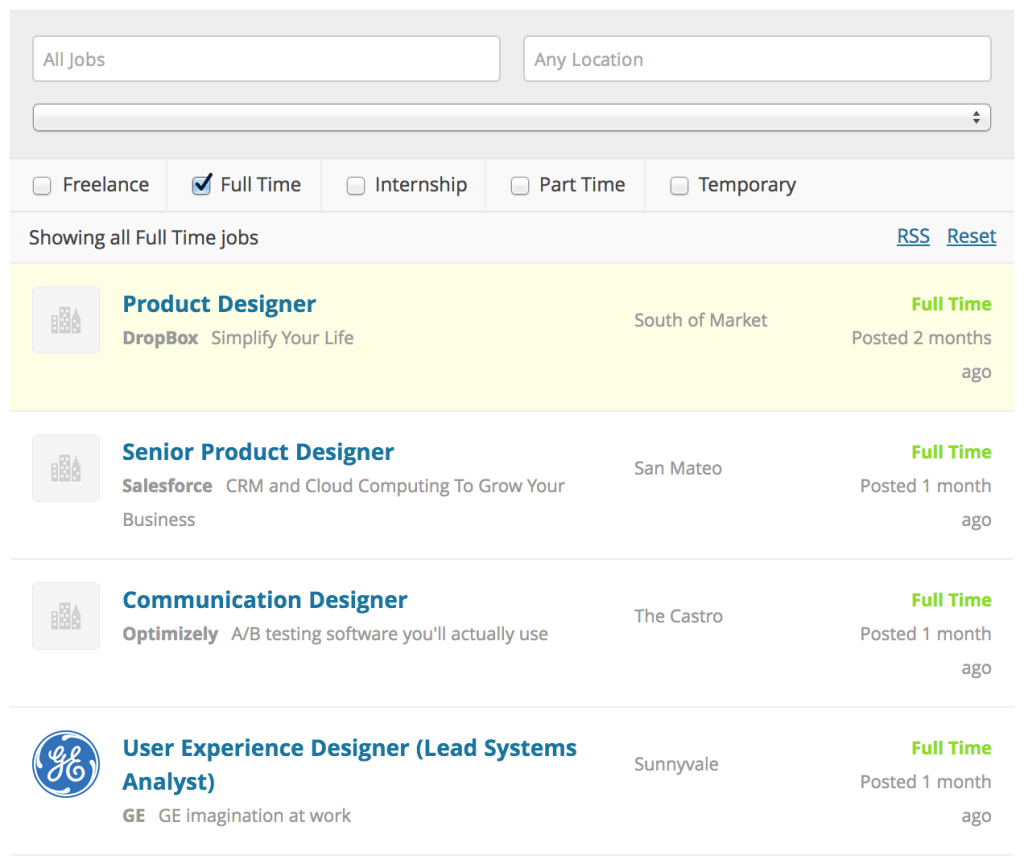 The OneCMS Jobs Board outputs available jobs in list format, proceeded by a search and filter form.  Job seekers can filter by category, job type, keywords and location.
Searches also display an RSS link which allow job seekers to subscribe to a feed containing new jobs that match their search.
Single job listings show the detailed job description, meta data, and company information in a clean format.
The location can link through to a google map, and the company box can show the company tagline, twitter and website link.
Job seekers can apply right from the listing!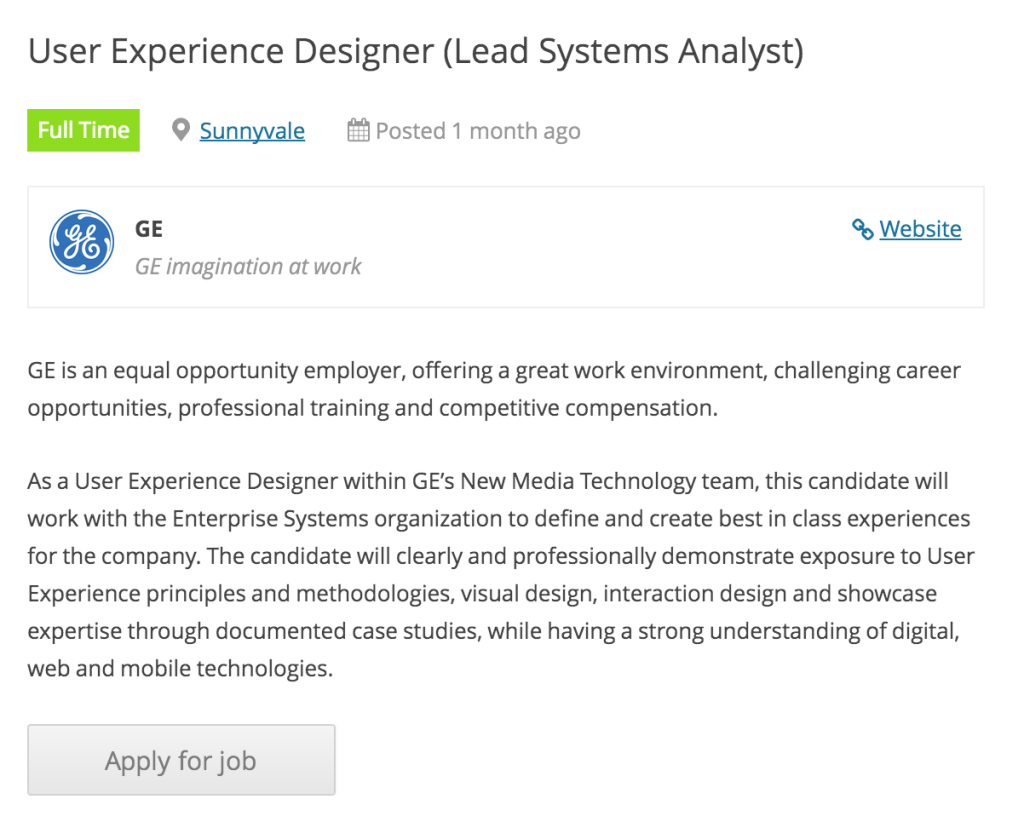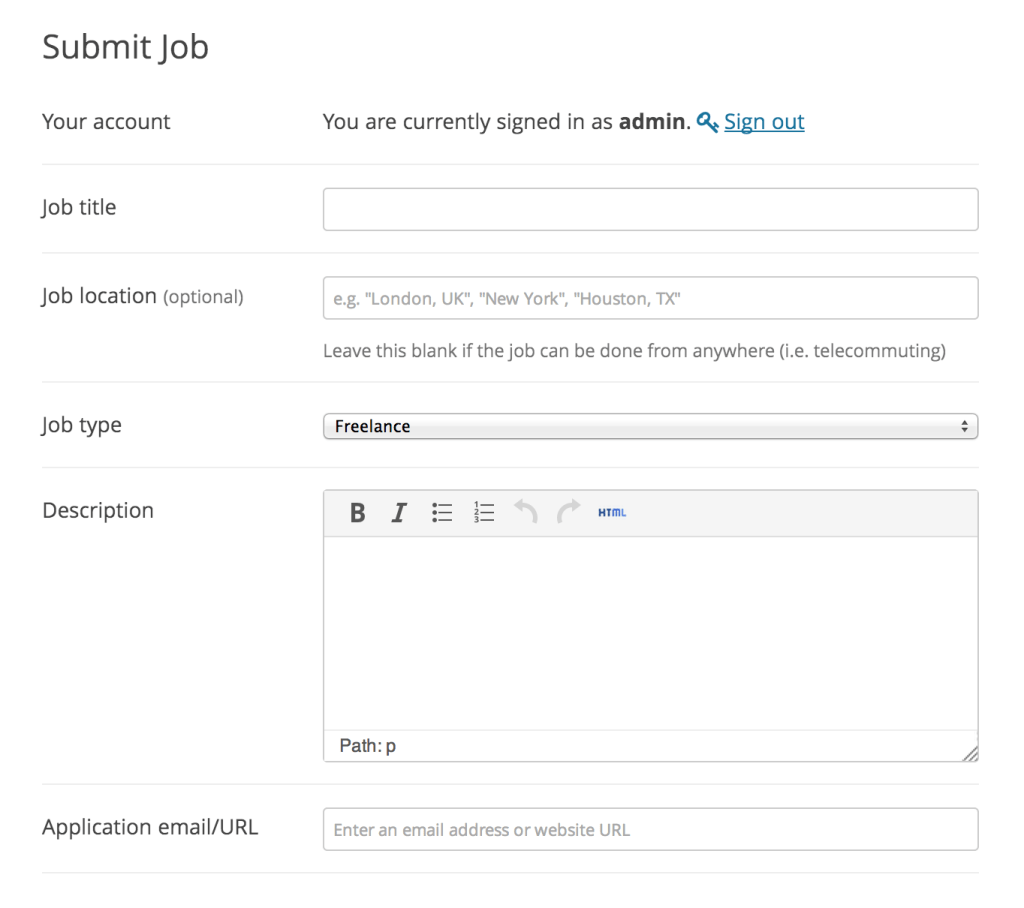 Companies Post Their Own Openings
Allow employers to list jobs on your site! The OneCMS Job Board submission forms allow employers to input job details, including job description and location, and also add details about their company.
Each listing can be assigned an email address or a website which job seekers can use to apply to the job.
Employers can preview their listing before it goes live.  After preview, the employer can submit the listing (for approval) or edit it further.
Be The Local Source for Local Jobs!
Your station is the missing key to neighborhood businesses finding the perfect candidate to fill positions. 
Accept self service paid job submissions and build revenue while building the local job community!