OneCMS Sports is a proprietary system explicitly designed for your staff to manage and sell schools, teams, and individual games easily.
With a modern, multi-featured native app and website, you'll keep your fanbase up to date on scores, recaps, and game schedules.
You can also bring your audience into the mix as the app enables them to submit videos and images for specific games, teams, or schools that you can feature in your content!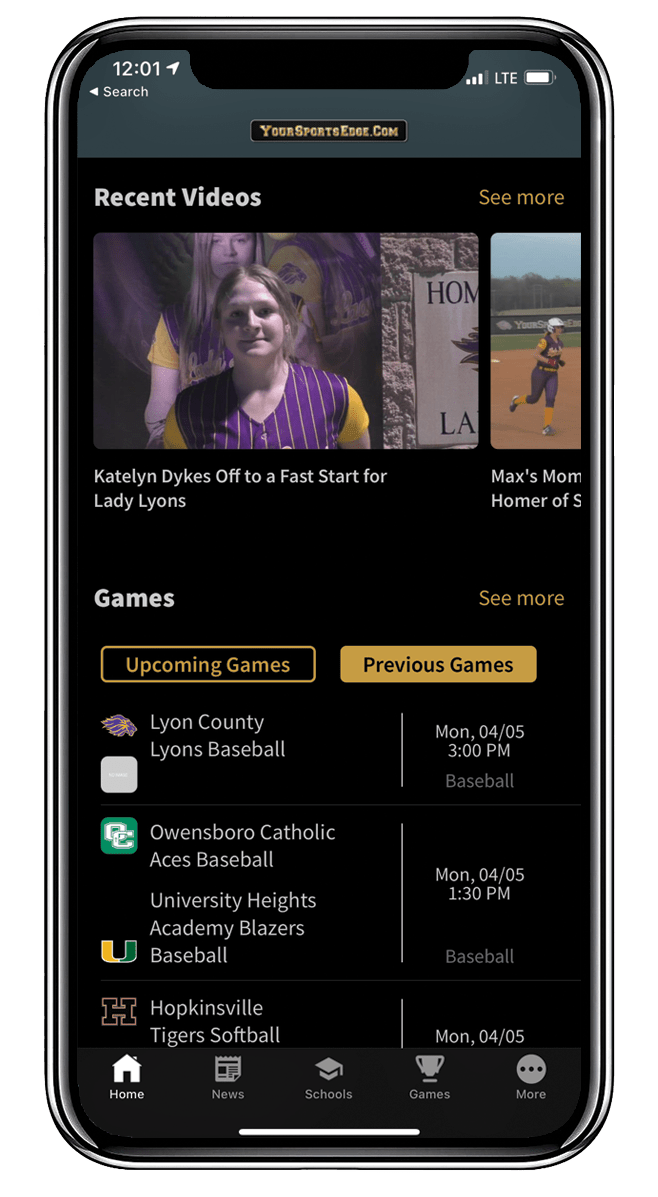 LOCAL ADVERTISING HOMERUN
There is lots of competition for local digital ad dollars, but how many of your competitors can use an alumni close? Local sports can generate huge digital revenue for radio. One reason businesses buy local sports is to support the school they went to.
'Dear Jack/Mary, didn't you go to Main Street High School? Wouldn't you like to support the students who go there now?'
No rate card argument, no CPM, no CPC, no Facebook tracking. Just building your local community one local sport at a time. OneCMS's local sports apps and sites bring Pro level software to local communities.
Generate revenue by school, by sport, by video, by podcast, by push message. Name it. Give your reps a unique digital product with an alumni close.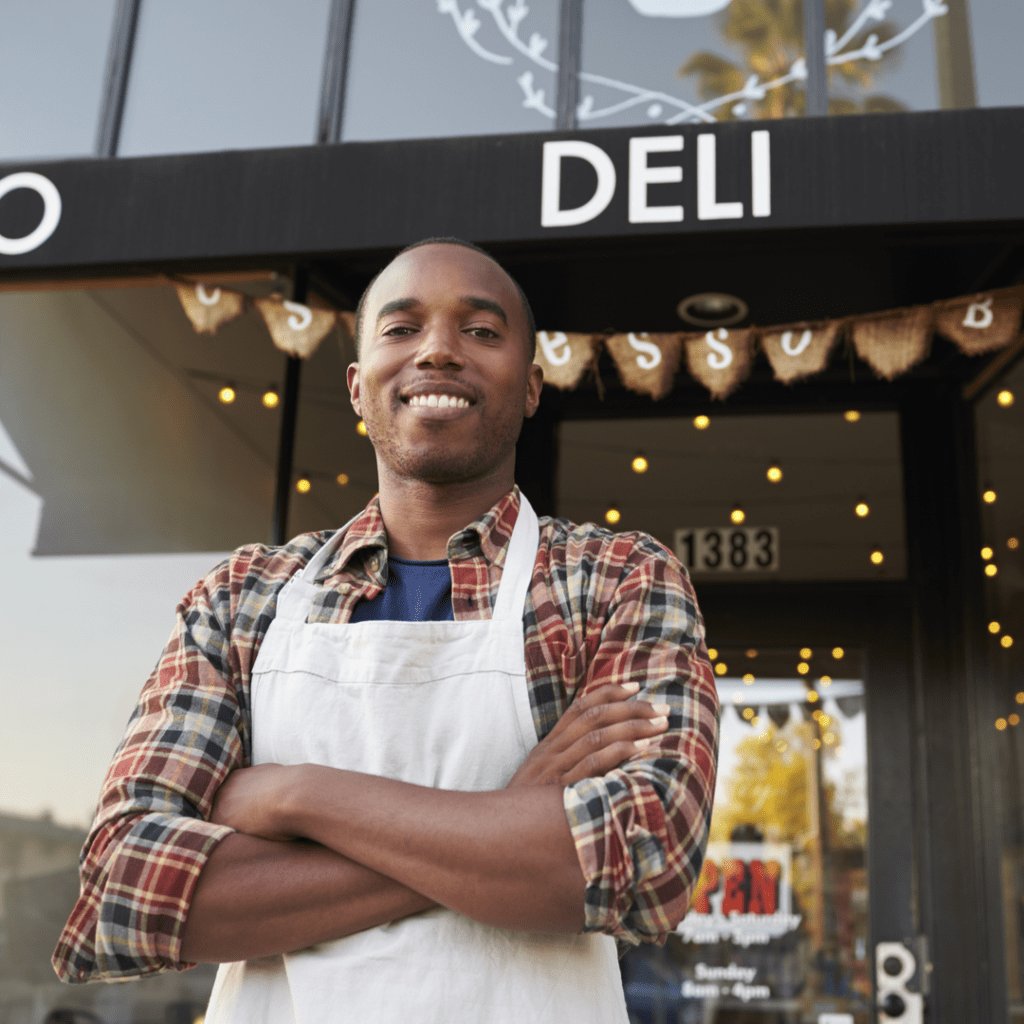 Read how our partners are growing revenue with sports!
You've got lots of questions and we've got the answers.  We've helped multiple broadcast-centric clients branch out super successfully into local sports.  
Score a Revenue Touchdown with OneCMS Sports
OneCMS makes it easy to cover local Schools, Sports, and individual games easily. With Fan-submitted content, targeted advertising game scoring, your local sports website will be the place your community goes for sports!