In just the last few years, podcasts have been gaining popularity fast. One of the biggest reasons has been the shift to mobile; consumers are moving away from desktops and using mobile devices more often.
OneCMS™ has Enterprise class podcasting built-in to get your brand in this fast growing segment.
OneCMS includes all the features you need for starting and monetizing your podcast.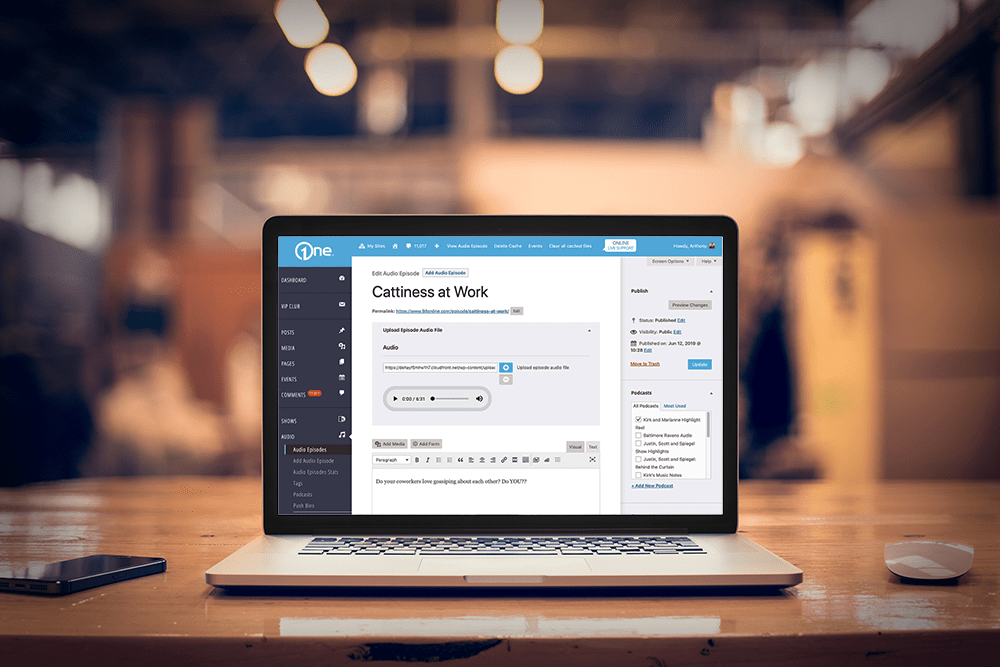 Create UNLIMITED Podcasts
Yes, you heard that right UNLIMITED. Create and Manage your Podcasts using the same OneCMS dashboard that you manage your website, app and voice skill. 
Just enter the basic details of your podcast and start uploading episodes in seconds!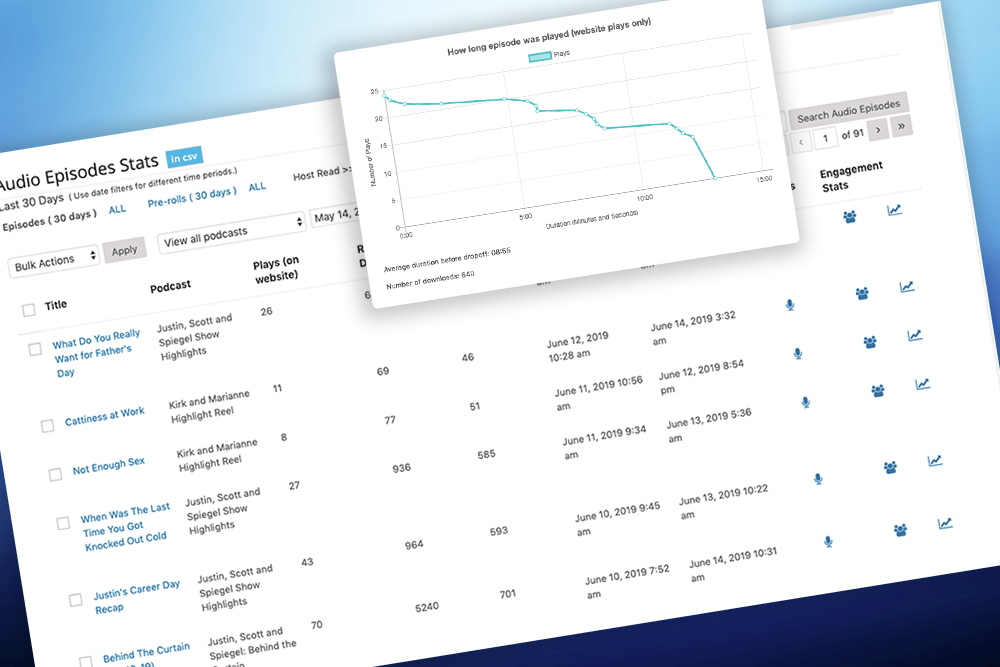 Give Me The STATS
Using IAB Podcast Measurement guidelines, you'll get detailed metrics on how your podcasts are performing. 
Plays, Downloads, Pre-roll and Live Read Stats ensures everyone involved in your podcasts knows the score.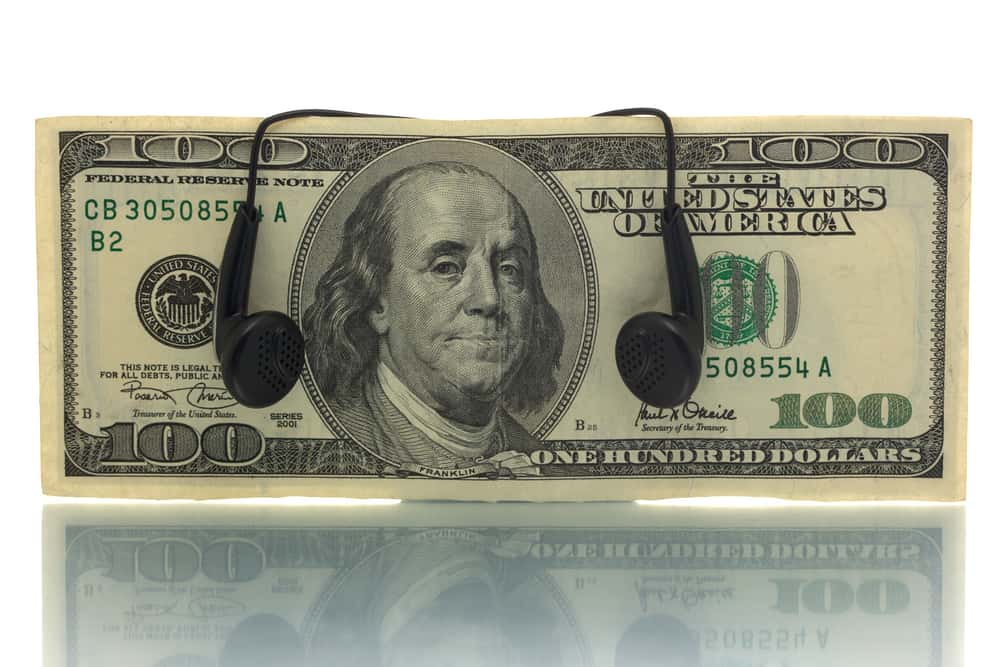 Monetize with Pre-Roll
The OneCMS podcast platform has built-in dynamic pre-roll system so you can publish and monetize podcasts with audio advertisements via a premium player on your website. 
OneCMS also stitches the pre-roll right into the audio file when downloaded to subscribers using 3rd party software like Apple Podcasts.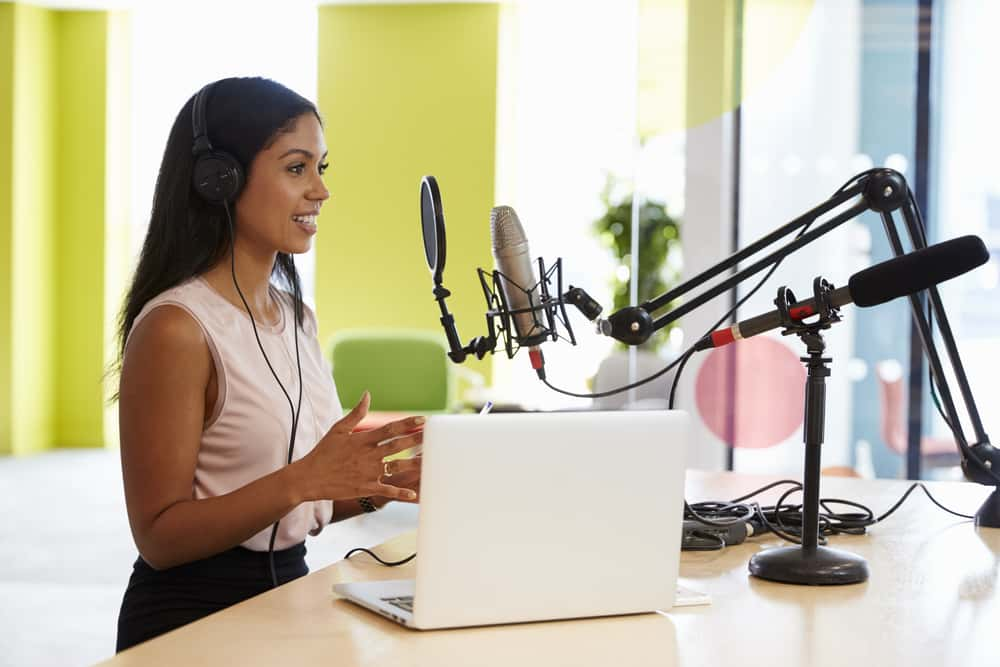 Monetize MORE with Live Reads
Live Read ads are delivered in an intimate, relationship-driven exchange to an engaged audience. 
OneCMS tracks your Live Reads in realtime and reports how many listeners heard them allowing you to charge higher CPM for in-podcast live reads.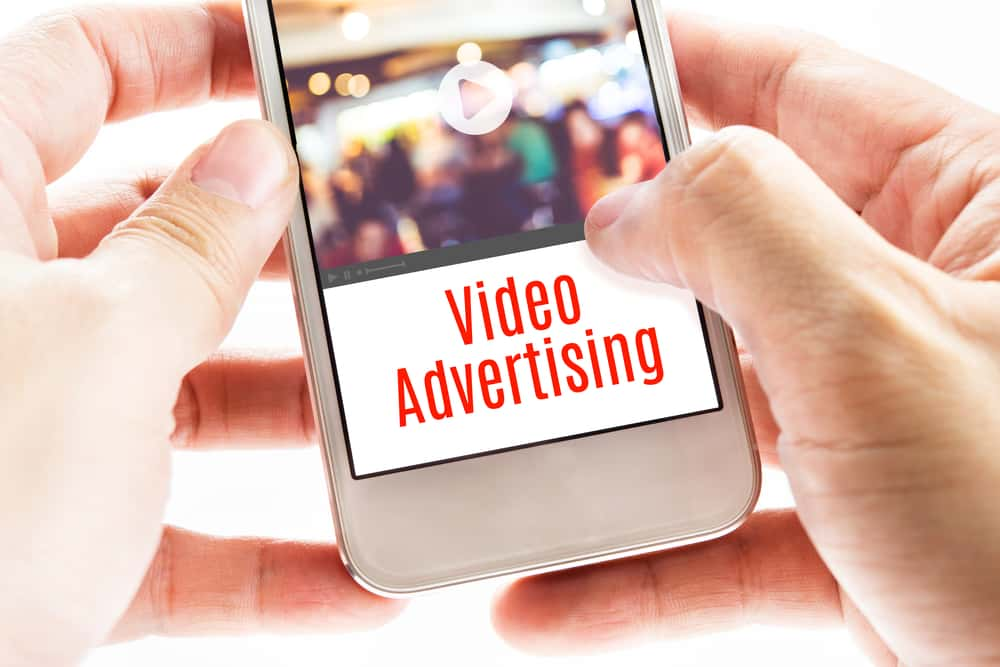 Monetize EVEN MORE w/ Video
Play Video Pre-roll with your podcasts to engage audiences when they're on a desktop or mobile website (where up to 30% of podcast listening occurs). 
Create a new revenue stream option beyond the typical audio ad inventory and get eyeballs in addition to ears!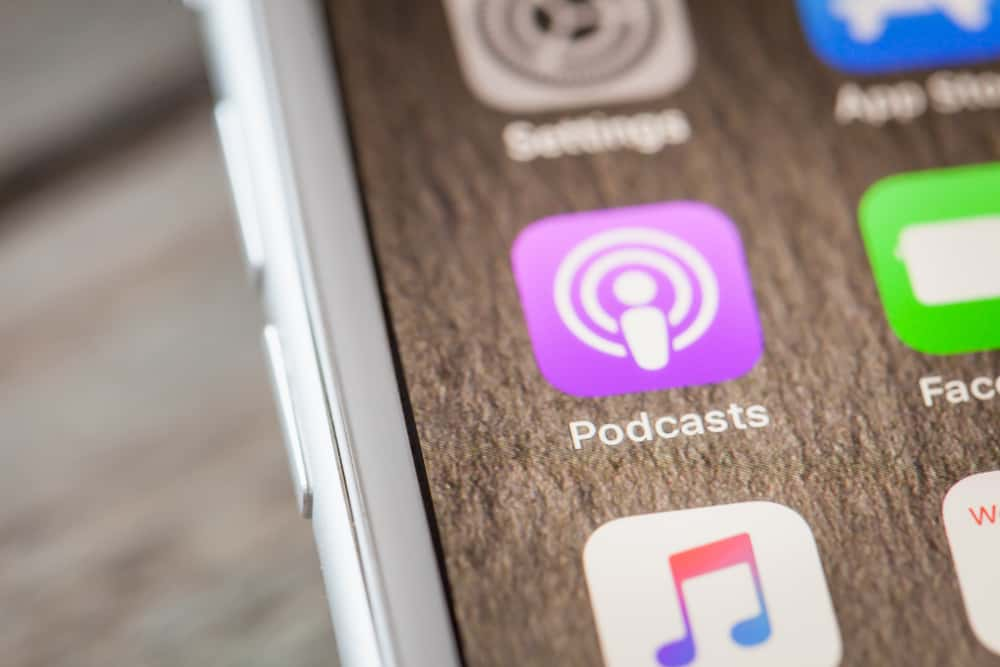 Easily Submit to Major Platforms
Branch out even further by using our easy podcast submission tools. 
Submit your podcasts to all of the major podcast services like iTunes, Google Podcast, Spotify, iHeart, Pandora and more! Reach, Reach Reach!
Podcasting Is Growing Fast, Get With It now!
The surge in Podcasting has taken most brands by surprise. We've got the enterprise-class tools you need to get started TODAY.