INTRODUCING ONECMS™ - ONE Login, ONE Dashboard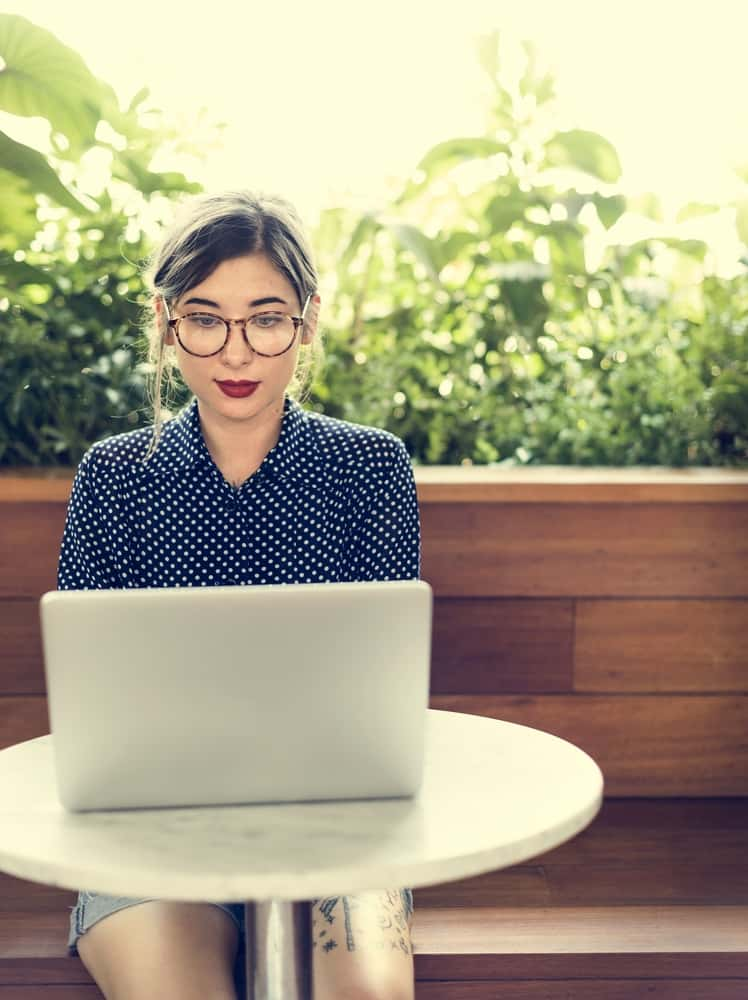 Like your email or Twitter timeline, your CMS is likely to be something you'll use every single day (possibly even multiple times). With this in mind, the platform you choose needs to be reliable as well as easy-to-use and navigate.
An effective website and digital marketing strategy is one that is always relevant and up-to-date. In order to be this, you need to be ready and able to make changes to both at the drop of a hat.
That's where OneCMS comes into play. Instead of making you log into multiple providers to work on different areas of your digital brand, OneCMS includes everything in one dashboard.
It doesn't matter if you work with News Stories, Retail Items, Video on Demand, Stock Prices or Audio Streams; OneCMS is the universal hub for publishing to every place your audience is: Apps, OTT, Websites, Voice Skills, Car Dashboards, Streams and Podcasts
Use the Most Powerful CMS for Broadcast
Don't settle for less. We've got the tools that were designed for radio by people the know radio. Awesome designs and powerful infrastructure make for fast loading, awesome looking sites.