The Only Login You'll Need
An effective website and digital marketing strategy is one that is always relevant and up-to-date. You need to be ready to make changes to both at the drop of a hat.
That's where OneCMS comes into play. Instead of making you log into multiple providers to work on different areas of your digital brand, OneCMS includes everything in one dashboard.
It doesn't matter if you work with News Stories, Retail Items, Video on Demand, Stock Prices or Audio Streams; OneCMS is the universal hub for publishing to every place your audience is: Apps, OTT, Websites, Voice Skills, Car Dashboards, Streams and Podcasts
Put OneCMS to the Test
Compare OneCMS to the competition and even hosting yourself.  You'll see that OneCMS is the only login you'll ever need.
OneCMS Has ALL the Features
Low Barrier to Entry for Your Staff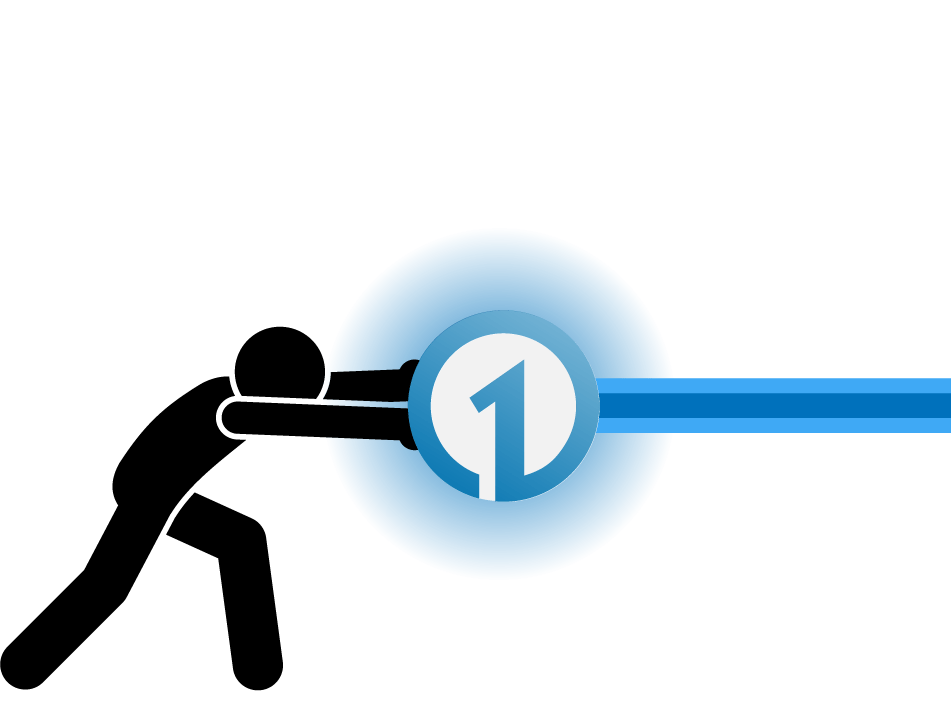 Do you want all your digital touchpoints to succeed? Then don't make your team jump through hoops to manage them.
We all know the more roadblocks you put in place for your teams to manage your various content destinations, the less like they will keep them updated.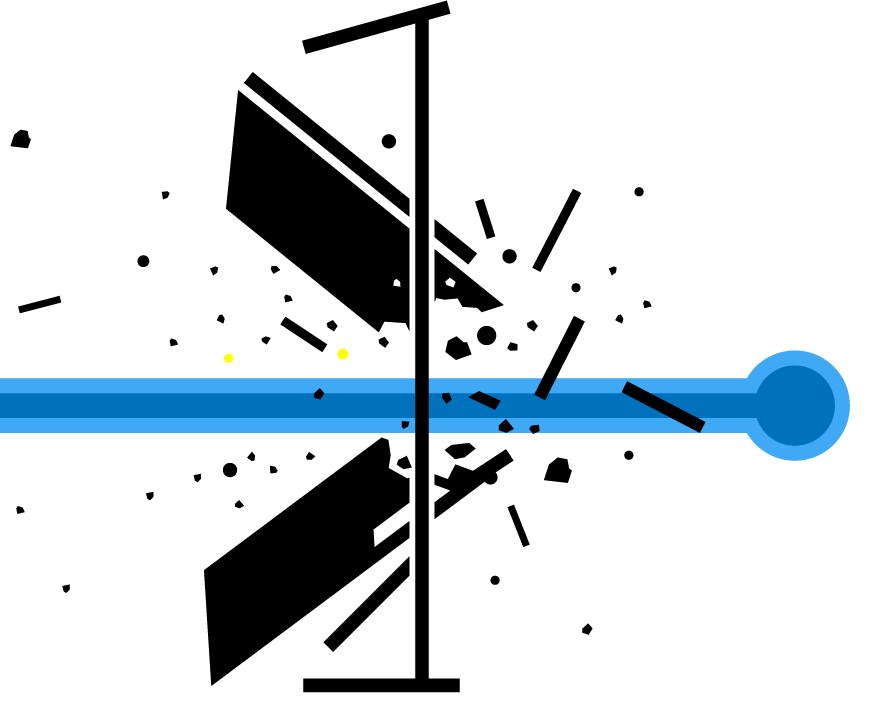 Your Content, Everywhere: OneCMS™
Throw away all your logins! OneCMS™ gives you the power to create content once and publish it to all of your digital destinations with just a click.