What is an app in today's digital world?
An app for broadcast needs to be more than a stream.
The people who do download your app are your most loyal and important audience.  Radio listeners prefer apps to mobile browsers by a wide margin.
Your app is one of, if not the most important way that consumers reach your content.  If your audience is listening to your livestream and hears about a contest, promotion or video and that content is not available in your app – you are letting your audience down and sabotaging your programming efforts.
If you have all of your content natively in your app, it is richer and more engaging for listeners – which in turn drives more listening hours.  Simply put, an app which provides a stream and little else can HURT your listening hours.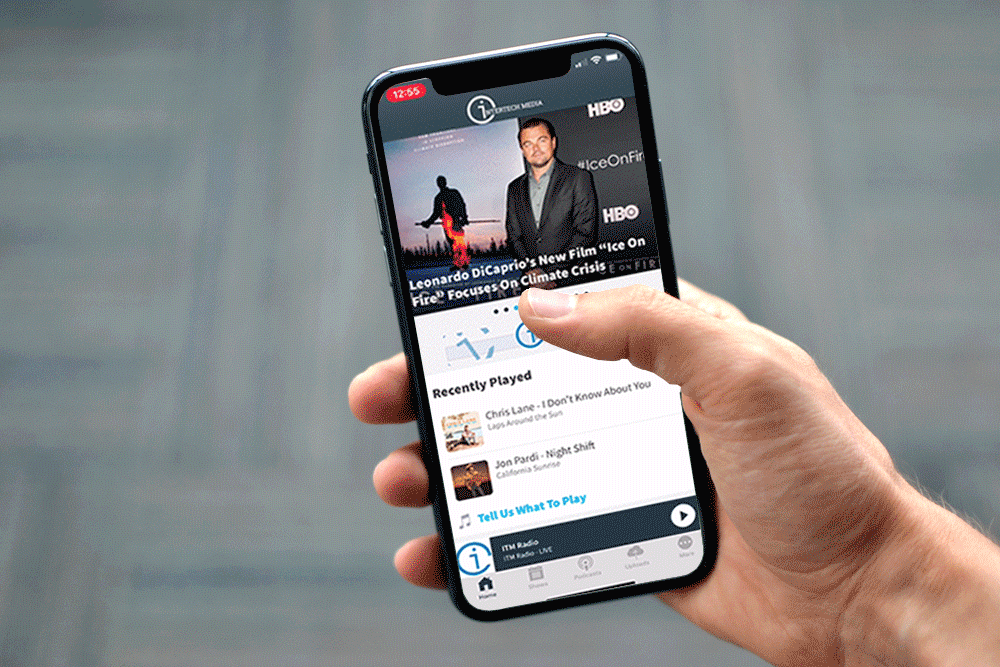 Everything, Everywhere
With One CMS, every piece of content you load is available to the app.  From events, galleries, podcasts, streams, contests and videos, your audience will not be let down. 
Load content once and reach every end user, every time.
Push Alerts
Use geographic or activity-based targeting to send App Push Alerts and notify your audience of area happenings, contests and new content to drive engagement.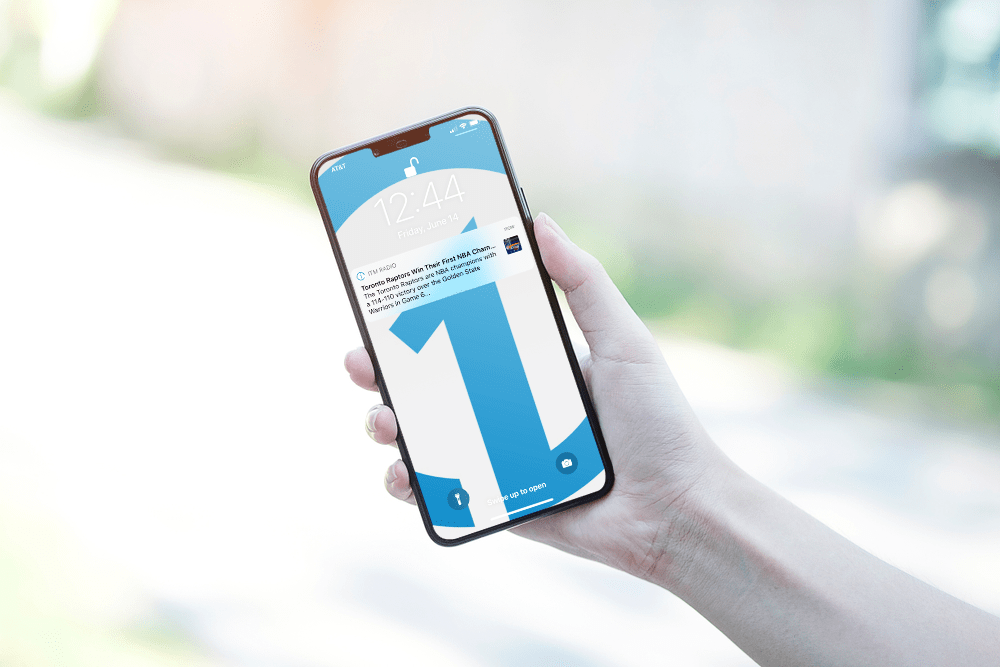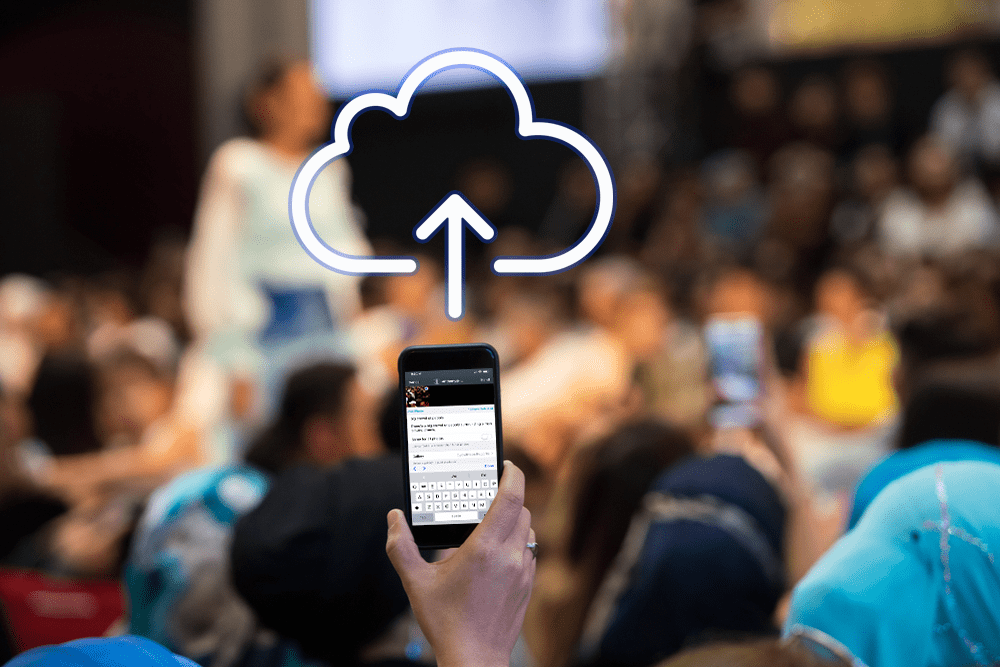 UGC For Audience and Staff
Additionally, both the staff and audience can contribute content from the field at places like remotes, news events and sporting games.
This unique app feature knows if the uploader is a staff member or audience, directing the upload directly to the website or to a moderation queue. It's an engaging way to convert your community more deeply and collect more content in turn for a richer digital presence.
Your App, In the Car
Lastly, built into the app platform is Apple CarPlay and Android Auto – so you can keep owning the in-car engagement.  
Don't get left behind on the dashboard!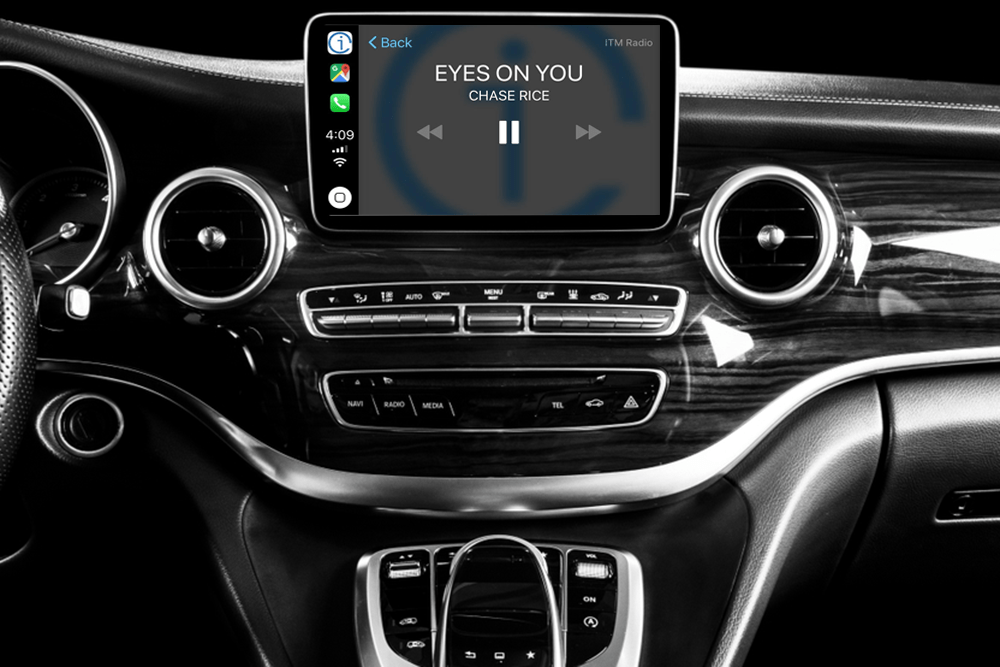 Be Where Your Audience Is...EVERYWHERE
InterTech Media's Apps are not only powerful, but affordable.
There's an app for any budget and we'd love to show it off to you!