No other digital provider offers as many apps for broadcast as InterTech Media. Our apps all come equipped with a variety of amazing features, all of which contribute to an amazing user experience. Including features like: 
Be where your audience is...EVERYWHERE!
InterTech Media's Apps are not only powerful, but affordable.
There's an app for any budget and we'd love to show it off to you!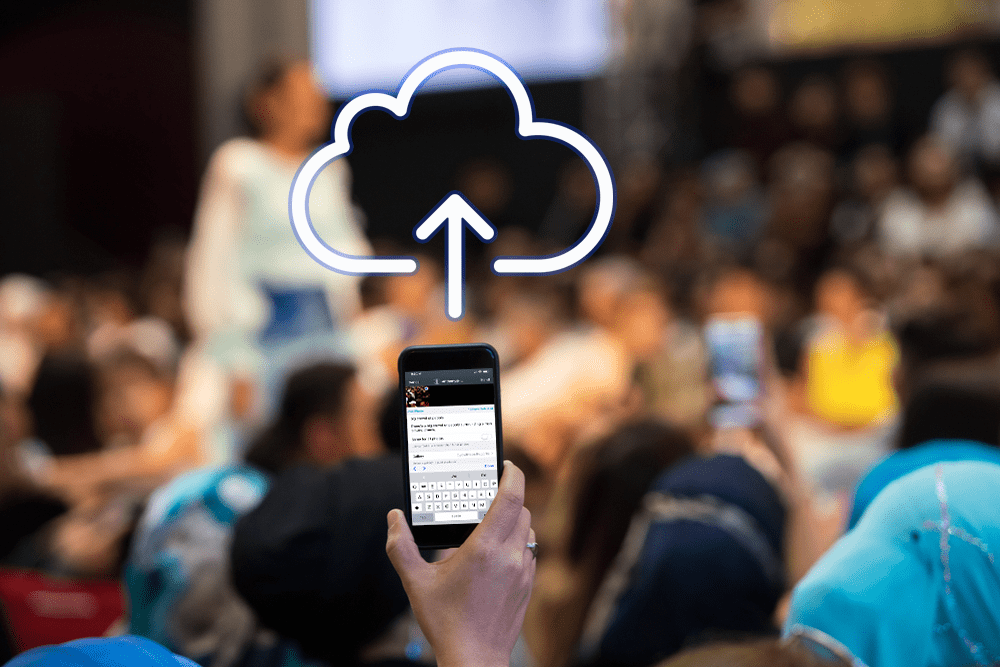 UGC For Audience and Staff
Both your audience and staff can contribute content from the field, allowing you to publish content in realtime from places like remotes, news events and sporting games.
Audience submissions go into a moderation queue and staff submissions go right to your website, social accounts and app (with push alerts!). It's an engaging way to convert your community more deeply and collect more content in turn for a richer digital presence.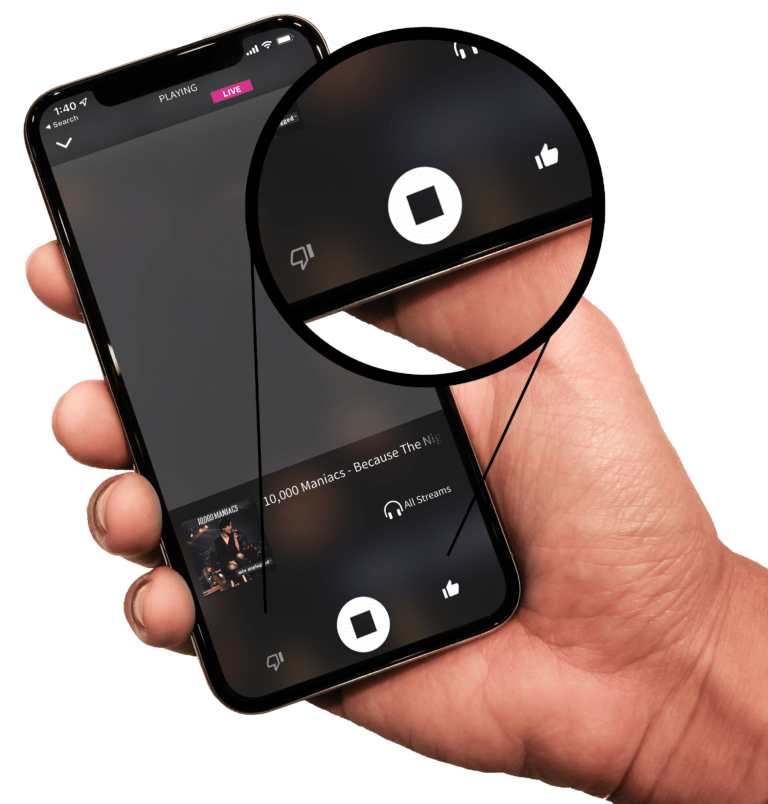 Song Reactions
Your audience can give instant feedback on any song that is currently playing via your live stream, giving you real-time insight into what songs are working (and which are not)!
Create higher levels of engagement with your audience and increase time spent in-app.
Build closer relationships with P1s, get them involved even more!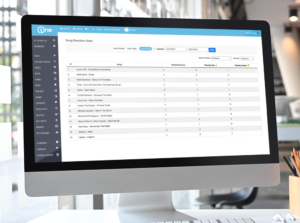 Location Check In
When your audience visits one of your advertisers they can "check in" and access perks that are only available via your app. Coupons, deals, and more!
Share details of check ins with your sponsors to strengthen your relationship (and contracts)!

Check Ins also work with OneCMS Contesting! What a unique way to bond your audience and your advertisers! Set up scavenger hunts where users need to check into various locations across the city.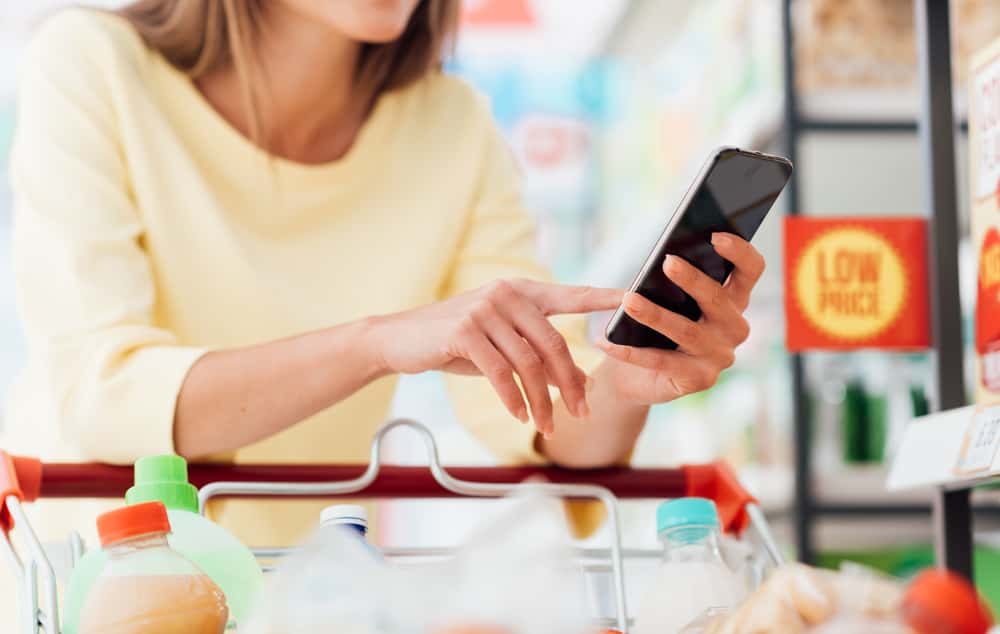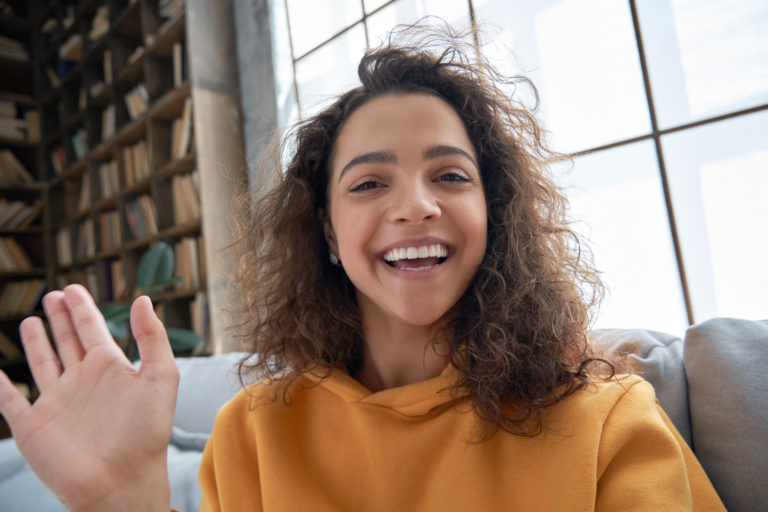 Live Video Streaming
Do you live stream from the studio or from events (and if you don't, WHY NOT)? Well, now those live streams can be featured front and center within your app's home screen.
With support for Youtube Live or Twitch live streams, showcasing your live video streams is easier than ever.
Stream Geofencing
Under normal circumstances, you want your live stream to reach as many people as possible. However, the fees for music streaming are not cheap, and college and pro sports contracts may restrict listeners from your stream, depending upon where they are located.
Using the OneCMS GeoFencing feature, you can now set up your app live streams to be available only to listeners in specific geographic areas that you determine.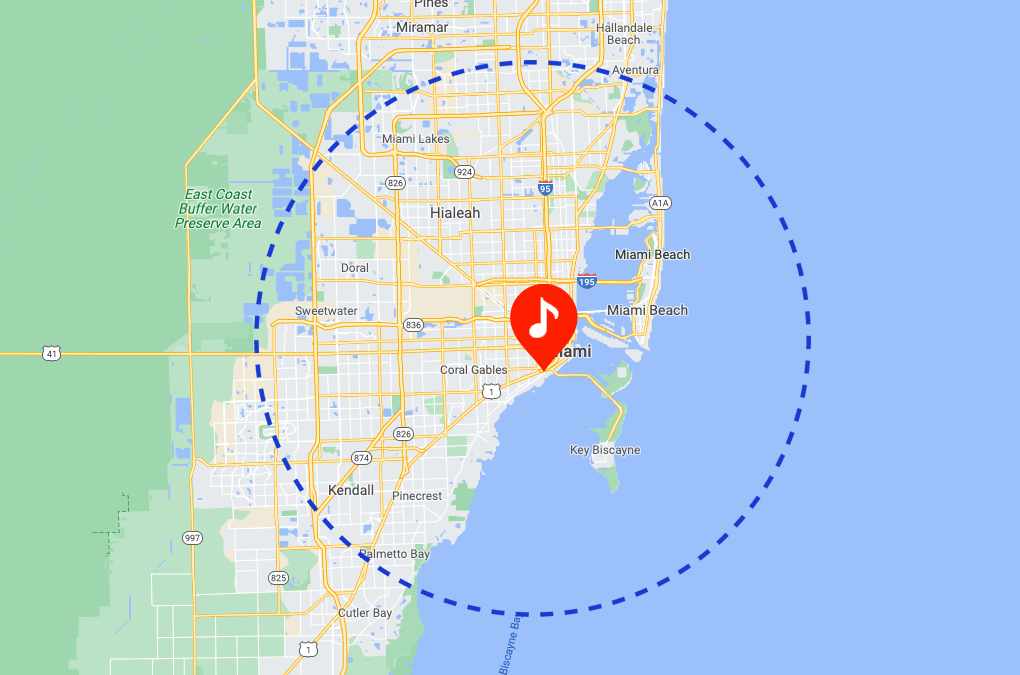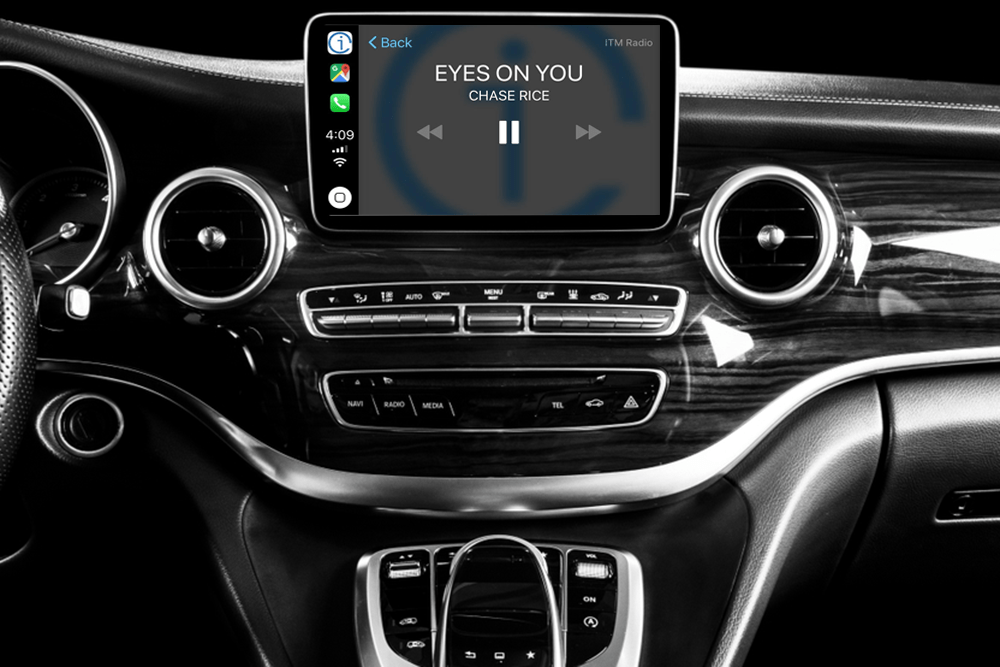 Your App, In the Car
Built into the app platform is Apple CarPlay and Android Auto – so you can keep owning the in-car engagement.
Your audience can access your live-stream and podcasts  without touching their mobile device, or taking their eyes off the road.
Don't get left behind on the dashboard!
Be Where Your Audience Is...EVERYWHERE
InterTech Media's Apps are not only powerful, but affordable.
There's an app for any budget and we'd love to show it off to you!