No other digital provider offers as many apps for broadcast as InterTech Media. Our apps all come equipped with a variety of amazing features, all of which contribute to an amazing user experience. Including features like: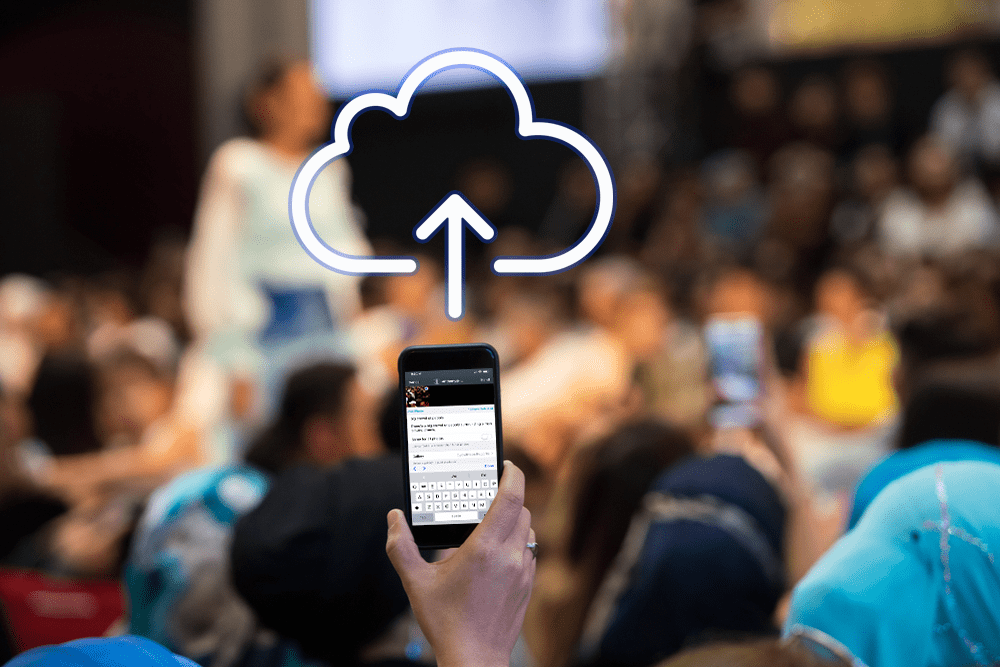 UGC For Audience and Staff
Both your audience and staff can contribute content from the field, allowing you to publish content in realtime from places like remotes, news events and sporting games.
Audience submissions go into a moderation queue and staff submissions go right to your website, social accounts and app (with push alerts!). It's an engaging way to convert your community more deeply and collect more content in turn for a richer digital presence.
Location Check In
When your audience visits one of your advertisers they can "check in" and access perks that are only available via your app. Coupons, deals, and more!
Share details of check ins with your sponsors to strengthen your relationship (and contracts)!

Check Ins also work with OneCMS Contesting! What a unique way to bond your audience and your advertisers! Set up scavenger hunts where users need to check into various locations across the city.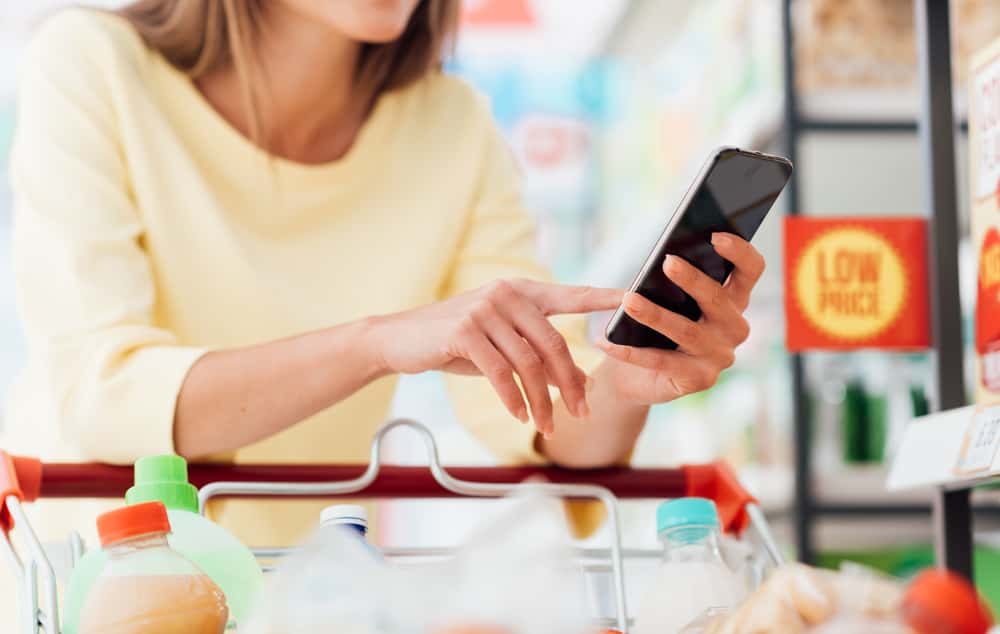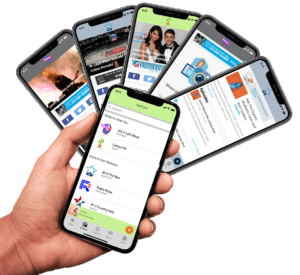 Available Network App
The OneCMS Network App lets your ENTIRE AUDIENCE listen and engage with ALL OF YOUR BRANDS –  anytime, anywhere in one app!
Create a Network App for each of your markets or your entire company. There's no limit to how many stations can be included. Your audience can find more to love from any one of your stations, even if it is outside their home market!
Your App, In the Car
Built into the app platform is Apple CarPlay and Android Auto – so you can keep owning the in-car engagement.
Your audience can access your live-stream and podcasts  without touching their mobile device, or taking their eyes off the road.
Don't get left behind on the dashboard!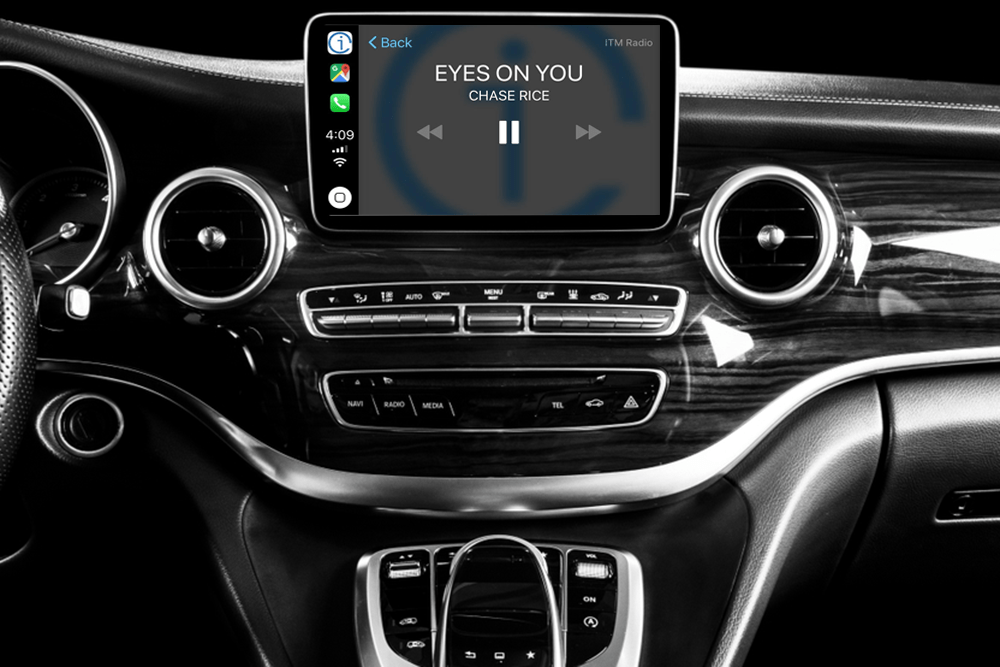 Be Where Your Audience Is...EVERYWHERE
InterTech Media's Apps are not only powerful, but affordable.
There's an app for any budget and we'd love to show it off to you!