We all know how vital it is to have a presence on social media, both for businesses and for talent wishing to be recognized as influencers. But it can be challenging to keep an active social presence without it taking over a sizeable percentage of your time and attention.
Don't pay extra for pricey 3rd party social posting services that you get for free just by using OneCMS.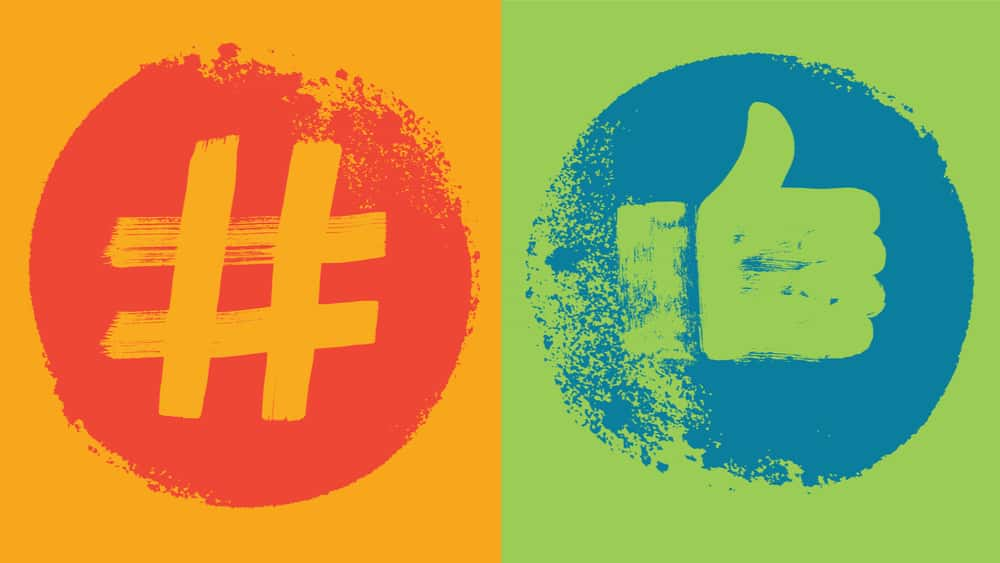 Post To All of Facebook and Twitter Accounts at Once
Post links, images and status updates to every one of your brand's social accounts in the same interface you manage your website, apps and voice skills: OneCMS!
Writing quality content is time-consuming enough. Posting it to multiple social media sites, can take you "forever" the traditional way. OneCMS cuts out all the work and gives you the power to send a post to all of your social accounts at once.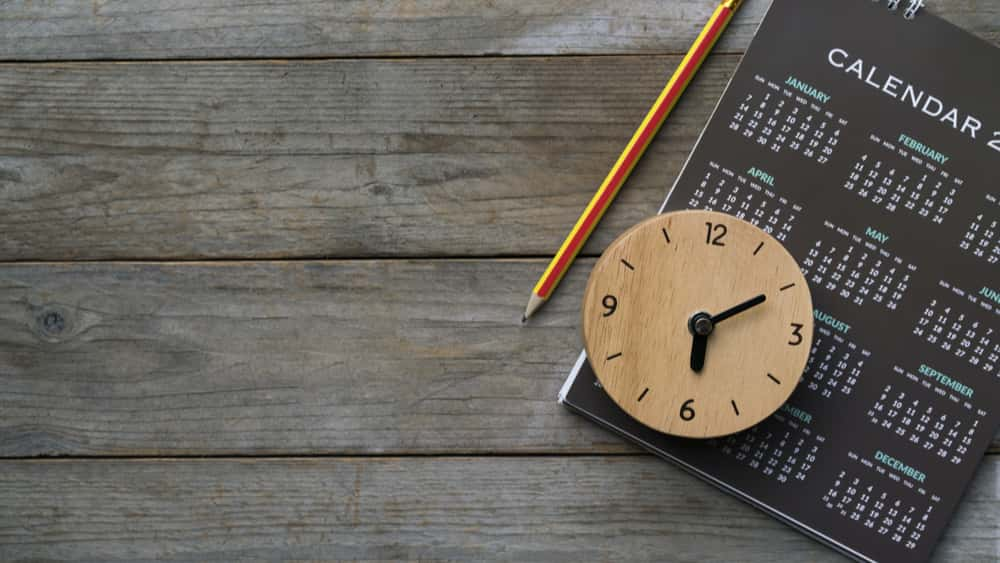 Schedule Your Social Posts Hours, Days or Months in Advance
Schedule your social posts days or weeks in advance to sync up with your promos.
By scheduling posts, you can operate your social accounts more efficiently. It gives you time to create and push more content. Your audience will come to expect posts at a specific time, and scheduling makes it easier to make that happen.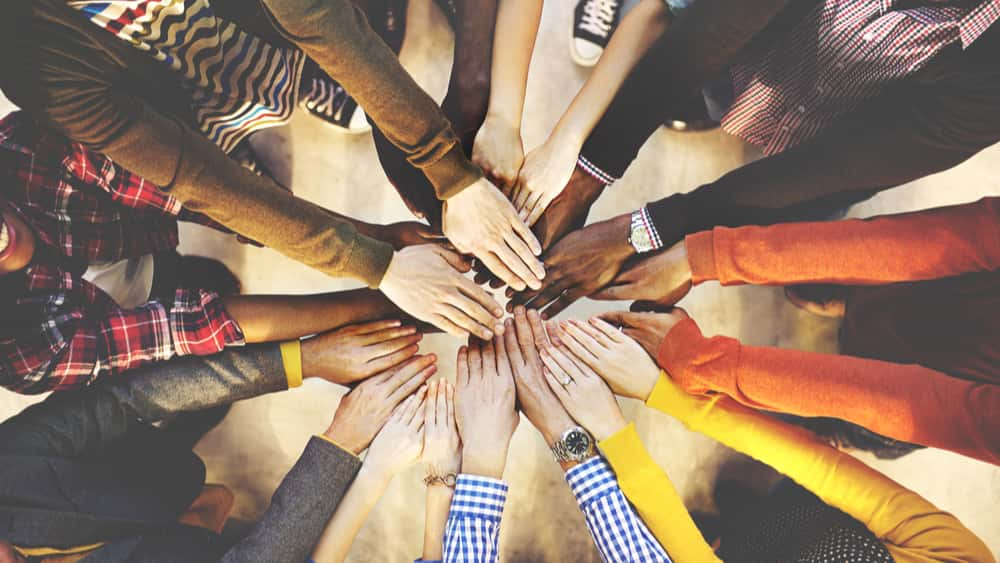 Collaborate by Sharing Access to Social Accounts with Your Team
OneCMS lets you share access to your various social accounts with your team so anyone can publish updates.  
There was a time when social media marketing was something that got assigned to a couple of interns who enjoyed Tweeting and posting to Facebook. Fast forward to today, and social is likely a key piece of your brand's marketing strategy.
With this growth, the need for effective social media collaboration is greater than ever.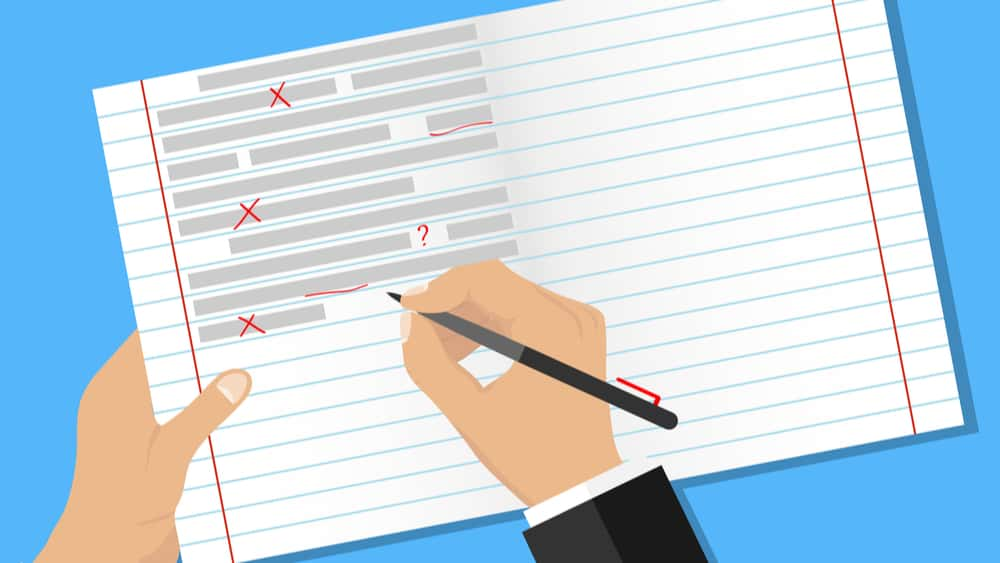 Create Drafts and Pull Down Content in an Instant
Besides publishing content, you can create drafts of social posts for you or your team to work on later.
Got a problem post? You can even delete posts that were already published to Facebook and Twitter if they don't meet your content policies.
Social Creates Exceptional Engagement With Your Audience
The most effective (and free) way to get your brand clicking through to your website, your advertisers and consuming your content is by sharing it on your social channels. Create loyal fans by managing your social accounts in same the dashboard you manage the rest of your brand's digital: OneCMS.