Losing engagement? Many radio stations have cut back on staff. Saving money may be helpful at this time. But destroying engagement is not.
Digital does not replace your staff, but here are some helpful hints to do the best to keep your brand in the spotlight:
Use push messaging on your apps. It's an easy way to ask your audience to do something (listen in the next 10 minutes for a 'secret word', etc).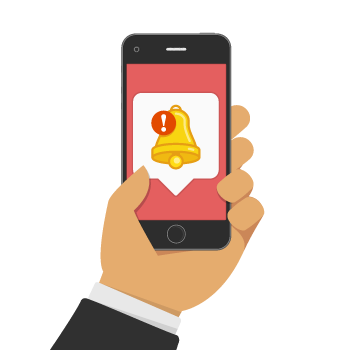 Ramp up podcasts from current staff members & personalities. Content should be what listeners relate to…what's happening this weekend, how to bring up baby. Play snippets of the episodes on air and guide your audience to the full versions on your site and apps.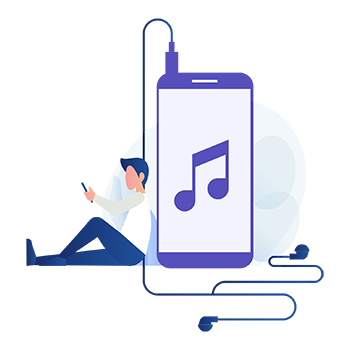 Super charge your events calendar! It's easy enough that an intern can load it up. An announcer can record them days in advance. The full calendar is on your site and apps. Your station appears to be involved in the community!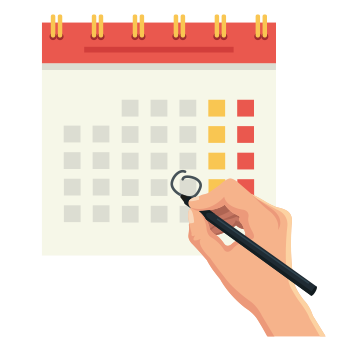 Record and schedule song requests. Allow your audience to record the audio requests through your app. When listeners are heard before a song, your station sounds engaged.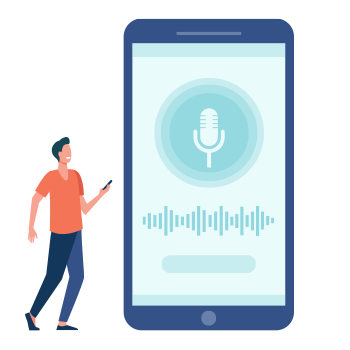 Share content to your social channels to increase those incoming referrals! 
Just like you use your website & blog to tell your brand's story, do the same thing with social media and watch your engagement numbers skyrocket!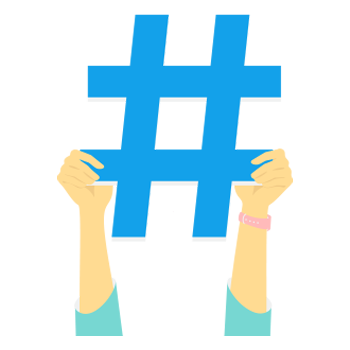 Digital can help you make it through the pandemic and help to build a stronger, more resilient brand for when it is over. Using the proven engagement tools from OneCMS, you can do more even if you have less.
Be A Digital PowerHouse!
OneCMS™ gives you the power to create content once and publish it to all of your digital destinations with just a click.