Your digital portfolio is a valuable asset, so you'll want to make sure it's secure, runs efficiently, and is in the best hands possible.  If you are thinking about creating a website for your brand, or rebuilding an older site, you may ask yourself if it is worth hiring a digital agency to help you out. While it is possible to build your own website, hiring an agency (like InterTech Media) has many important benefits that will make your website run more smoothly, stand out against the competition, include apps and voice skills in your portfolio, save you time and build revenue!
Building a digital brand takes time, effort and experience. Back in the old days it was enough to have a cool looking website.  But with technology savvy audiences, that just isn't enough anymore. Stellar interactive mobile apps, voice skills and engaging website features are all needed to win your audience's attention.
It's important to understand that even just a website is not a "set it and forget it" task. You'll need online management and support to continue running smoothly. A digital agency will offer 24/7 emergency repairs, automatic alerts, and ongoing updates.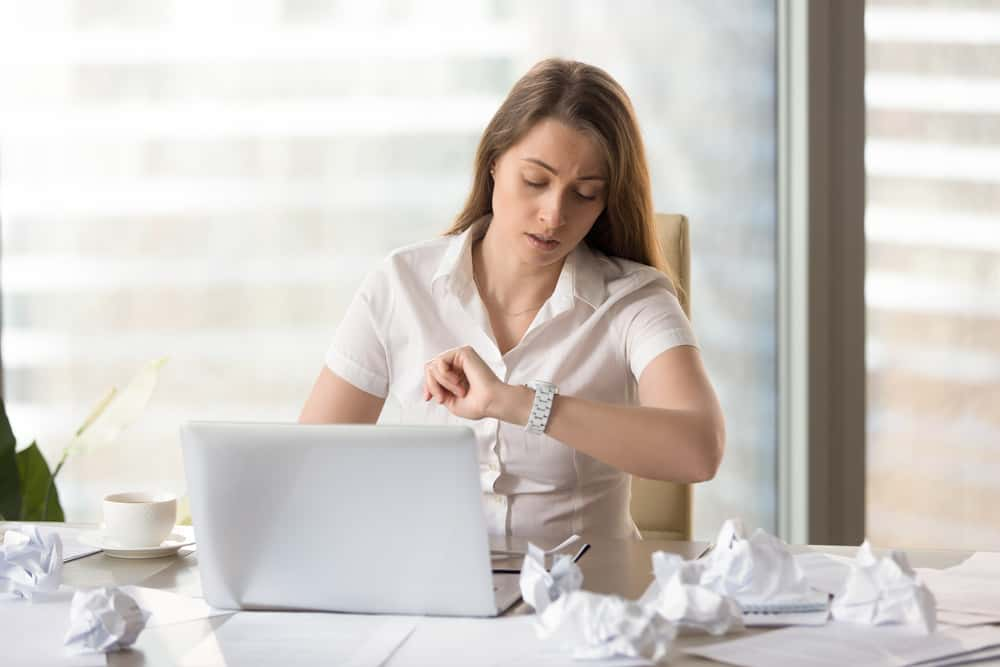 What Does An Agency Offer That I Can't Do Myself?
In most cases, after the initial fact-finding meeting, an agency will take your vision and run with it, with minimal time needed on your part. You can use the time saved to focus on building your brand.
With an agency, you're paying for someone else to make sure that your website is delivered exactly how you want, on-time and on budget. 
With most agencies, you're assigned a project manager you can hold accountable for meeting deadlines, communicating feedback and changes with the design and development team, and ensuring the entire process is as smooth and efficient as possible.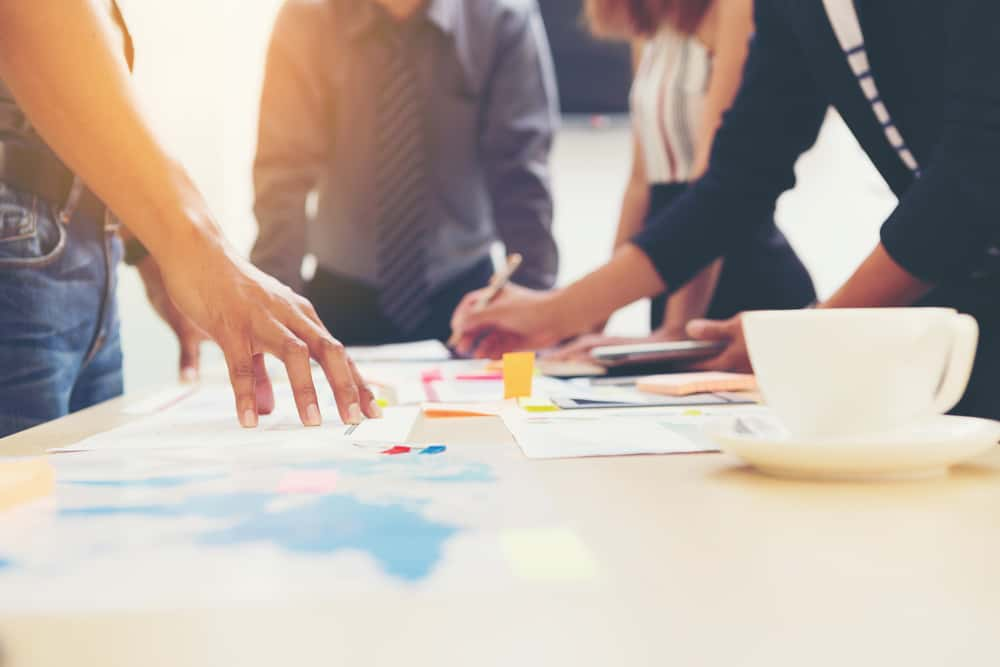 There's design professionals who absorb the goals and examples you've communicated with them, and churn out incredible designs that bring your vision to life.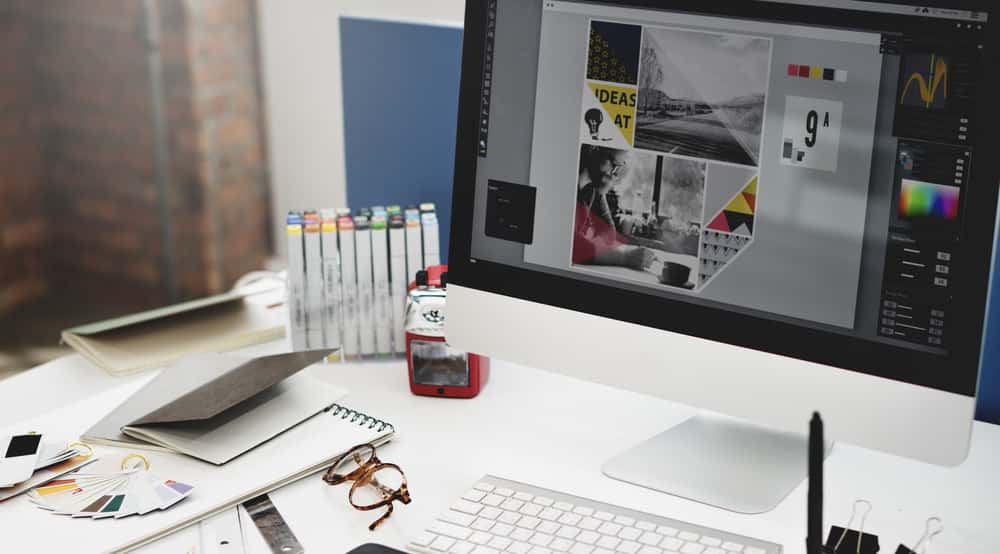 A website is only the beginning. These days your audience wants to access your brand EVERYWHERE and that means slick apps and easy to use voice skills.
These products are two of the big items that separate the wheat from the chaff.  You could hire a freelancer to build an app for you (and pay through the nose) but where is that fly-by-night fellow when updates are needed or your app is crashing during a huge promotion?  
A digital agency has a team of developers, designers and project managers who are all experts at their skill set and they'll work with you to launch and maintain your app forever! Plus they'll have built apps that are specifically targeted to broadcast and contain the feature set that broadcast requires.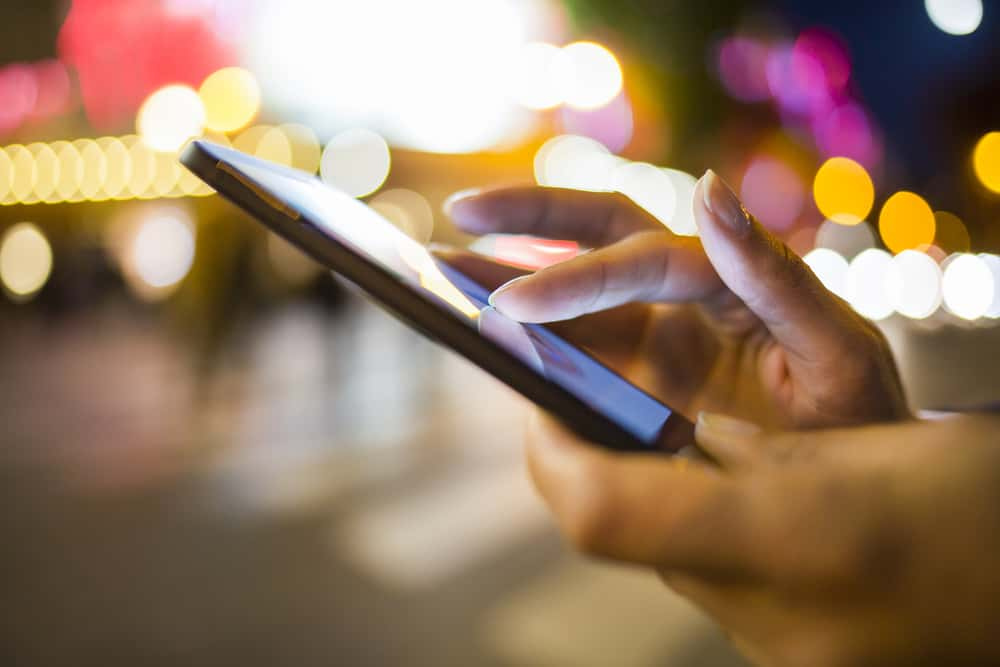 Broadcast-Centric Features
Sure, most anybody can fire up a vanilla WordPress website on a service like GoDaddy or another provider and call it a day. But, remember that it's not 1995 anymore. The web is not a novelty and it certainly is not "build it and they will come".
Your audience is visiting your website because they listen to you on the radio and by extension they want radio-centric features that you can't necessarily build by yourself: Listen Live Streams, Contesting, VIP Clubs, Community Event Calendars, Podcasting, Personality pages and much, much more!
Going on your own means you're going to need an expensive experienced developer to even scratch the surface at what an experienced digital agency can offer.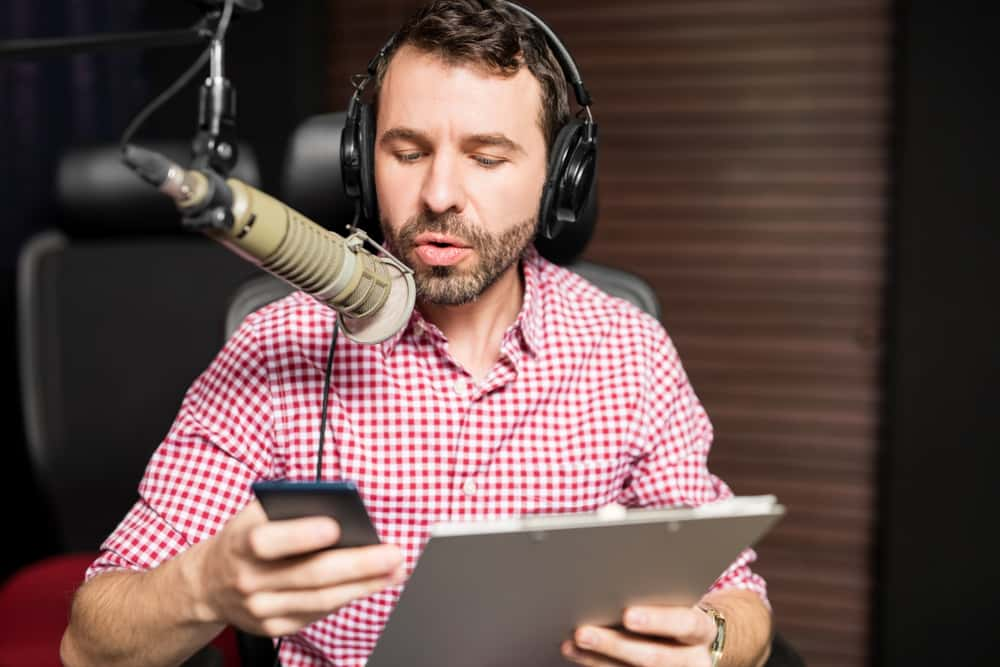 From images, to videos, to written copy, it's critical for your website to have fresh content to visitors engaged (and search engines indexing).
Some web agencies (like InterTech!) have someone on staff experienced with creating quality content that keeps website visitors engaged. (OneCMS gives you free daily content from up to 6 categories of topics!)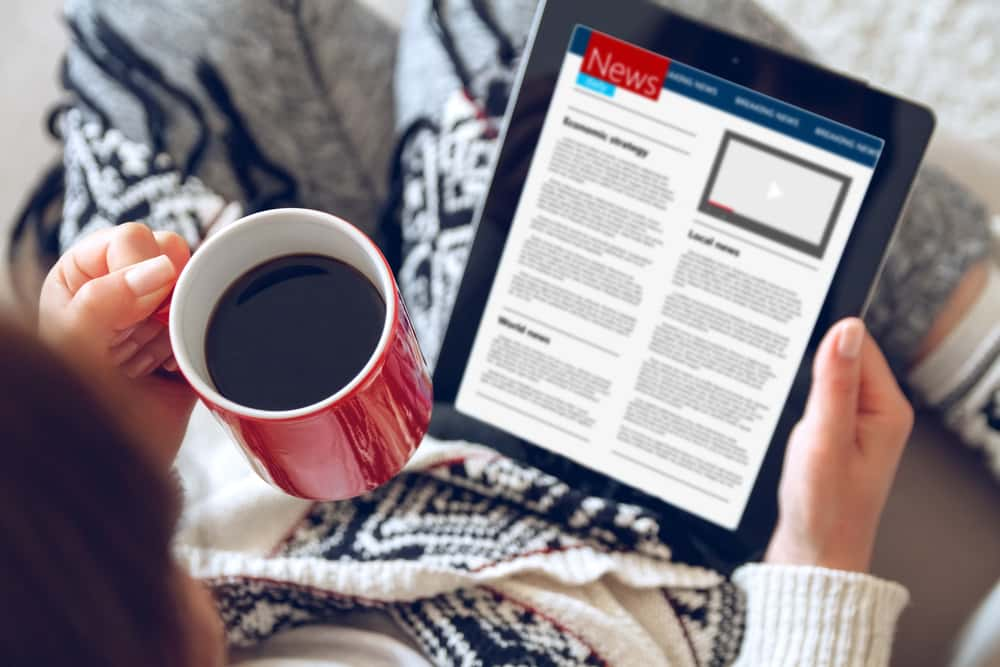 Keeping your website up-to-par with the latest security and software updates is critical. This can be the difference between a site that creates a positive visitor experience, or sends them running because nothing works right.
Do you have the time update your software regularly?  Do you have a test environment to ensure any changes you make don't blow up your website? Better yet, do you have a dedicated QA team to ensure any changes are launched bug-free?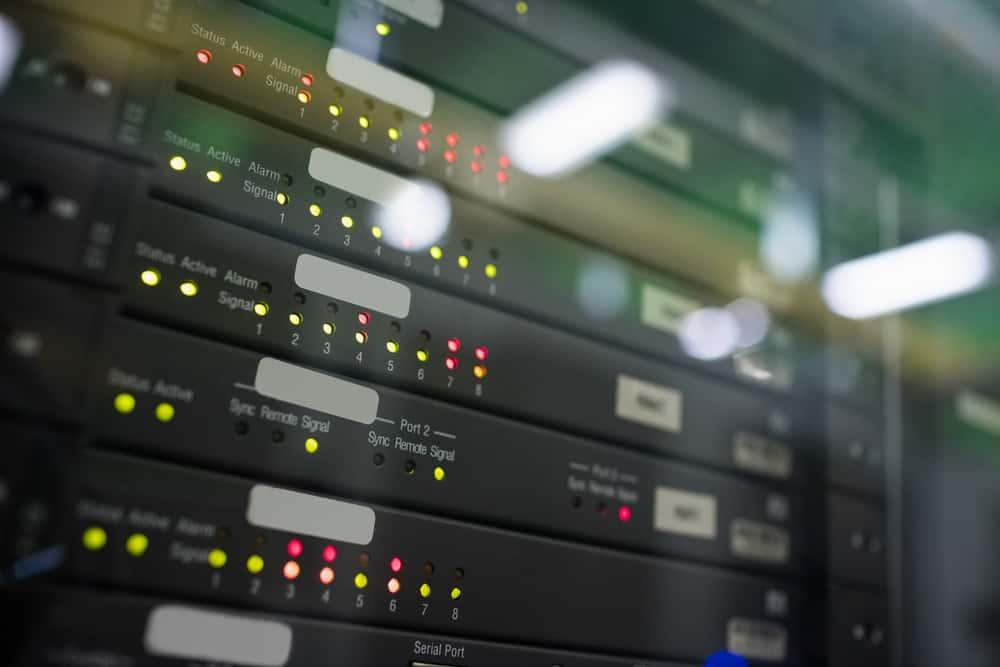 Some people say that in the end, it all comes down to money. That may be true in some cases, but it's important to look at how the money spent on a professional website can increase profits. 
When people have a better user experience and a reason to use your digital products, not only are they more apt to continue visiting your website, app or skill, they are more likely to use your advertiser's products as well. More visitors equal more advertising revenue, and pretty soon your website is not only paying for itself, but bringing in solid earnings.
The bottom line is that your digital presence is an investment in your brand and is one of the main connections between you and your audience. It should not only look professional and run efficiently, but engage your audience in order to draw new visitors. 
Compare InterTech Media's OneCMS to other providers as well as self-hosting and you'll see the difference a true broadcast-centric digital agency makes in growing your presence (and revenue) online. 
See the Comparison Chart!
Use the Most Powerful CMS for Broadcast
Don't settle for less. We've got the tools that were designed for radio by people the know radio. Awesome designs and powerful infrastructure make for fast loading, awesome looking sites.