The extra revenue you can get from third-party advertising is appealing, especially if you are not filling your inventory from your traditional sales channels. Google Adsense is the premiere contextual marketing program available with the most advertisers and the highest payouts.
Still, it's not a get-rich-quick or make-money-doing-nothing program that many seem to think it is. And, unlike the olden days of the internet, getting approved for Adsense is not guaranteed.
Wait, Everyone Doesn't Get Approved for Adsense?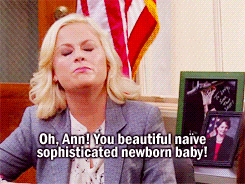 It is surprising to hear how many people get declined from Google Adsense when they apply. (It also doesn't help that the rejection notices are intentionally a bit vague). In fact only around 4% of people who apply get approved!
What's the trick to getting approved?
There are quite a few things that people miss when they first apply, like privacy policies, contact pages, or just having good, UNIQUE content in general.
So we wanted to put together some tips on what you should do BEFORE you apply for Adsense to get the best chance of getting approved.
Things to know BEFORE applying for an Adsense account
1) Understand how Adsense works and adhere to Google's rules:
It is shocking to think of all the people who sign up for Adsense and don't know what it is or even how it works (or what the basic requirements are).  
Quite simply, Google AdSense is an advertising platform that helps website owners earn money from their websites by displaying contextually relevant ads.
Adsense

is a platform for 

publishers

 (those who have a website and want to show Google Ads… .that's you!). 

There is also a system for 

advertisers

 (those who wish to advertise their products or services in Google). That system is called 

Google Ads

.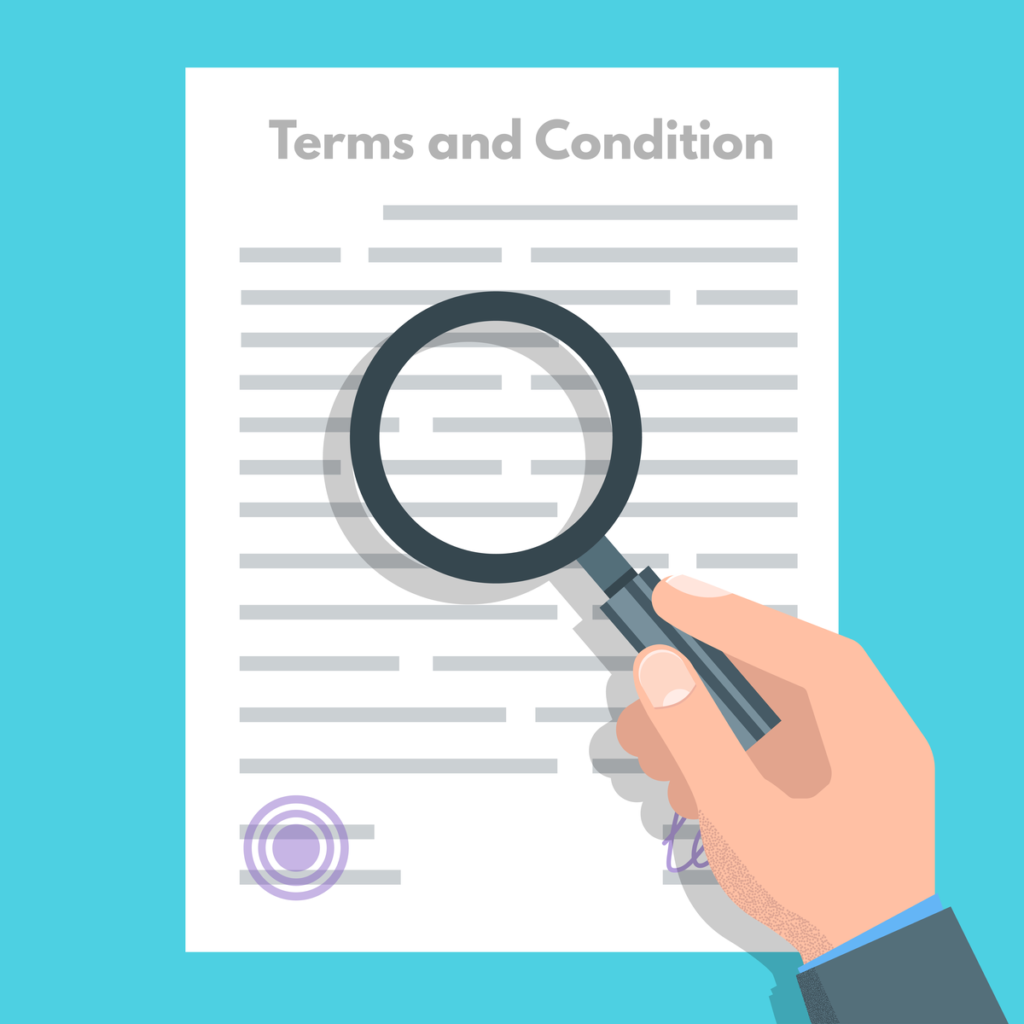 2) Offer great, unique content your target market wants to read
This is where most websites fall apart when it comes to an Adsense application.
Google wants to provide its advertising partners with inventory that is housed on websites that have good content. They don't want to serve ads to websites with inappropriate, incomplete, non-unique content or poor content in general.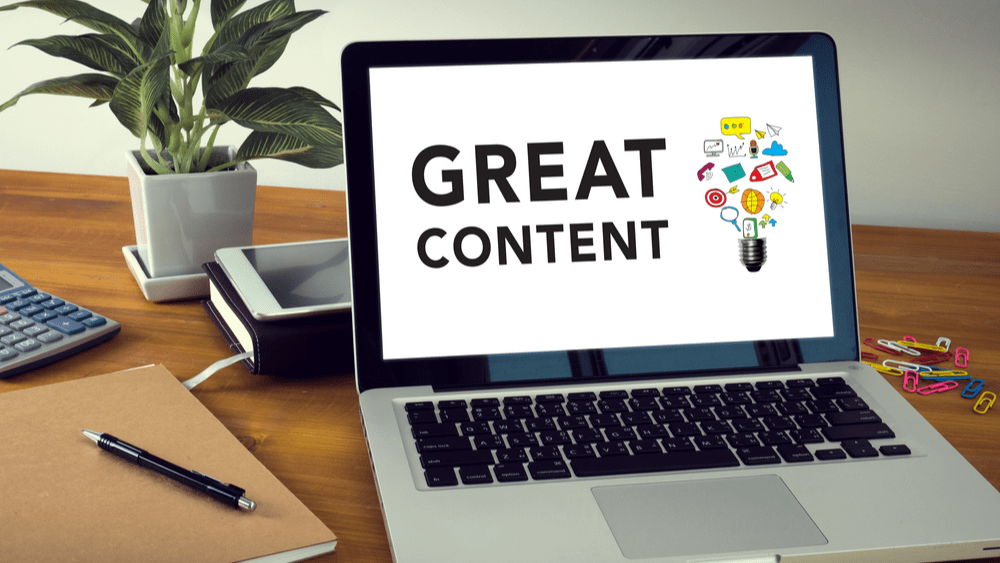 If you have no content on your website, or if the content is of low quality, inappropriate or non-unique (ie. syndicated content featured on many websites), you may get rejected automatically.
Make sure that you are creating the best content possible.  Before even applying for AdSense, make sure you have at least 10-20 uniquely written articles of at least 1,000 words on your website.
What type of content is prohibited? A good rule of thumb is to consider whether or not you'd allow your children or anyone else's children to see or read the material. If the answer is no, then most likely it will already break the rules.
3) Obtain quality and organic traffic
You must have a stable amount of traffic to your website. Organic traffic shows that you are creating real content that your audience wants to read. It also shows that your website is "high-quality".
Patience is the key here. You'll want to work on making your website visited by other people naturally.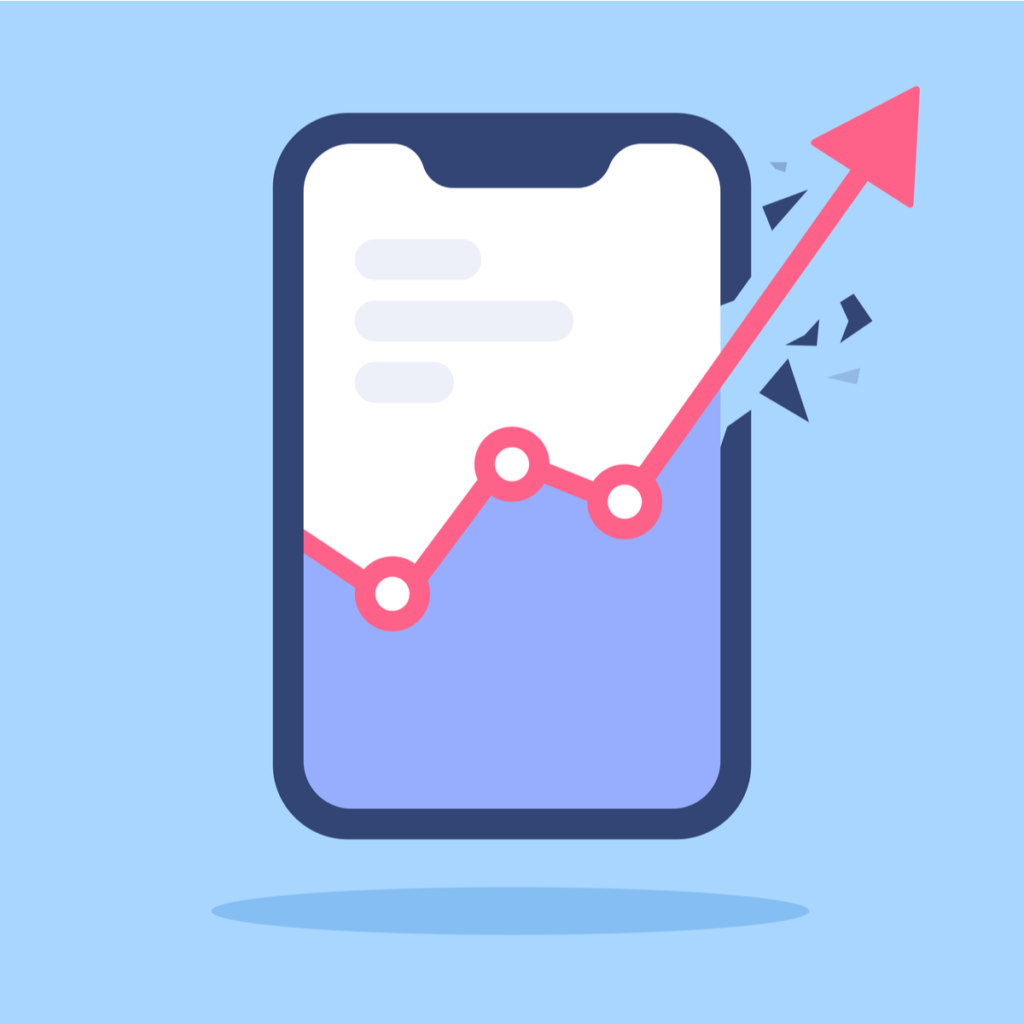 4) Put up a Privacy Policy & Contact Page
Ouch, this is a big one. Having Privacy and Contact pages are a strict rule for Google AdSense users and are one of the most common reasons for an application to be rejected. Many people overlook the significance of having an adequately written privacy policy available on their website, while some don't even have it at all!
Google takes users' privacy seriously, and they want you to do the same. It is mandatory to have a privacy policy on your website. Ignoring this step will result in immediate rejection. Make sure also to have a contact page and a way for people to reach you.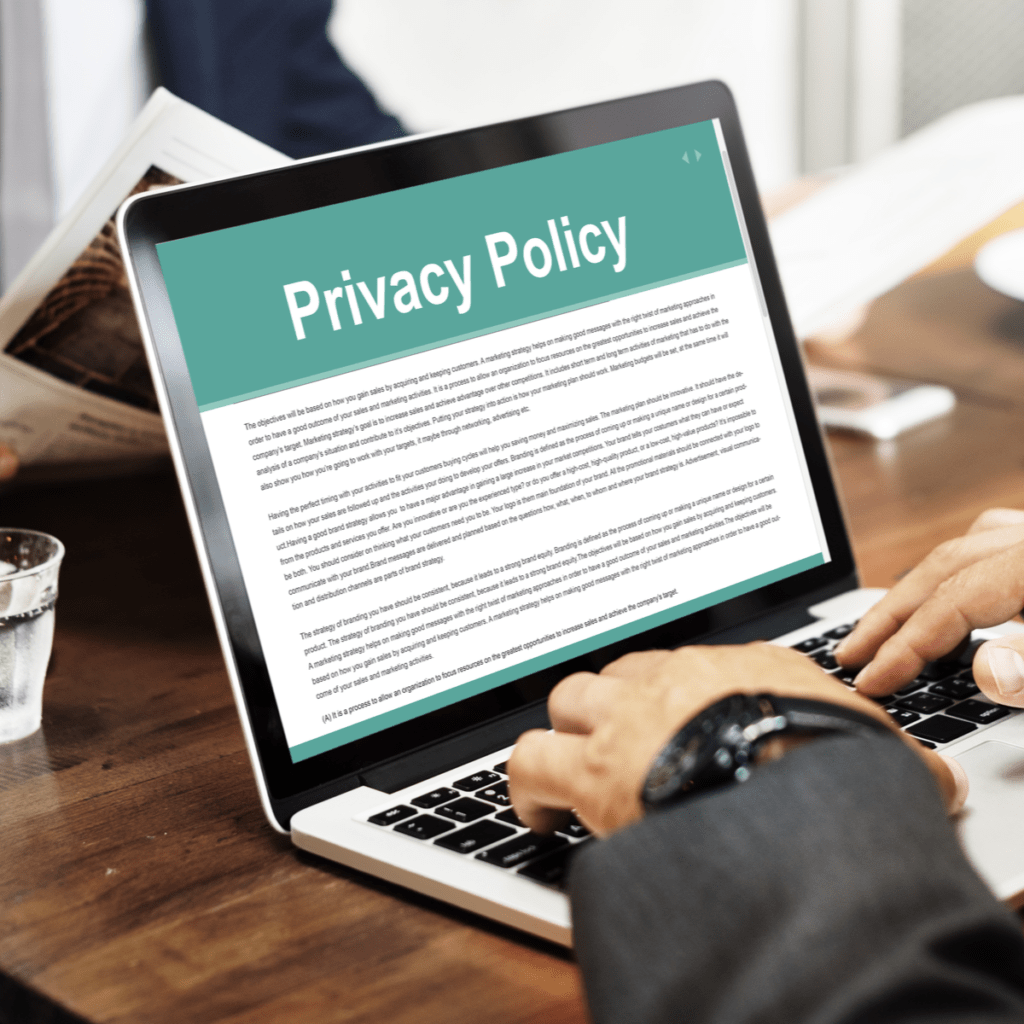 5) Don't apply right after you've launched your site
Is your site only a few months old? Sorry! Google won't take a chance on sites that are too new. If this is the case, you'll have to sit back and wait.
Why? Google is trying to keep spam sites from popping up overnight. If your site has been around for more than three months, there's a good chance that you are in it for the long run – not just to make a few bucks.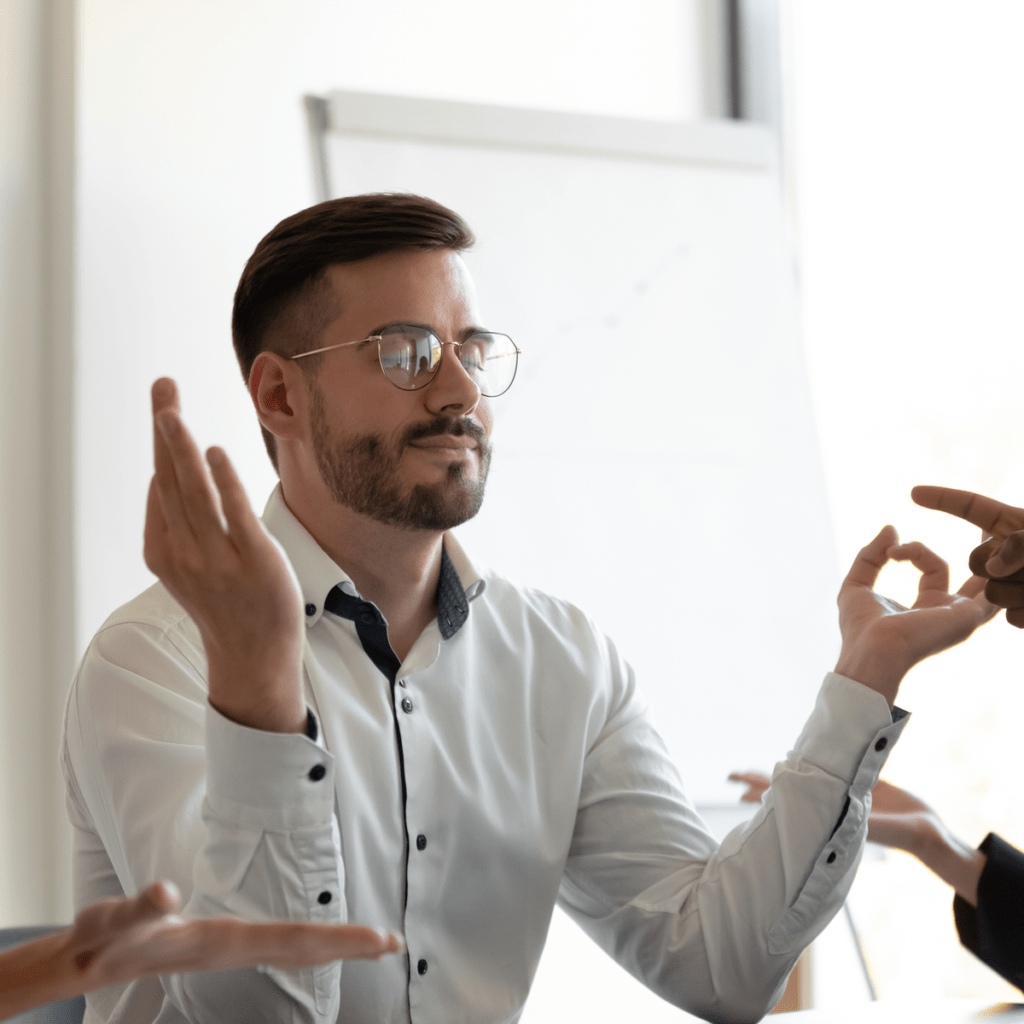 Use a GMail or GSuite email account to sign up for Adsense
Don't apply to Google Adsense using a site that has ever been used for Google Adsense before (if you bought the domain, you'll need to previous owner's Adsense account transferred to you).
If you've been banned or your website has been previously banned, don't bother….you'll get rejected.
Make sure you have engaging unique content featured on your homepage.  Have broken images or year-old content on your homepage? Don't apply until you've cleaned that up.
Some of Google's AdSense rules may seem a bit like Google's trying to nanny all their network sites into being PG and kid-friendly, but the purpose is to make advertisers feel safe spending money on Google's ad network.
Google's rules not only make it better for their advertisers but also force you into having a better website experience for those who visit.  A win-win!
Build Your Digital Brand and Grow Revenue
The team at InterTech Media knows Digital. We've worked with our partners to build their brand and grow their revenue the right way!