There are a lot of stakeholders involved with running your digital operations, including vendors that can provide you with various products and services. Although it would seem like having multiple vendors could provide you with more service offerings, some of those services you've been paying for are included FREE with OneCMS! That means you can rip up those irrelevant contracts (and the bills that come with them!)
Here's a handful of some of the things you get FREE in OneCMS that you might currently be paying for: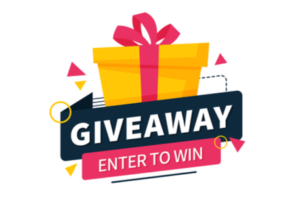 You might be paying big bucks (or barter) for access to a 3rd party Promotion / Contesting service. Why?  Contesting is included for all OneCMS partners FREE, and it integrates into your VIP Club (which is also free), so you can keep reaching everyone who engaged during a promotion!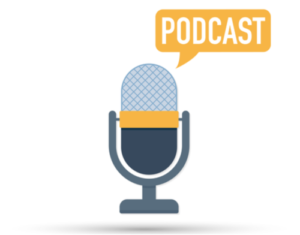 Podcasting has reached new heights of popularity with your audience. And you may be paying extra to create, distribute and host those podcasts. D'oh!  Podcasting is FREE for OneCMS partners! We'll even migrate podcasts from your existing service right into OneCMS!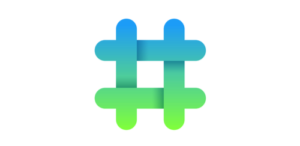 Oof. Tell me you aren't paying for Hootsuite or some external "social platform."
In OneCMS, not only can you post to all your social accounts on the fly, you can schedule your social posts for any time and date, link them to a website post or even post multiple images all from the easy to use OneCMS dashboard. And?  Yup, you guessed it…it's free for OneCMS partners.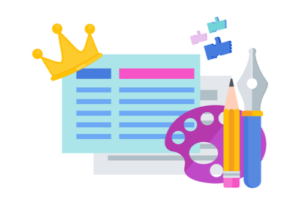 Attracting visitors requires new content to be added regularly. Writing fresh and relevant content for a site is a full-time occupation for many, and it often isn't realistic for those with other duties taking up their days.
Luckily, all OneCMS partners have access to free daily content from several topics like News, Entertainment, Sports, and music genres like Pop, Rock, Urban, and Country. Even better, all of this FREE content is posted natively on your website as if you wrote it!
..and a Ton of Other Services - FREE!
What else can you get just by being a OneCMS partner? How School Closings service, a Content Discovery Dashboard to find breaking stories, Show Scheduling, Built SEO Tools, Content Ingestors, and more!
Lower Vendors, Lower Cost, Lower Training, Lower Resources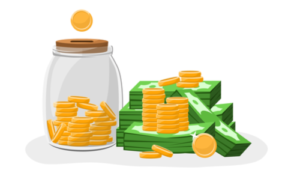 While it may sound strange to say that a closer relationship that comes from working with just one vendor can save you money, it's true. The more relationships you try to maintain, the more complex and impersonal it becomes. When these vendors never really get to know you, they can't provide any suggestions or assistance that could help lower your costs like our team which is interacting with you all the time.
With fewer vendors to worry about, you'll also be able to enjoy a more straightforward process overall using OneCMS. Getting rid of multiple logins and tools reduces the time and replication of work that is so unnecessary. 
You will require less of your staff's time to work on your digital products because all of the tools are all in one place and integrated. Redirect your team's efforts to concentrate on the essential goal: REVENUE!
Whatever direction you take, it's going to save – and make – money. It's a win-win! Less monthly billing, easier workflow, and more time for your staff to focus on revenue-generating promotions.
Your Content, Everywhere: OneCMS™
Throw away all your logins!
OneCMS™ gives you the power to create content once and publish it to all of your digital destinations with just a click.