Time for some real talk radio friends.
You've seen the explosive growth in podcasting, but what have you done to take advantage of it?
If your station is "podcasting" existing on-air content (like a morning show or sports pre-game show) and you've submitted them to the major podcast platforms, that is a nice start, but its not a "Podcasting Strategy."
Presenting your on-air programming as an on-demand podcast is just the bare minimum that your audience expects. But this isn't a strategy that will catch the podcast growth wave.
So how do you catch the Podcast wave? 
It takes work, experimentation, and promotion.
It also requires NEW (and sometimes uncomfortable) conversations with talent, producers, and staff about effort, content, and upside. I'll be straight: Your team needs to contribute at minimum 1-2 hours per week on a purely digital product if asked (with podcasting being right at the forefront). 
New things lead to GREAT things, and great things are how you get on the podcast wave. Try new things, promote them, then measure results.
Develop original programming, keep it local, and use the experts you have on hand. If you have a staff member who is a movie enthusiast, develop a weekly movie on-demand podcast. Is there a board-op who is a massive fan of your local NFL team that's perfect for a weekly sports podcast? The more you swing, the more you will hit.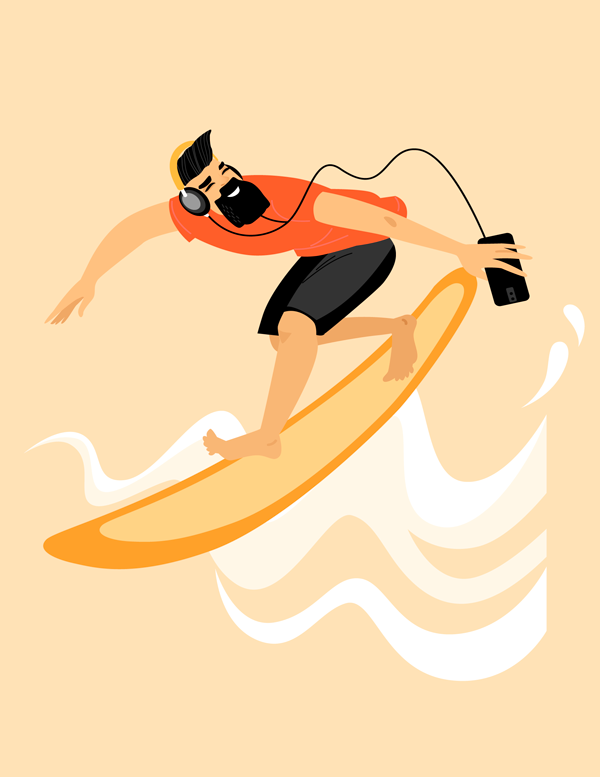 Some abstract ideas on podcasts you can start
Weekly podcast of your sales team's fantasy football league

Local Business Spotlight Interviews

Gardening with the General Manager

Reporter Roundtable (include other local outlets like the newspaper & TV)

Coffee with the Mayor

Car Talk

For every person on your team that is knowledgeable about a topic, there's hundreds in your community just waiting to be found! 
You shouldn't think of other podcasters as your competitors. Everyone has their own unique angle, perspective, and background. No two shows are identical – and it's not like listeners have the choice to listen to one or the other, but not both. Promote on-air that you are looking for new shows from the community to add to your local podcast network!
Lastly, promotion can't be half-hearted and preemptable. Dedicate a liner schedule to your podcasts. Go outside the box with ideas like a 30-minute program during off-hours where the podcast hosts are the ones being interviewed. Drive subscriptions to your new properties via your broadcast.
We can give you the tech and reach because we do it for thousands of stations. But YOU need to bring a passion for developing NEW programming. Once that exists, it's just selling audio, which is right in your wheelhouse!
It's time to create your very own podcast network!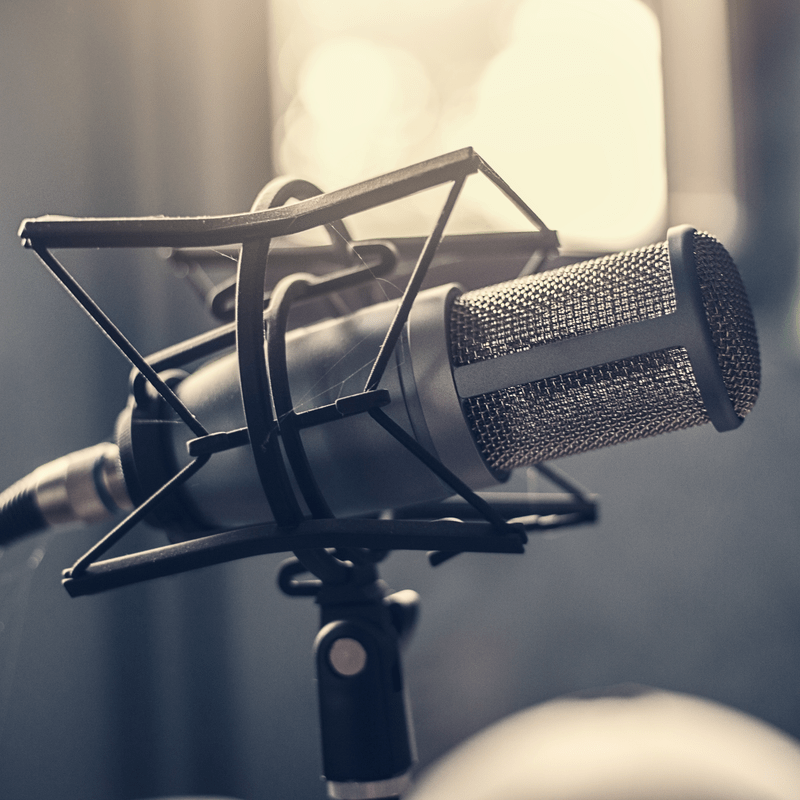 Podcasting Is Growing Fast, Get With It now!
The surge in Podcasting has taken most brands by surprise.
We've got the enterprise-class tools you need to get started TODAY.