One of the big advantages of the new Macs with M1 processors is that you can finally run iPad & iPhone apps on your Mac.  That's because the M1 chips in the newer Macs are the same as the ones Apple uses in iPads and iPhones.  With the introduction of the M1 chip, the gap between iPhones, iPads, and MacBooks have been reduced.
However, the iPhone and iPad apps will only work on Macs if they have been designed to do so. Well, our genius engineers have made sure that OneCMS apps are available to download via the Mac App Store!
Installing and Running OneCMS iOS Apps on Mac
1). On your M1 Mac, head over to the App Store, type the iOS app name that you want to install, and click the Return button.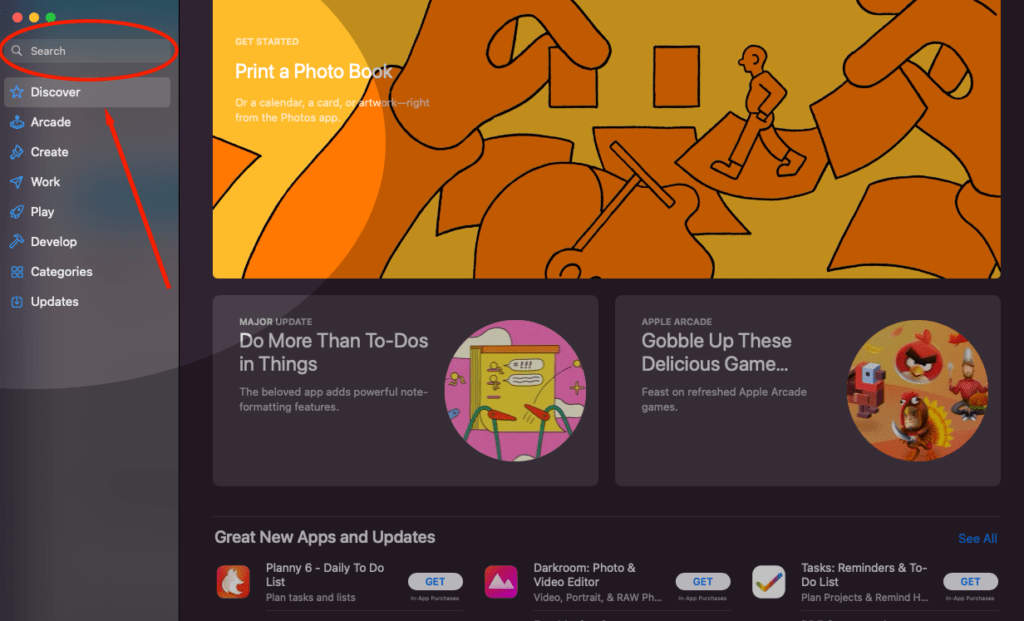 2). Once the search results appear, you'll see 2 sections at the top. By default, App Store shows results only for Mac apps. To switch to the iOS apps, click on the iPhone & iPad Apps tab.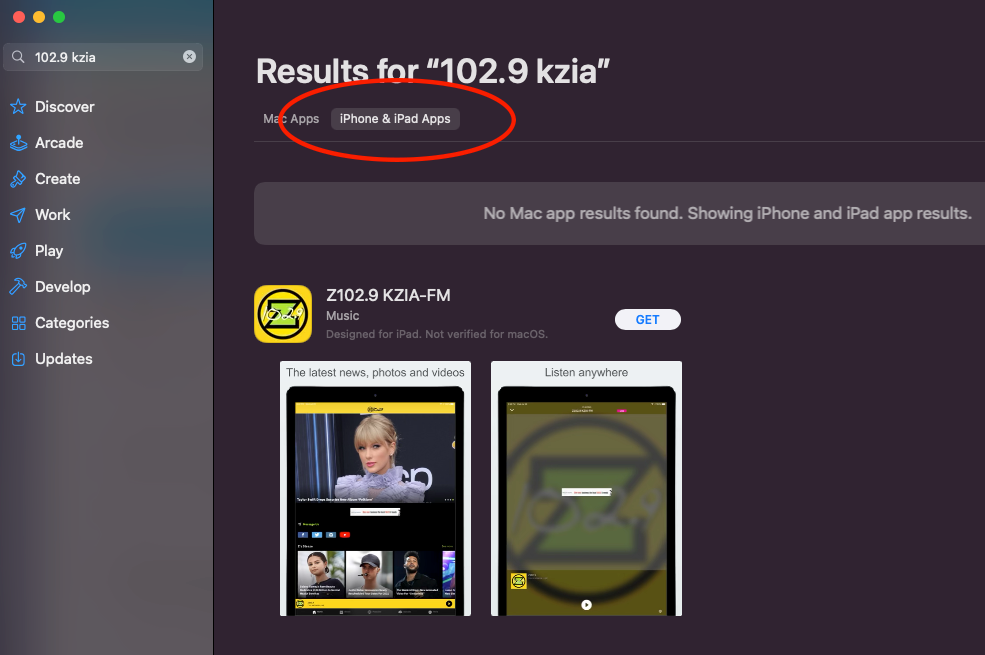 3). Once you find your awesome OneCMS app, click on the Get button to install the iOS app.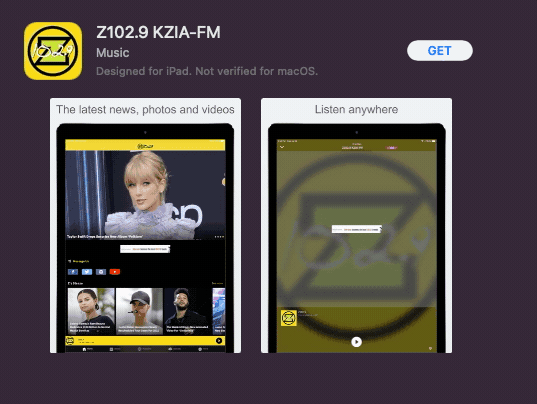 4). The app is now installed on your M1 Mac!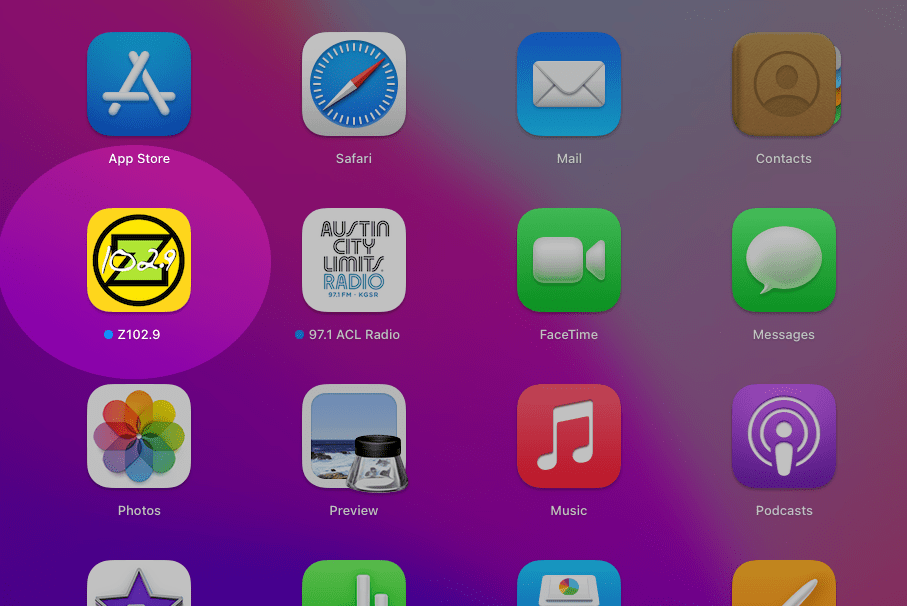 Using OneCMS Apps on Macs
All the features your audience enjoys on their iOS devices work seamlessly on M1 Macs.  From viewing posts and galleries to listening to your live stream and podcasts, it's all there (including those juicy revenue-producing advertisements!)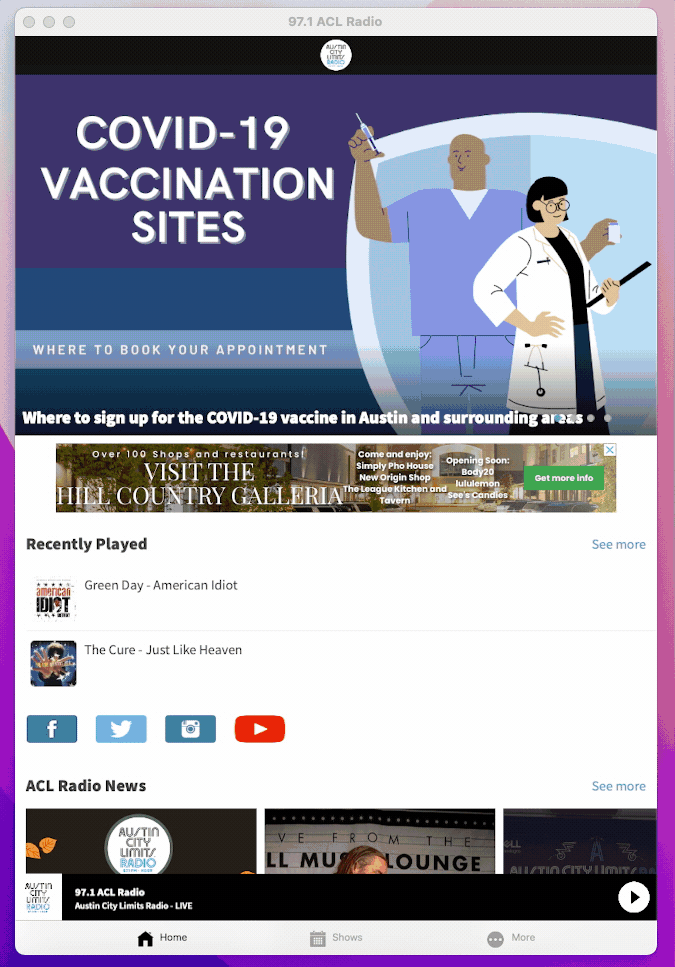 Your listeners can listen to your live stream while they work without needing to pull their phones out.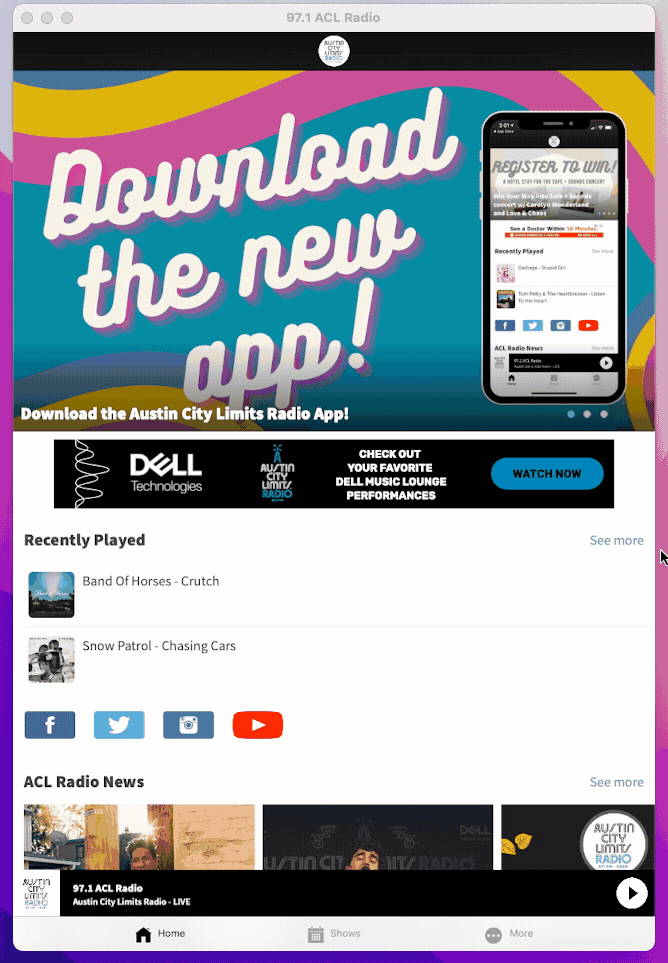 You can even view Mac apps in landscape mode, just like an iPad!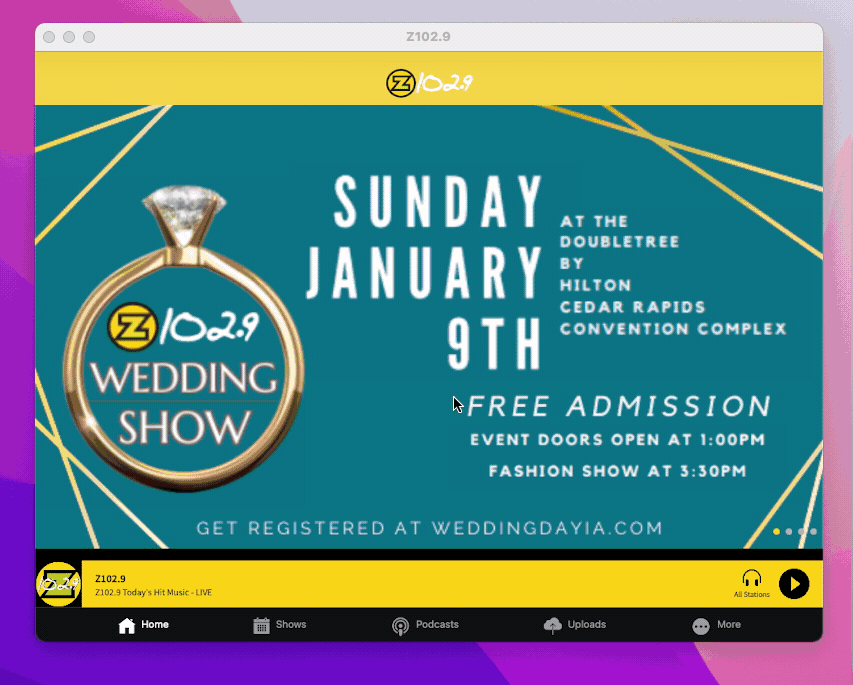 Your Mac users will receive notifications too!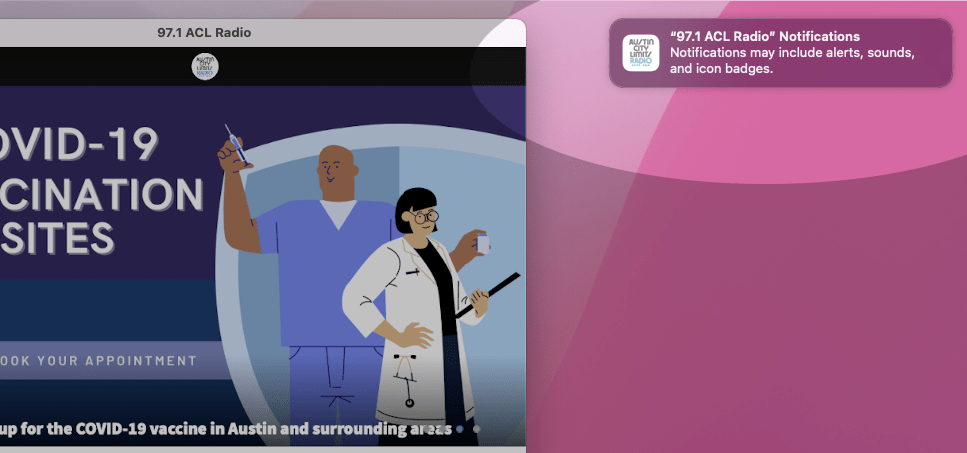 Your audience can enjoy using your app on their Macs today!
Don't have a OneCMS app yet?  What are you waiting for?
Be Where Your Audience Is...EVERYWHERE
InterTech Media's Apps are not only powerful, but affordable.
There's an app for any budget and we'd love to show it off to you!