According to Campaign Monitor, email marketing delivers the highest ROI for marketers (40:1) which is (surprise surprise) much higher than social media.
That's all fine and dandy, but where do you start, how do you send blast emails and what the heck do you write about?
Whoa, whoa.  Slow down, we've got you covered.  Before you hit Send on that email, there's some Golden Rules you need to know about and we're going to cover them right now.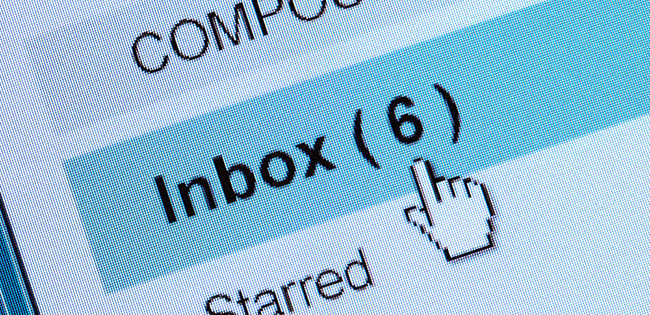 One of the biggest challenges of writing your first blast is to design and develop your captivating email. Unfortunately, this is a bigger challenge than it might seem, especially as email clients – (programs like Gmail and Microsoft Outlook) – haven't progressed as far as internet browsers to meet the latest web standards. What does that mean to you?  It means that your carefully crafted design may end up rendering differently for your targets depending on which email clients or device they're using.
To give you an idea of what's currently being used by your audience to read mail, here the latest stats on Email client market share according to Litmus Email Analytics:
See a common denominator?  The majority of mail is read on a mobile device.  Your emails need to take that into consideration when you come up with design and layout.
Email Design Best Practices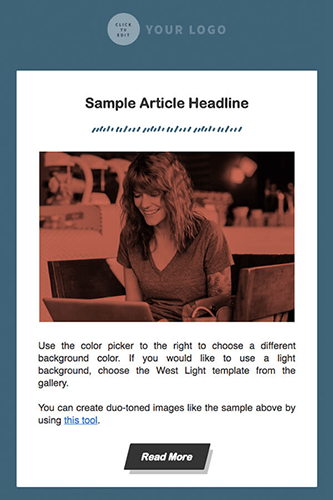 Your layout should be as clean and simple as possible, based on blocks across one or two columns. Remember, simpler is better to grab the attention of mobile users!
Aim for a width of 600 pixels. This will ensure they look good in most email clients.
Keep your HTML code as simple and clean as possible to be sure it will render properly in different apps.
Keep your image-to-text ratio low. Images are OK to include in your email marketing campaigns, but don't send image-only emails with no text.
Use web safe fonts that work across platforms, like Arial, Verdana, Georgia and Times New Roman.
Avoid background images or background gradients. Also, don't include any media files such as videos or sound, and stay clear of web forms and scripts like image carousels etc.
Optimize for mobile. Make sure your emails are readable and load quickly on mobile devices, and that your links can be pressed easily with a thumb.
Test your emails before pressing "Send"!
OK, How Do I know My Emails Are Any Good?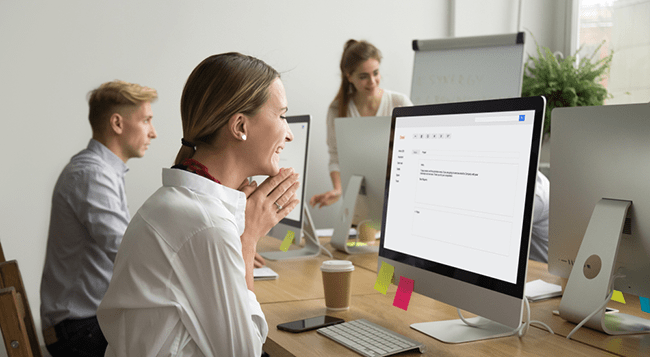 One of the great things about email marketing is the measurability of your results. Here are just some of email marketing metrics you can measure:
Open Rate – percentage of the total number of subscribers who opened an email campaign
Click Through Rate –percentage of subscribers who have clicked on at least one link in an email marketing campaign
Unsubscribe Rate – percentage of email recipients who unsubscribed from the future campaigns
Bounce Rate – percentage of email addresses that was return by mail server (e.g. wrong address or no longer active)
These metrics will allow you to determine the effectiveness of your campaigns; what worked in your favor and what needs to be improved to get the desired results.
How Can Improve These Stats?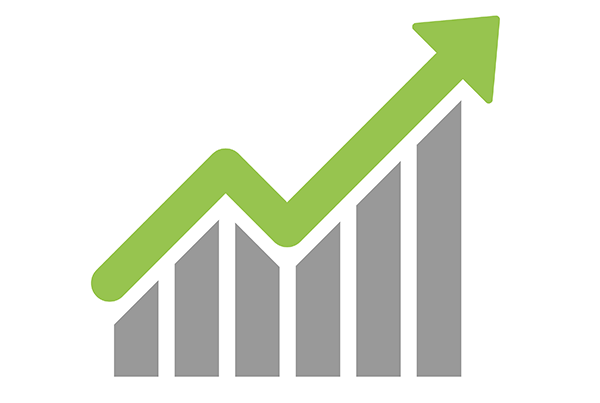 There are a number of things you can test to help improve the results of your email marketing campaigns:
Time – when you send your emails can have a significant impact on your open rates. It's a good idea to avoid the early morning, the lunch hour, and after work because these are the times when people are likely to be cleaning out their inbox. However, the best times to send will vary from one email list to another, so test sending emails at different times of day and track your open rates.
Segmentation – splitting your prospects and customers into separate groups will allow you to send them specific marketing messages that target their personal needs and interests, along with their optimal opening time.
Subject line – Keep it short (5 words or less), Convey a sense of action or urgency (Act Now!) and get to the point!
Call to action text – using striking text related to particular offer.
Email copy and images – avoid long blocks of text as images are more eye-catching and memorable.
Successful email campaigns are engaging and relevant to the user. The frequency and the optimal time of day depends on your recipients, so it is paramount that you understand the target group. By following the above steps, you are definitely getting off to a great start.
Now hit that "Send" button!
Attract, Grow, Retain Your Audience
Already running a Loyalty Club but struggling with your current tools? We can import your existing database and get you up and running FAST!