Podcasts have been a defining feature of the media landscape in recent times and 2019 has already shaped up to continuing trending upward. But more importantly, advertisers are also flocking to this growing medium, with total ad revenue growing to $600 million in 2018 with estimates showing it will jump past $1 billion by 2021.
So many people we talk to in the broadcast industry don't think they have what it takes to create and grow a podcast. Why? We all know that the human voice connects with people in a way that the written word cannot. When people listen to your podcast, they can feel your emotion. They get a better sense of your personality. They feel like they get to know you.  Sound familiar? That's the same reason people listen to your on-air programming and connect with your personalities.
Part I: The Benefits of Podcasting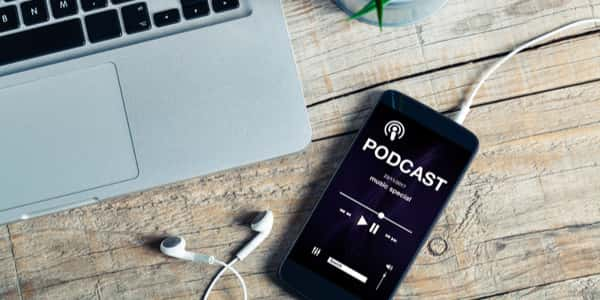 For the majority of the day, your audience is preoccupied with varying screen time priorities and other tasks that require their visual attention. Making a play to gain more of their visual attention with even more blog posts and videos can be a battle that may not have a large impact. 
Rather than competing for more of their screen time, ask for their audio attention instead. Think of it this way: how many times in a day are you unable to read or watch more content? In the shower, doing the dishes, folding laundry, driving to work, at the gym, out for a walk, etc. Again, the list goes on. This is the perfect time to listen to content. Podcasts allow you to become part of these moments in your audiences' day, and win their audio attention with your brand's podcast.
Here's a number of benefits of having podcasts a part of your content strategy:
Part II: Your Podcast Content Strategy - Next Week!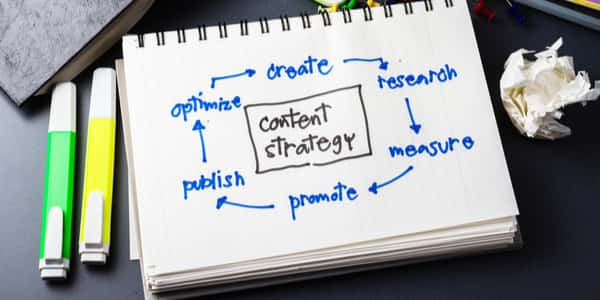 A lot of people just want to get started, hit the red button and start recording their first episode. But before you get aspirations about reaching hundreds, thousands (or more!) each week with your awesome podcast, you need to figure out your content strategy and how to market your podcast.
We'll be covering your podcasting content and marketing strategy next week in this three-part feature on podcasting.
Part III: Making Money Podcasting - Week 3!
Podcasts, like any content need a strategy to grow and attract an audience as well as advertisers.
In Week 3, we'll go into how you can attract advertisers and other forms of revenue from podcasting. 
See you next week!
Podcasting Is Growing Fast, Get With It now!
The surge in Podcasting has taken most brands by surprise. We've got the enterprise-class tools you need to get started TODAY.