OneCMS Apps are super easy to manage and offer lots of additional paths for revenue. 
They are powerful enough that you can set your app up once and let it fly on auto-pilot for as long as you want to.
Or if you're like me, you'll want to dig in and modify your app on the fly for events, advertiser specials, make seasonal stylistic changes, or just keep things fresh!
With the OneCMS App Manager, you can basically redesign your entire natively-built app in minutes, all in the same interface you manage your website and digital assets. Your audience will see the updates instantly and more importantly, you can do yourself!  No developers, no scheduling a redesign and no resubmitting your app to Apple and Google!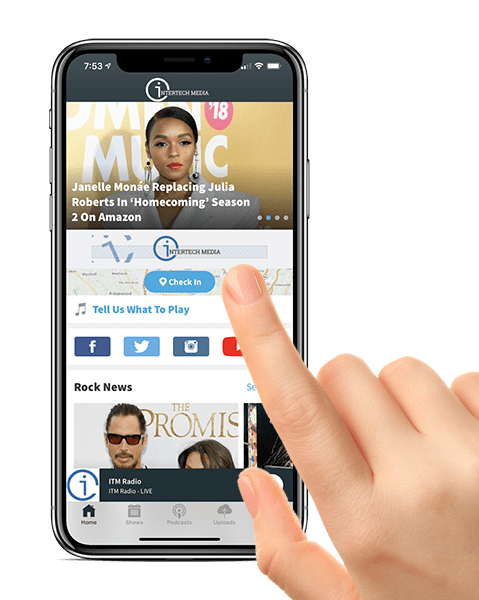 WATCH US REDESIGN A ONECMS APP IN 90 SECONDS!
Be Where Your Audience Is...EVERYWHERE
InterTech Media's Apps are not only powerful, but affordable.
There's an app for any budget and we'd love to show it off to you!