You finally did it – you took advantage of the incredible OneCMS mobile app for your station. Now, your audience can interact with you like never before.
But there's something else you can do to make your app even better for your station: monetize.
That's right – your app can be so much more than a tool. It can also be a serious source of additional income for your station. Using display ads may seem like the obvious solution, but there are so many different ways to provide unique advertising on your app.
Let's take a look at many different ways your app can become a profit center.
Want ALL eyes to see a Sponsor? Add them to your Splash Page!
With the ability to change your Splash Page on the fly, you can include Sponsor logos for great visibility (and revenue)!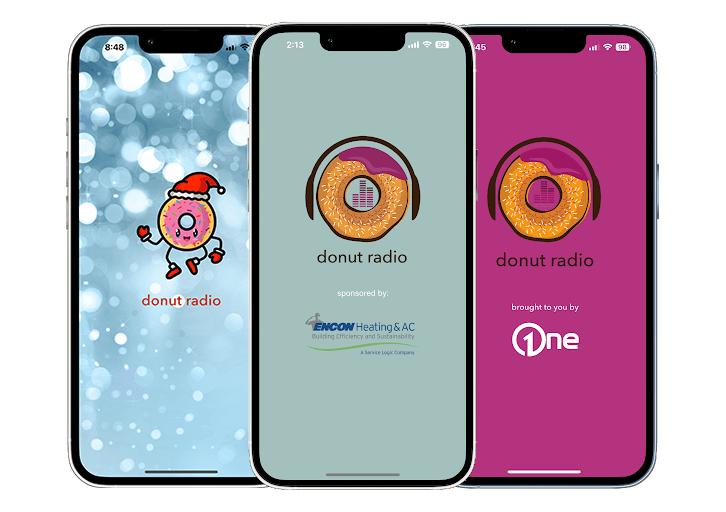 Homepage & Interior Content Pages
On just the homepage alone you have 5 different unique areas to add your advertiser's banners. You can also
custom-target specific interior pages
so that a  distinct advertisement can display with a certain feature.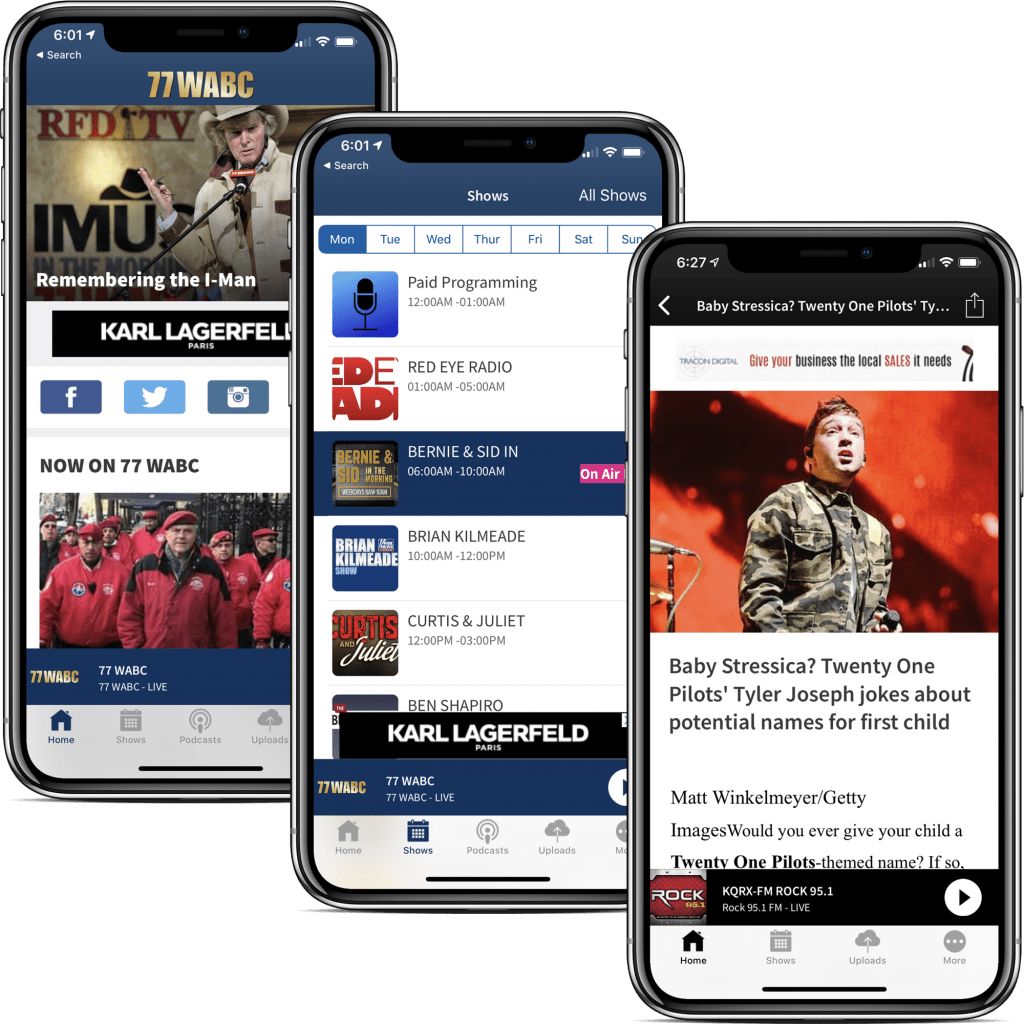 OneCMS apps give you the power to collect the most engaging, relevant, and impactful UGC (user generated content) and manage your library of content in one place! This incredible system not only gives your brand local content, but
builds your database of users
to market to. What better place to place display advertising than the area where your audience will have the most
personal engagement
with your brand?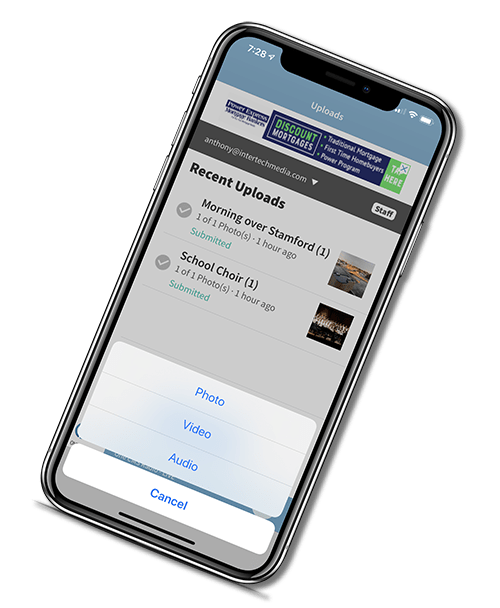 Image Galleries provide the
visual impact that your audience craves
and OneCMS apps delivers! Each gallery has
dedicated advertising space
at the top of the page and each full-sized image view includes trafficking area below the image. Pair this with
UGC sponsorship
and watch your audience swiping to find the pictures they uploaded!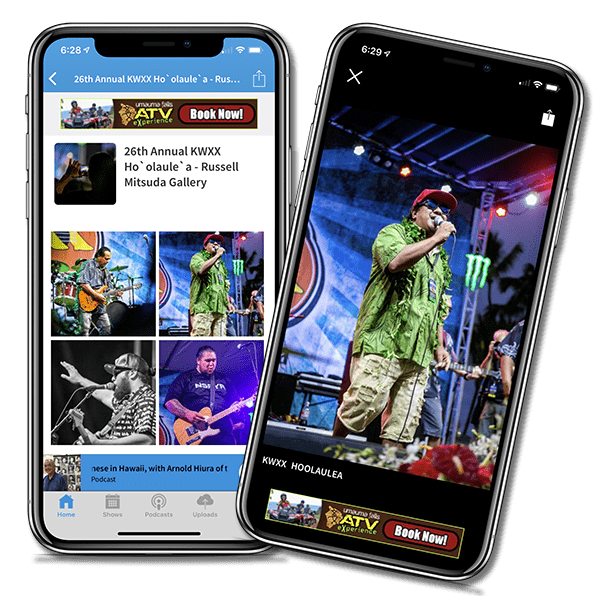 Podcasts were the big comeback kid of the past few years and they offer numerous ways to monetize them.
In your app, you can traffic banners to the podcast listing page, the episode pages and feature a larger advertisement on the now playing view.
But, it gets really juicy once you start adding pre-roll ads (audio and video!) and personalized host-read ads .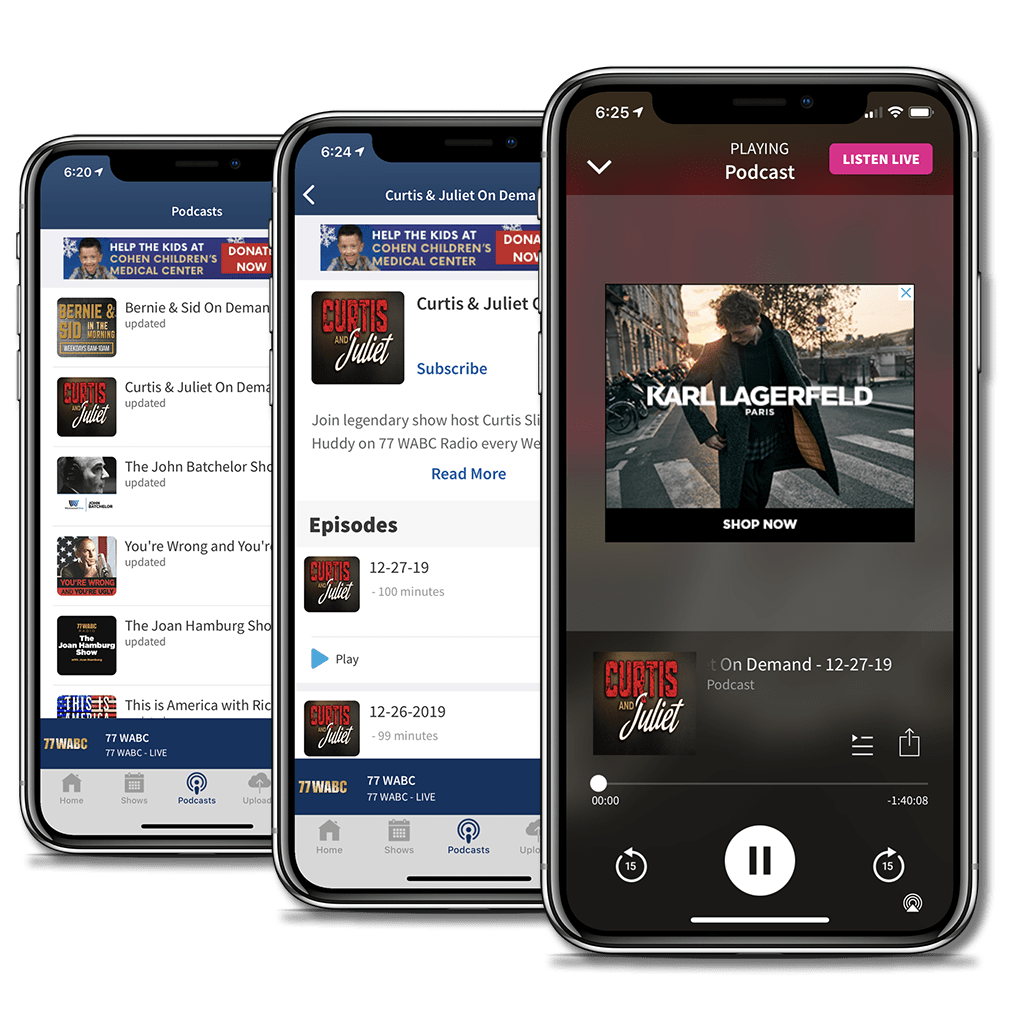 Video
gives you the benefit of being a visual and audio-rich medium for your advertisers. Display ads still have a place here on the video detail page. Use
Ad Manager for your Pre-Roll trafficking (or the built-in Pre-Roll system in OneCMS!)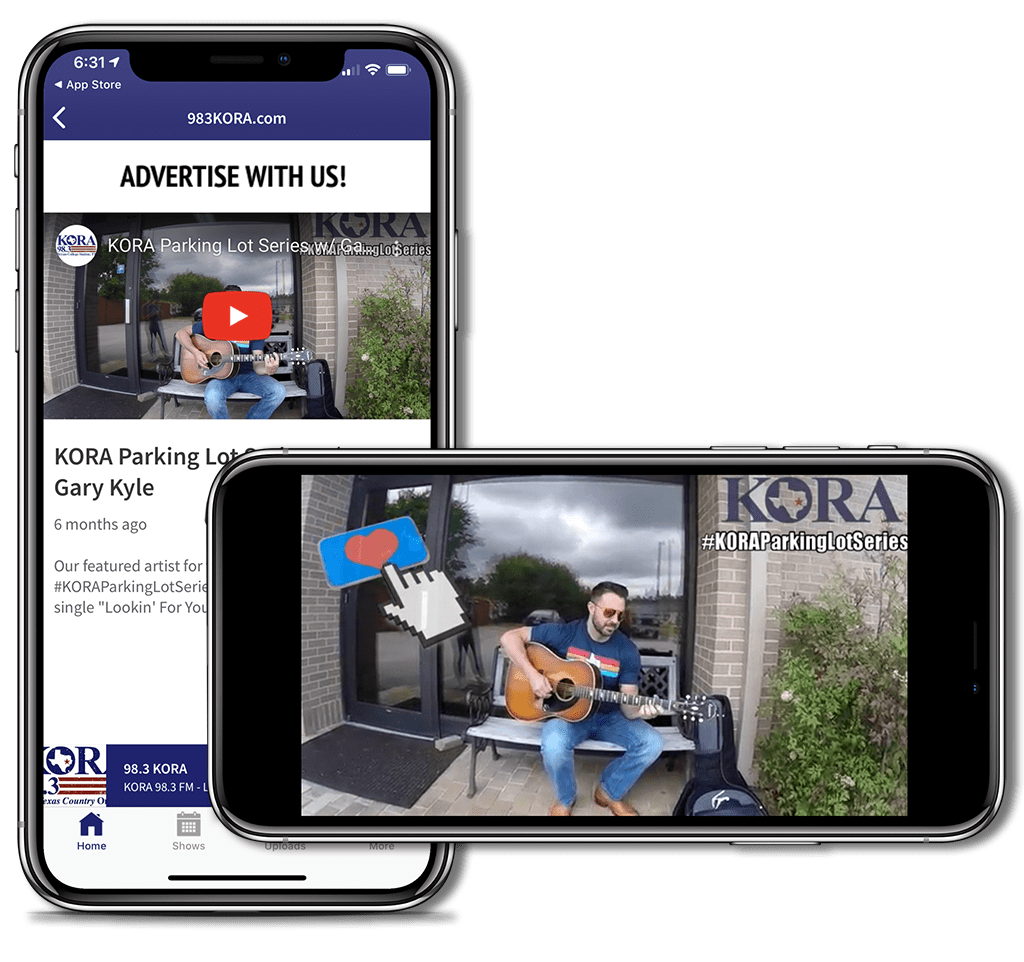 Check Ins
 are at the center of 
location-based marketing
. A "
check in
" is a digital record that a person visited a specific place in the real world at a specific time. The
person
in this case is a user of your station's OneCMS app and the
location
is one of your advertisers. When a user of your OneCMS app visits one of your advertisers they can "check in" using the station app and access perks that are only available via your app. 
Coupons, deals, and more!
This gives
tremendous value to your advertisers
on top of an already feature packed app!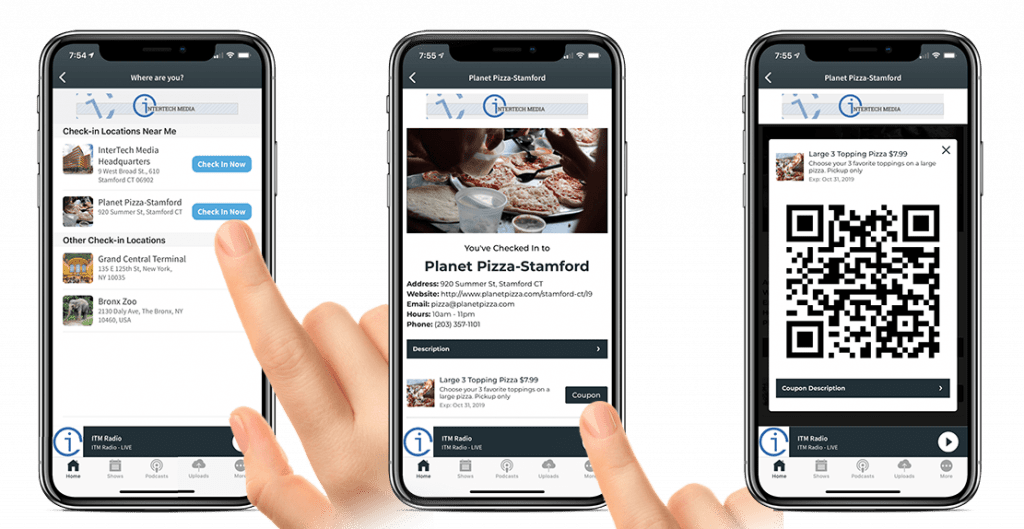 Push Notifications give you unique access to your audience's phone and drive users back to your brand (or your advertisers brand) with perfectly timed notifications that deliver content that inspires action. Create
geo-targeted push notifications
to send
advertiser deals, sponsored content
and more!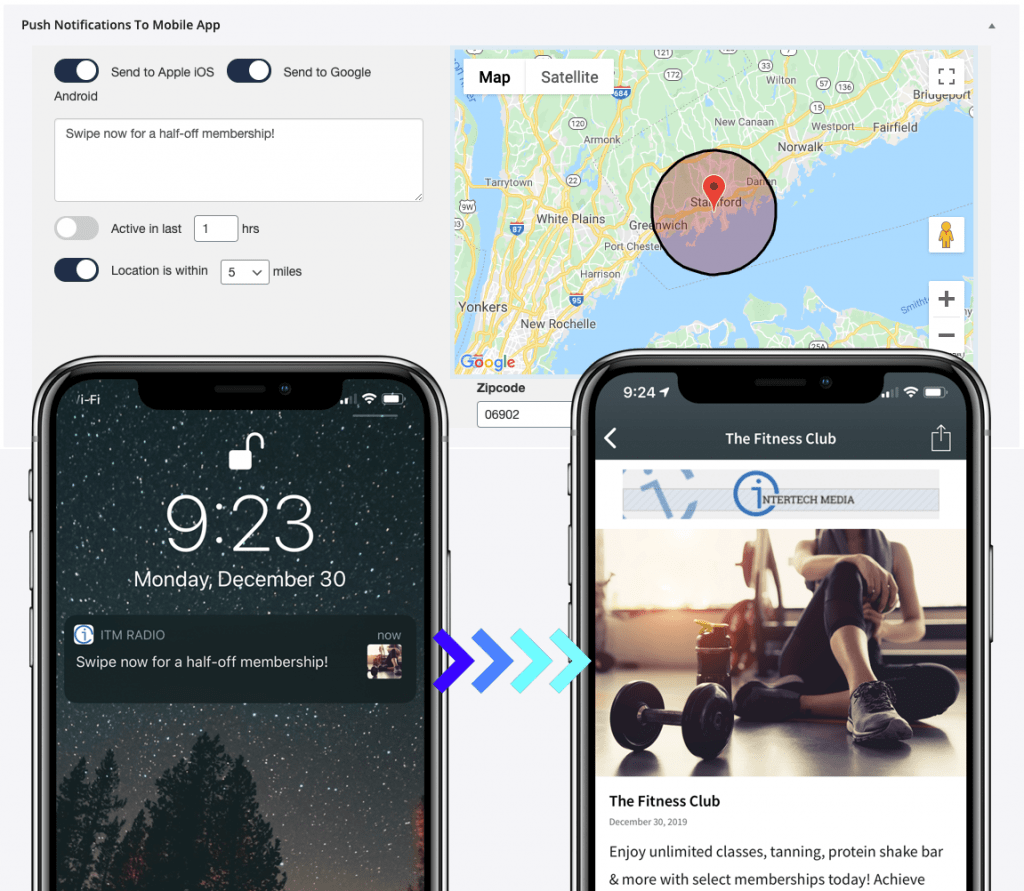 Be Where Your Audience Is...EVERYWHERE
InterTech Media's Apps are not only powerful, but affordable.
There's an app for any budget and we'd love to show it off to you!