OneCMS™ has been serving the broadcast industry for years and has been the home to over 5,000 broadcast web presences in that time.
There are dozens of existing integrations you can leverage with most brands of studio automation software, so your website and app can stay in sync with your on-air in real time with no manual interaction.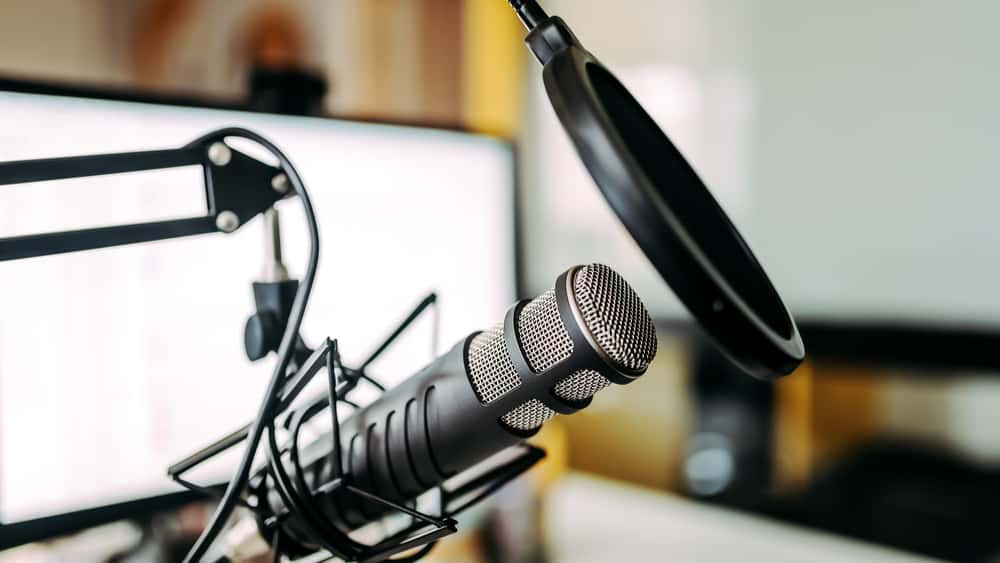 Use the integrated School/Business closing mechanism on a single site/app or across many sites/apps to manage weather & emergency closings.
Link your OneCMS app and site to your DFP/Ad Manager account for pre-roll monetization.
Build Talent / Personality Pages that are timed to display on your website / app with your on-air schedule.
Use Ingestor Mapping to pull in podcasts, news story feeds or any standardized content into the system for automatic or managed native publishing.
The Video on Demand feature brings powerful video functions to your site/app from which you can grow engagement and revenue.
Link OneCMS with your social channels to streamline or even automate social publishing.