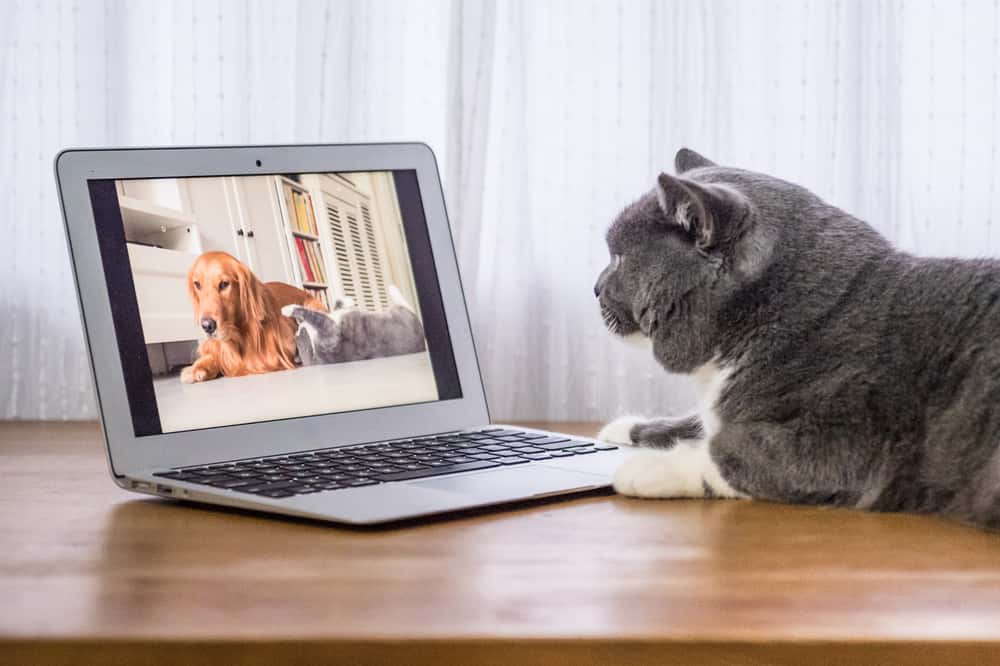 What began as a fad has quickly increased to an industry that provides 2.75 services per household, proving that streaming isn't only here to stay, it is cementing its place as the TV industry trend setter.
OneCMS™ can have you OTT enabled quickly at an affordable cost.
Video on Demand is short hand for a very tall stack of services: raw asset encoding, content management around tagging, scheduling and channels and ad serving all ending with a consumer request and delivery. It's a complex interplay of servers, clients and assets that needs to work 100% of the time.
OneCMS and its VOD functions are seamlessly integrated to supply your video content to sites, apps, mobiles and OTT front ends. Additionally, OneCMS exports out players, playlists, channels in both embeddable and API ingestible formats for use on 3rd party delivery points.
Completely integrated with the leading ad platforms and ad networks, your content and ad impressions won't miss one eyeball regardless of platform, connection or device.
Our proprietary Video system has custom feeds to create both Roku and Amazon instant channels in minutes!
Lights. Camera. Action!
InterTech Media has the lowest cost of entry into online Video.
Get your local content (and advertising) in front of your audience how they want to consume it.