OneCMS is pretty awesome, but you know what makes it even more awesome?  The fact we are always making it better!  Here's some items we've recently worked on to make OneCMS the best place for you to build your digital brand!
Get Notified When Your Banners are Close to Expiring
Don't go one day without revenue generating ads on your website! Setup a custom email notification so you know when your banners are going to expire.  Enter how many days before the expiration date and OneCMS will send an email to you letting you know its time to get some new ads going!  This is located in Banners > Banner Settings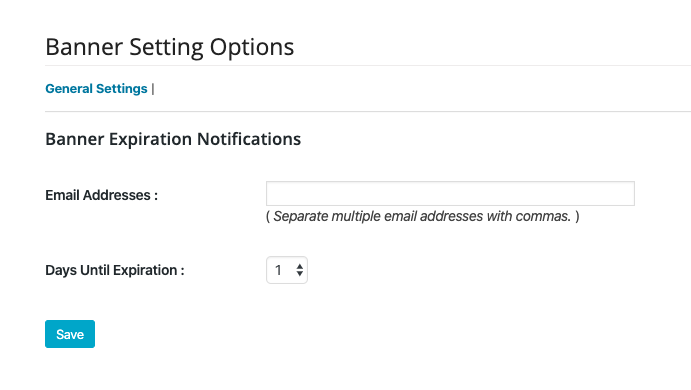 Link Embeds
OneCMS has partnered with iFramely to bring you a new feature in OneCMS™ that you and your audience are sure to love. Automated, instant rich media embeds of links in your content. This brings a whole new level of audience interactivity to your content.  This normally is a paid feature, but all OneCMS websites get this for FREE.  Read more about this new feature here.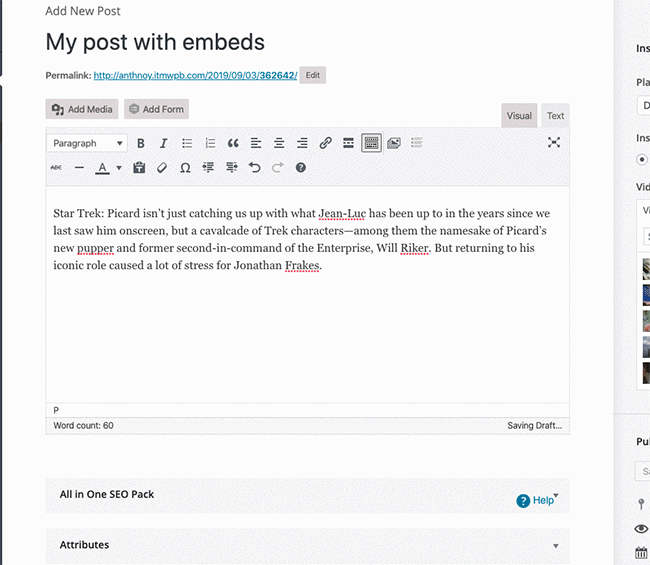 Podcast Seasons
You can now add your episodes to Seasons.
Seasons are useful because:
You can take a break and not have to worry about your podcast for a bit

You can use a 'new season' as an excuse to change features in your podcast that don't work, or even to get a new co-host

You can get a sponsor for a season, rather than an open-ended commitment. Depending how long you choose as a season, you can use this length as a way to sell the sponsor up.

Exports Schools & Businesses from OneCMS Closings
You can now export all of your school and business data from the Closings system for reporting purposes. Nifty!

WordPress Core Updated to 5.2.3 (the latest and greatest!)
In keeping with our mantra to put client security first, we've updated the WordPress Core to the latest version, 5.2.3.  This update includes maintenance, security and bug fixes.  Remember, always check what version your provider is running!  Your website may depend on it!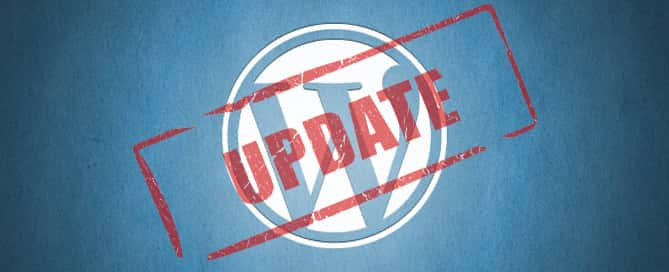 We're always working on new stuff, so keep an eye out.  Until then, we'll be seeing you in OneCMS!