NOW
is the time that
the investment you made in digital is really paying off
.  People are using your
Alexa skills
to listen to your broadcast while they work at home.  They are listening to your
livestream and podcasts via your app
. They are receiving important alerts via your
push notifications
.
….you DID get an Alexa Skill and Mobile App right?
(if not don't worry and read on!)
The coronavirus pandemic has shocked the world. Companies across America are urging workers to stay indoors and work from home as much as possible.
It's a sudden, drastic change.  But it also a time where radio can shine.
I'm sure by now, you've read the report in Inside Radio that details how AM/FM is the top choice for the stay-at-home crowd.
Here's the key takeaway from that article: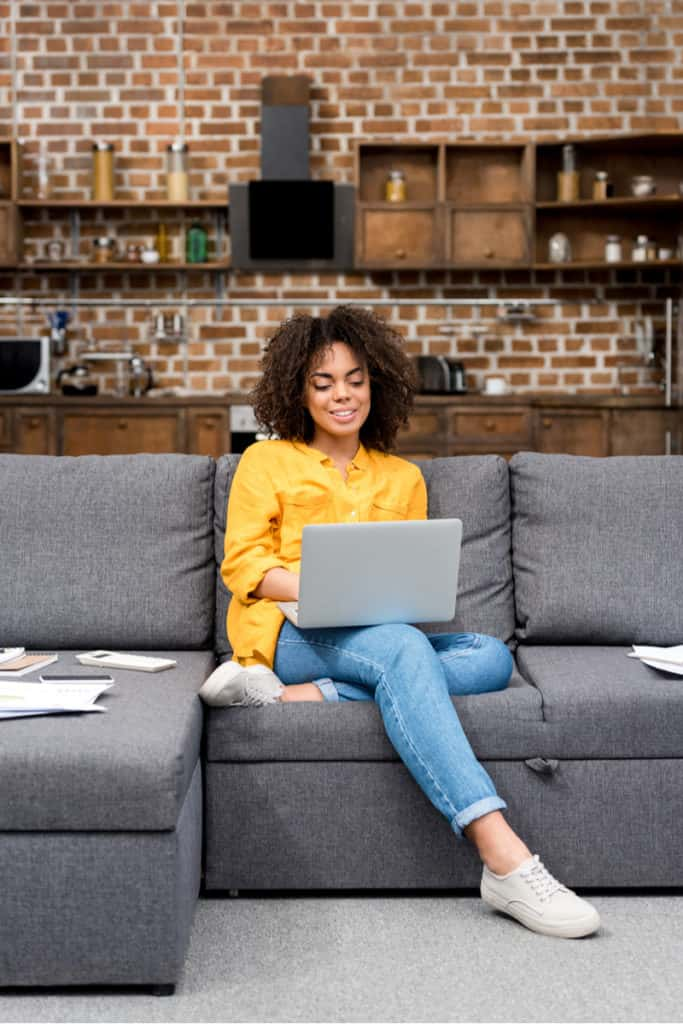 However, this is the time where "Digital Makes the Difference"
While traditional AM/FM radios remain ubiquitous in almost every vehicle (which are mostly parked right now), several studies have noted that traditional radios are no longer stock items in the homes of many younger consumers. Here's some eye-opening stats from integr8research:
Wait a minute….you DID get an Alexa Skill and Mobile app right?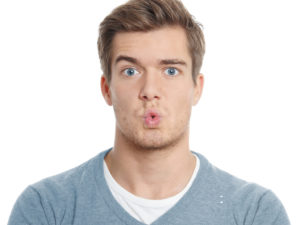 This is NOT the the time to lose any of your audience just because they don't own a traditional radio. 
Don't worry, it isn't too late!
Here at InterTech we are still going full steam in our efforts to make your brand heard EVERYWHERE, especially now. 
In many cases, (once we have all your information and you have Apple and Google dev accounts) we can have your apps submitted to the various stores in 7 days! Even quicker for Voice Skills!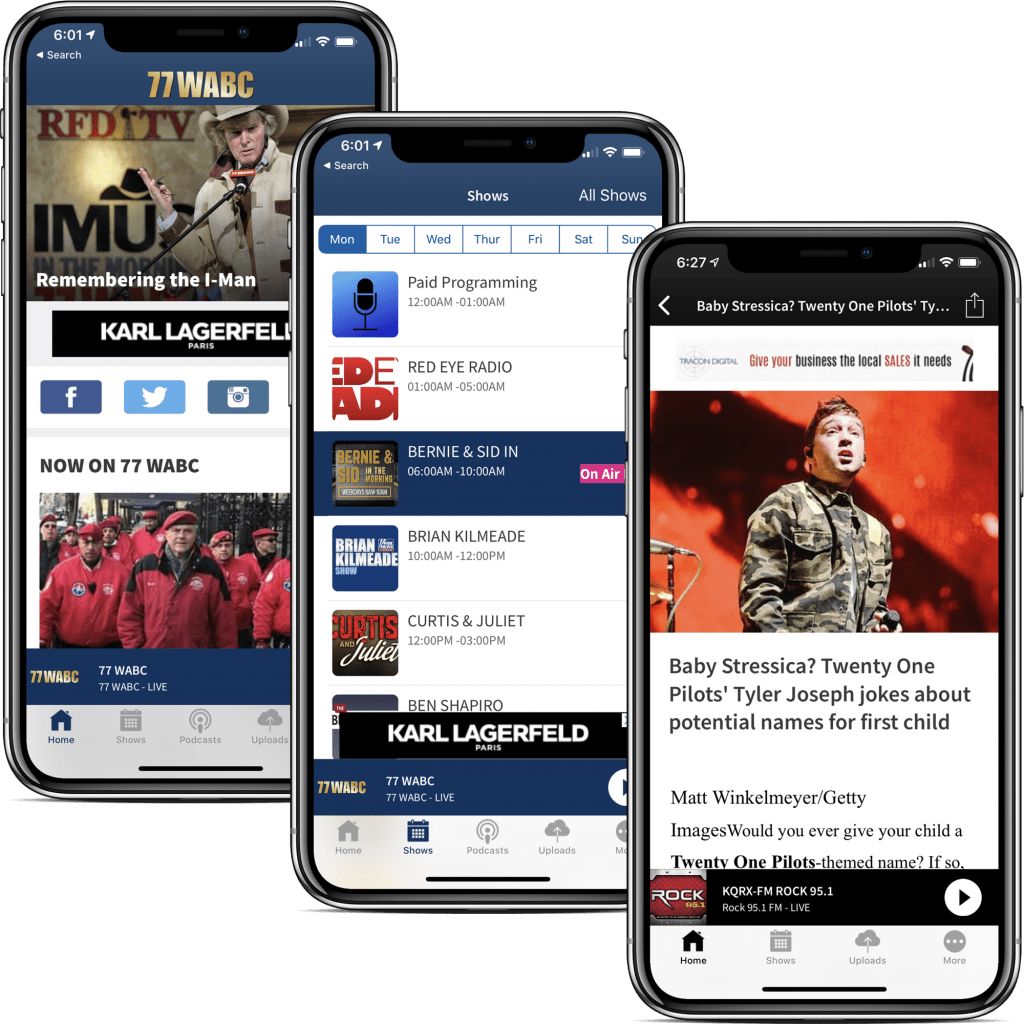 "Here to help" isn't just an empty message for us. We really mean it. Send us a message and we'll be sure to assist you in any way we can to get your apps and voice skills up and running now… when it is is more important than ever.
Be Where Your Audience Is...EVERYWHERE
InterTech Media's Apps and Voice Skills are not only powerful, but affordable.
We've got one for any budget and we'd love to show it off to you!