These are highly unusual, and uncertain times. The evolution of the COVID-19 story over the past 2 months has been so rapid that knowing what the next month, quarter, or even year will bring is impossible.
However, one thing is crystal clear: The digital experience you provide is more important than it's ever been – both now and once this is all over.
In these times of social distancing and quarantining, consumers are naturally turning to digital to meet their needs. People are living their lives online right now and this period is likely to be the wake-up call for anyone who was not fully invested in their digital strategy.
There's no denying that these are tough times. When times are tough, it's really common for brands to struggle with what to say. Do you stick with your old messaging and pretend it's still business as usual? (Hint: no). Do you commit your website to only COVID-19 related posts from now on? (Hint: probably not).
While we can't answer these questions for you, we can give you a guide to putting together a strategy that strikes the right tone for your brand and audience.
Not sure where to start? Here are a few ideas:
Experiment with different types of content ...like video!
It doesn't need to be (and in certain situations probably can't be) professionally produced, but videos from your personalities have some long legs. Youtube videos (and OneCMS Video) embed right into your website and can be a centerpiece of your homepage or individual posts.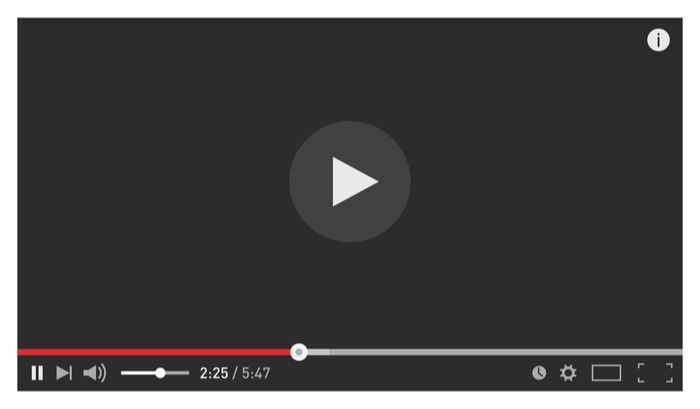 Have a DJ read bedtime stories on video. 
Tell us how you keep the kids occupied. 
Radio DJ's Cribs (video tour of their house).
Try some functionality that engages your audience
Your audience is looking for ways to be social, to connect with others, and even to be distracted from everything that's going on. Get shaking on some things that promote audience engagement!  Daily polls, image gallery/video voting, and more! Things that may not have worked with your audience previously may be just the ticket right now.
There's so many built-in engagement tools in OneCMS you'll never be at a loss for something to drive engagement. The results also create opportunities for content to write about!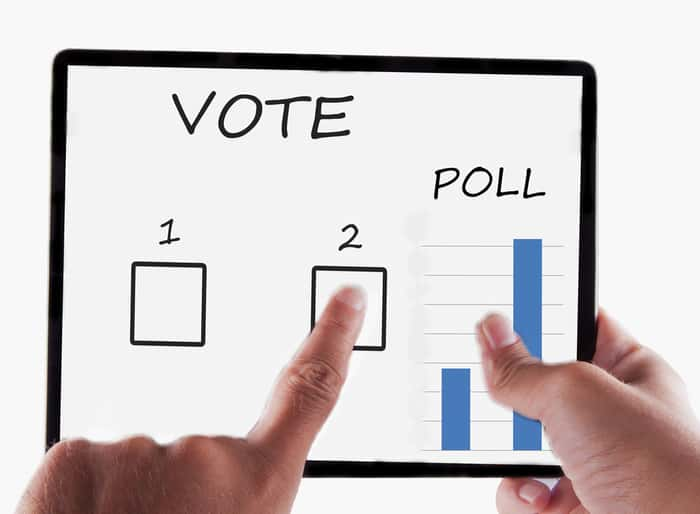 Guess the DJ's favorite band (poll).
Best song of 20XX (poll). 
Best video by (Video Gallery voting).
Are you doing it more or less? (poll)
Get your audience engaged with User-Generated Content
Whether it's a call for photos or videos for a contest or you want to do something purely for entertainment and engagement, your audience has more time on their hands and are spending more time online are more likely to engage with you. There's a good chance you'll get a surprising amount of responses!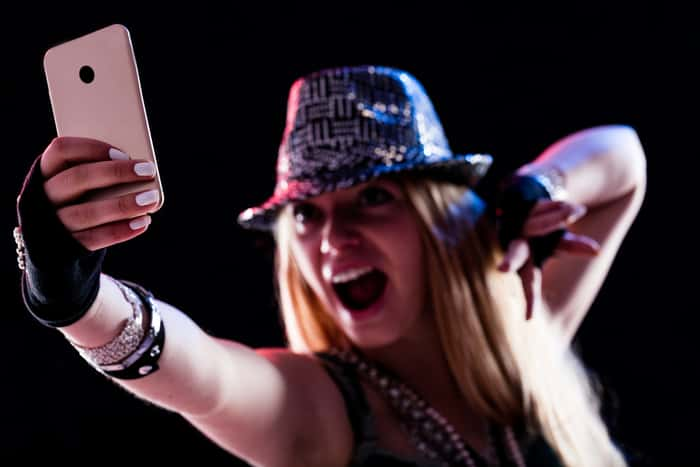 Best Decorated Face-mask.
Salute a family hero.
Best living room fort.
Family dress up like Tiger King!
Make Changes for the Future
Remember, this isn't just "now". You're also setting the stage for your post-COVID-19 strategy. I think we can all agree that this crisis will change things, some of them forever. That definitely applies to your brand. The things you do now could lead to insights, ideas, and strategies that last long after this is all over. 
No matter what direction you choose, now is the time to explore, look for new opportunities, and set the stage for better, more engaged audience interactions now and in the future. While these efforts may not lead to a massive increase in revenue right away, they'll help you stand out, stay in touch and be a source of inspiration, entertainment, and information for your audience. 
More Coronavirus Info, Tips and Best Practices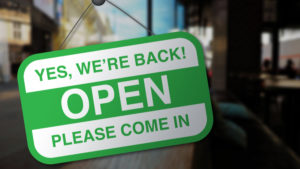 What has proven a difficult time for many retailers and local businesses has become just as perilous for broadcast. Radio has been affected by a dramatic decrease in ad spend because of the shutdown of many non-essential companies and cancellations of sporting and entertainment events. Despite the uncertainty, most economic scenarios expect the situation to
Read More »