The type of content that people are being exposed to has completely shifted as Americans stay home in response to the COVID-19 pandemic. Digital media companies are quickly evaluating what's doing well or falling flat and adjusting their content production strategies to match.
Your audience needs updates on the pandemic, but they also need to take a breather.  That's where your LOCAL programming, insight, and reassurance is a welcome respite from the constant onslaught of global news.
Here's 10 things you can do now to better inform your audience, your community and your clients.
1) Set up a COVID-19 landing page
We covered this in an earlier blog post, but the advice is still steadfast.
People will continue to need information about COVID-19 and its impact on your region.  Having a dedicated area of your website for COVID-19 information and content will help direct your audience to the information they need.
2) Solicit on-site positive stories
In trying times we could all use a little something to lift our spirits. However, with all the noise, it can be easy to feel overwhelmed and miss out on some of the positive news that is still occurring in light of the current situation.
Make sure to share some "good news" that you solicit from your team and your audience:
How are they are coping?
Tips on how to amuse the kids
Business updates – (eg: where to get certain products)
Set up galleries and playlists for audience submission about good news stories, videos, photos and references to businesses that are open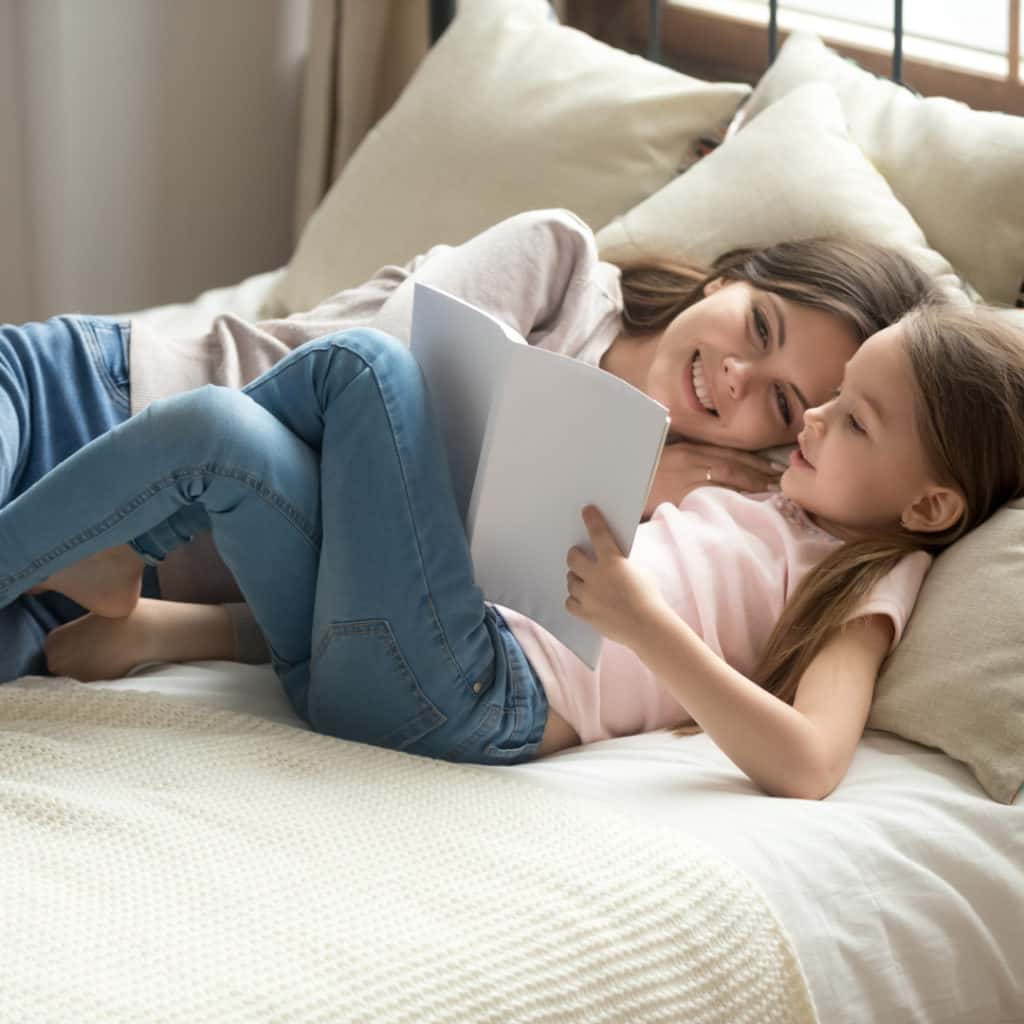 3) Set up forms and UGC on your site and app
People who create and share user-generated content are likely to be among your biggest fans. Use them to help populate your website with content! 
Promote on-air for people to send in announcements.  Birthdays, anniversaries and special occasions are still happening (even if the parties are not)! 
Post on your site and announce on air.
Use your station app to get your audience to record their announcements and upload through UGC.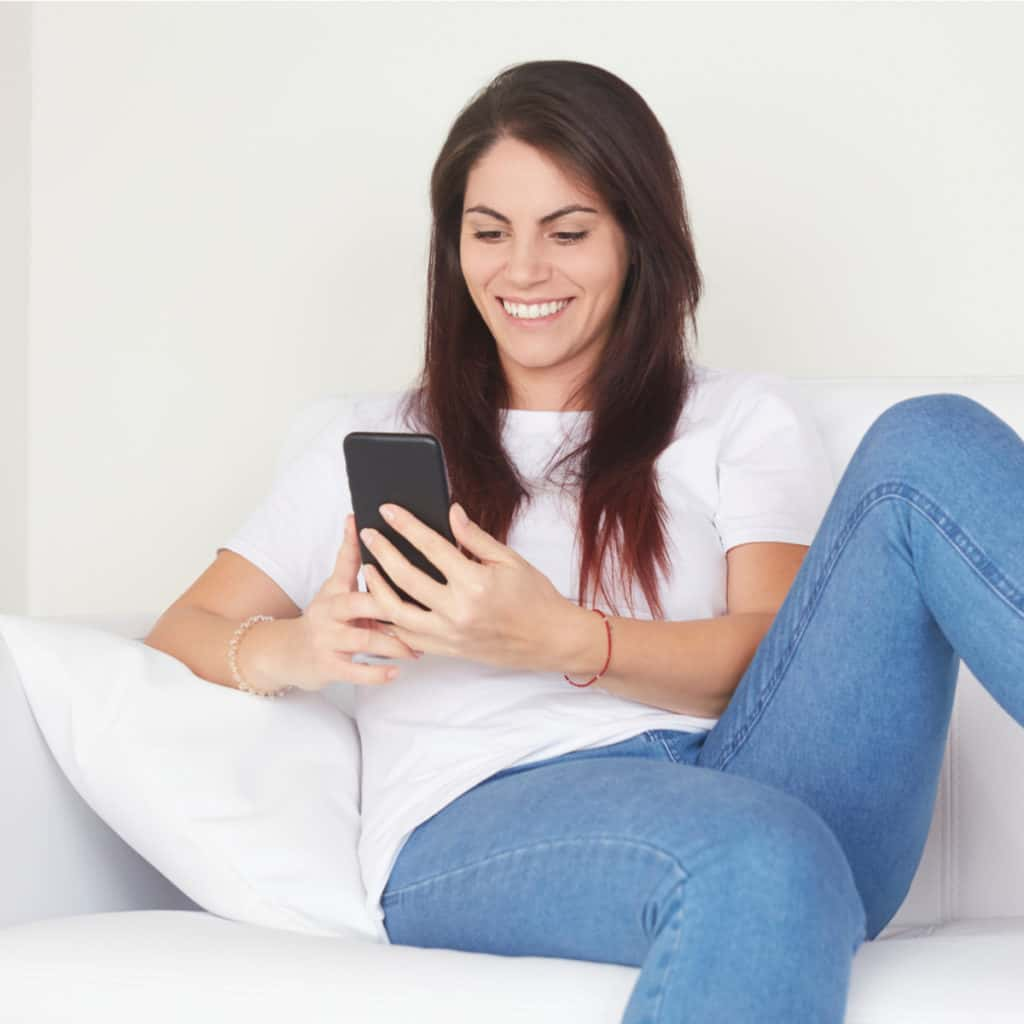 The OneCMS School & Business Closings system allows for you to report which business are closed or have limited hours.
Inform about business closings and special hours
Make sure to create promo unit on your app's home screen to link to your closings page.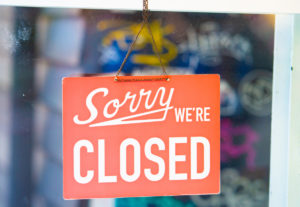 Get the Jocks blogging! Your personalities have a reputation and online presence to maintain in order to increase and maximize their audience. They are a huge asset to keep your digital brand strong.
Get your entire team posting photos! Web content containing visuals like images or videos perform better — on average, receiving up to 94 percent more views.
Be present more then ever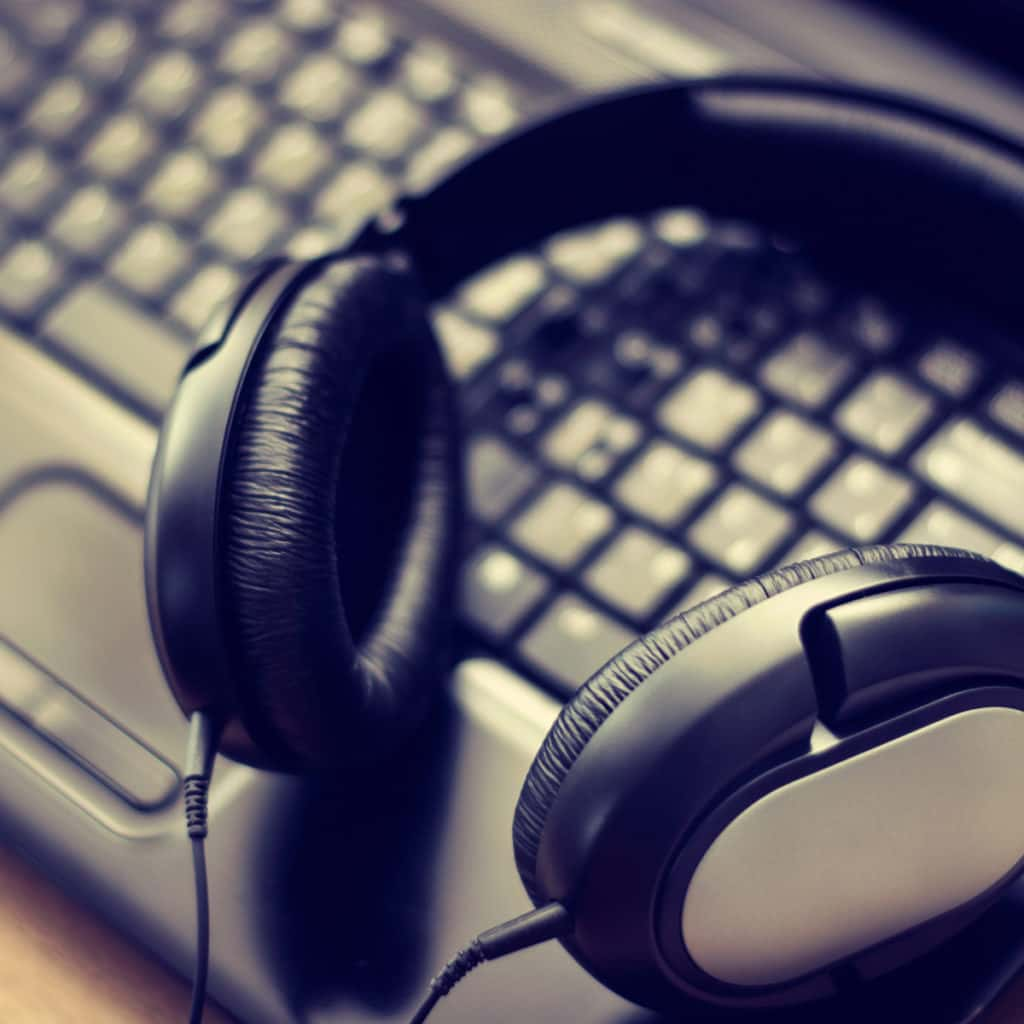 There's no better time to reset your content habits than now.
Create daily content
Use social posting in OneCMS to cover all channels
Post as much as you can on your site (vs external links)
Encourage social follows, visits, app downloads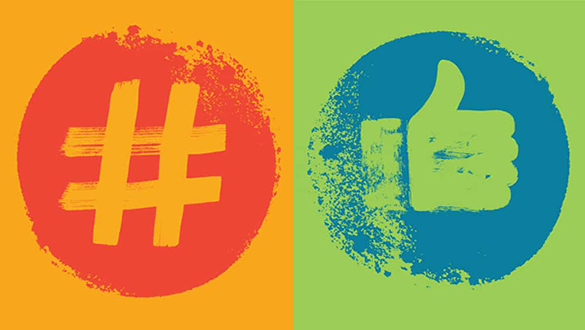 We covered this one a few weeks ago. Push notifications have an average open rate well over email and social posts! 
What content should you push via your app and (new!) desktop push?
Good news stories
Local updates
Stores where certain products are available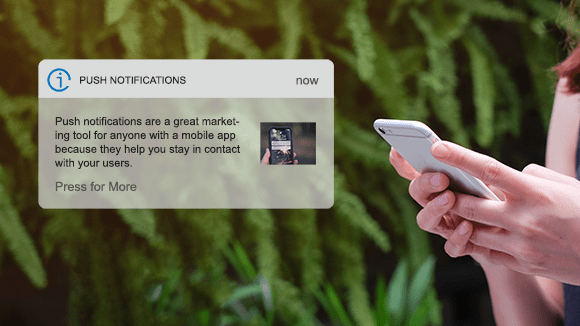 8) Be there for your clients
It's hard to know what to do, what not to do, and how to navigate this situation as delicately as possible. For business owners, one thing is evident – it's NOT business as usual.
Speak to them in a communicative manner. It's not about sales right now.

Let them know the following (and have answers)

:

"Our station is open"  
"We're here for you by doing this…"
"We still do this and that, but not some other things. But we will get that back ASAP."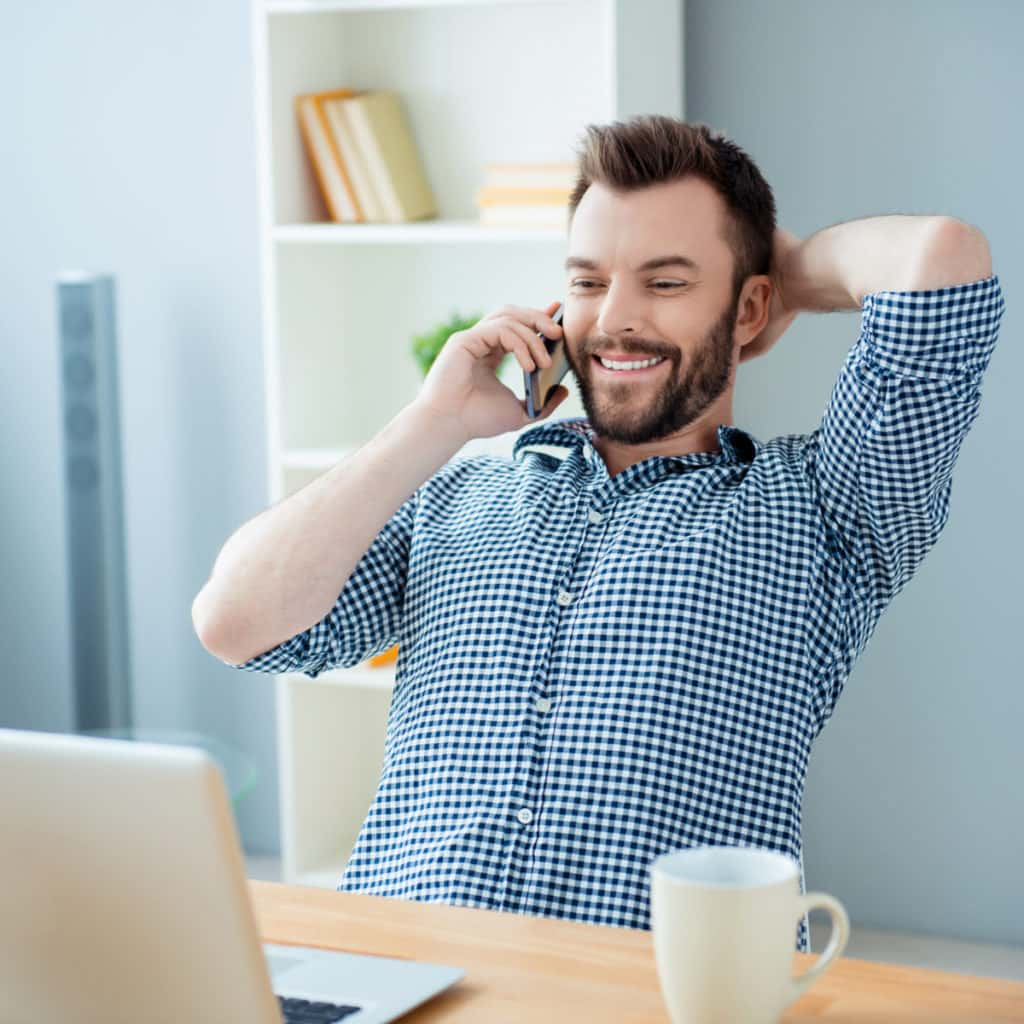 9) Take advantage of your Alexa skill!
We had a blog post talking about this earlier in March. Only 43% of 15- to 39-year-olds have a traditional radio at home and a scant 16% own a portable radio. That means the majority of people can only access you digitally at home!
Remind people about your Skills.  That is one of your biggest ways to reach people while they are home! 
Add your podcasts to your skill so your audience can access all of your audio.
Do a feel-good pre-roll specifically for Alexa users.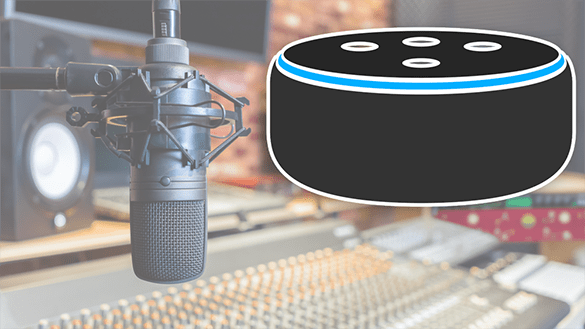 10) YES, you still want to promote "In car"
While many people are at home, our nation's infrastructure is driven by those who are shipping and delivering products right now. They are in their vehicles 8-12 hours a day!
Remind people to download your app and play your stream via Apple CarPlay and Android Auto.  
Your podcasts will be available via these services as well!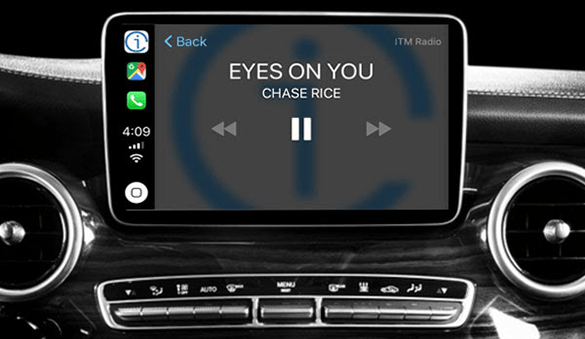 ITM Coronavirus (COVID-19) information center
As we continue to navigate the rapidly evolving COVID-19 situation, we recognize that our partners are working hard to support their local communities. At InterTech, we are committed to providing you the support you need. In a world where things are changing every day, we're here for you when you need us. Please view our special Coronavirus information and articles.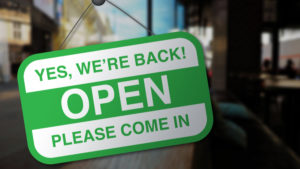 What has proven a difficult time for many retailers and local businesses has become just as perilous for broadcast. Radio has been affected by a dramatic decrease in ad spend because of the shutdown of many non-essential companies and cancellations of sporting and entertainment events. Despite the uncertainty, most economic scenarios expect the situation to
Read More »