Emails can sit unread for days, phone calls can go unanswered, but text messages are almost always read immediately after they're sent.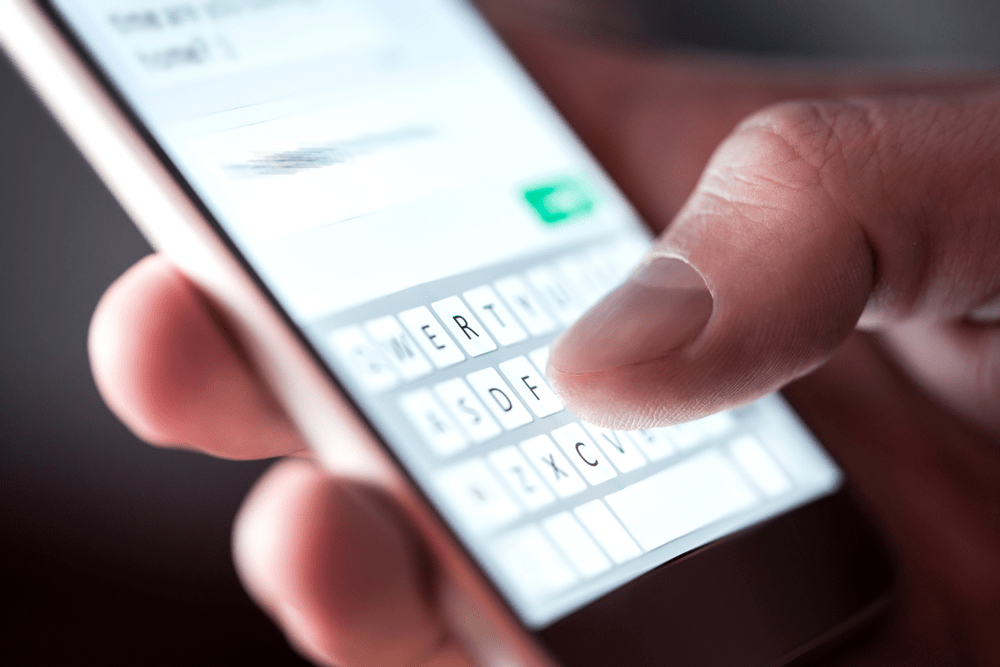 That's why we've integrated SMS with so many of our OneCMS™ products:
Sweepstakes Contest Entry / Secret Word Contest Entry
Advertiser Keyword Submission (with customized reply)
Audience inbound for song requests, trivia games via the inbox
One to One communication with station staff
Mass "blasting" for news, traffic and weather alerts.
Geo-target & Segment your Lists
Send SMS/Texts to specific sub-list by demographic or location.  The system can also enable your existing studio audio phone number to accept messages, so you only have to promote one number on the air.  Short codes and ten-digit local numbers are also available.
Simply put, the OneCMS SMS/Texting service is flexibility is unrivaled.
Send Your First Text Campaign in Minutes.
We make text message marketing and SMS marketing easy. Increase revenue and build customer loyalty with our SMS tools.